Not sure if this needs to be in another subsection, but since its a lighting based topic I put it here.
One of our vendors on XRU is up for doing another group buy on a stock replacement projectors for 05-present tacos. If you havent seen or know what they are, here are a few pics.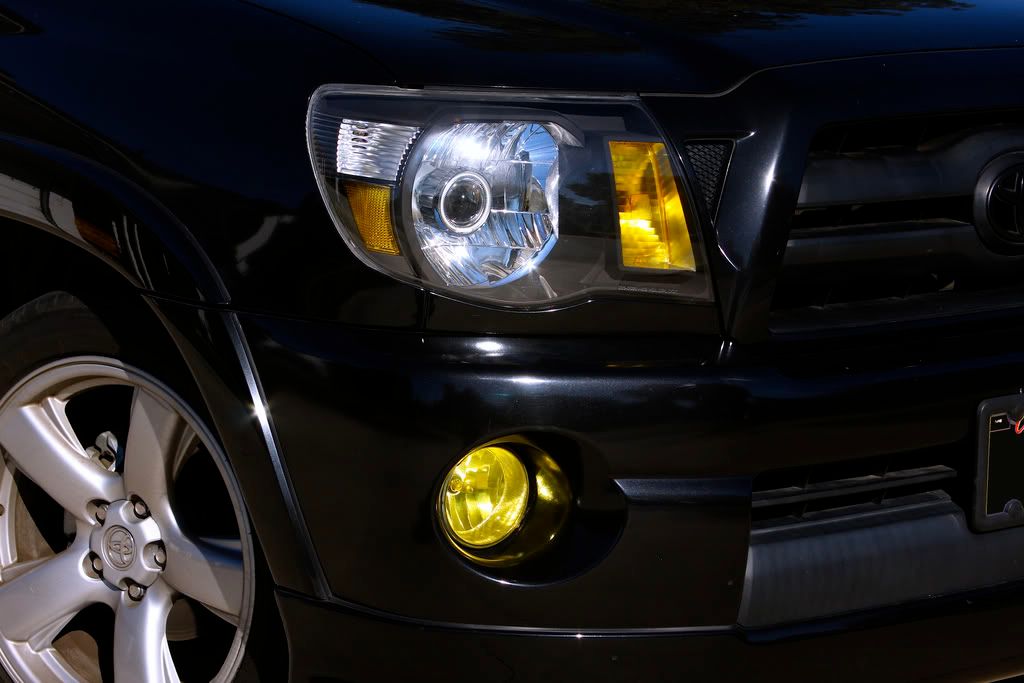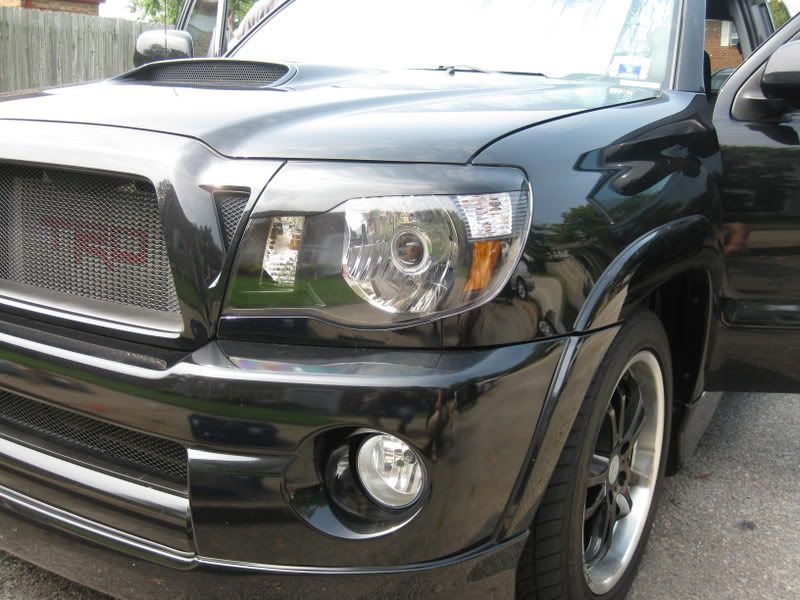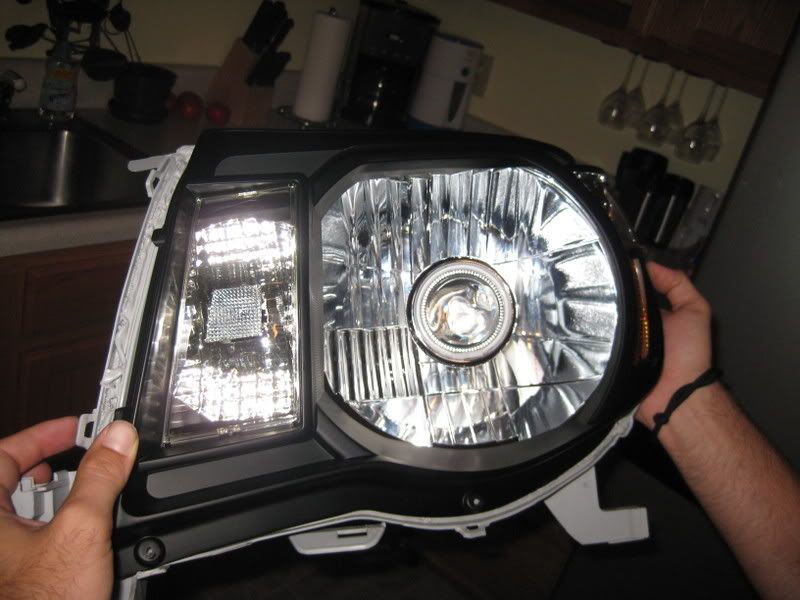 Here is the link to the post for the Group Buy. Feel free to add your name to the list if your a set.
http://www.xr-underground.com/forum/...863#post515863