So ive recently done the BHLM and ive been looking at my tail lights and im thinking of doing the same thing to the tail lights and i was wondering if anybody has done this before? or anybody think this would be a bad idea?
heres a picture of the rear end of my truck, its an 09..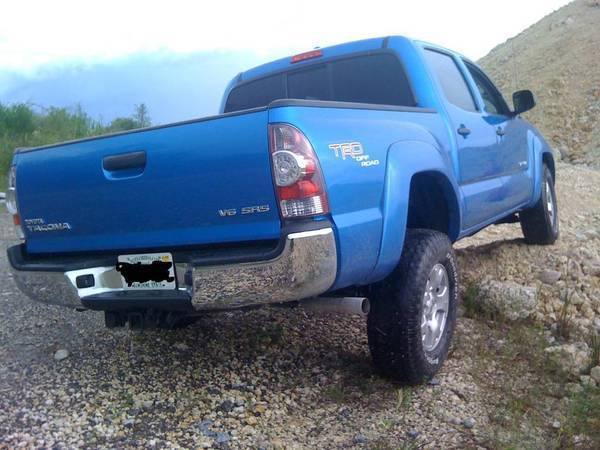 i was thinking of blacking out the inside red and chrome...what do yall think?