I just installed a new bull bar. I have not had one before, My trouble is that I expected to see vertical holes drilled into the bar to install lights down through but the light bar has small 1/2 holes on the back and I cannot figure out how to use those to install piaa lights.. Anyone have some suggestions or is there a mount that is designed to utilize these?
Light bar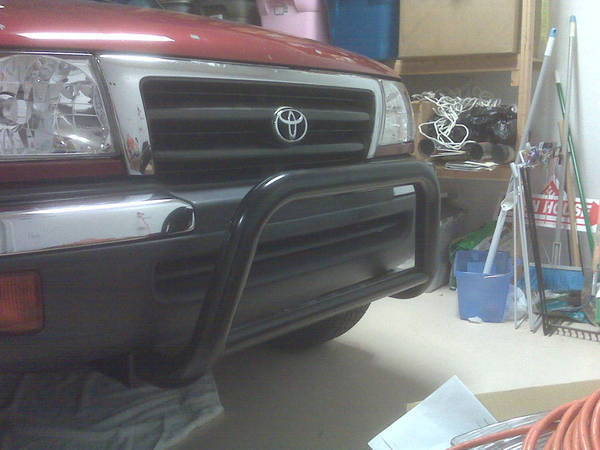 sets of screws on back one on each side.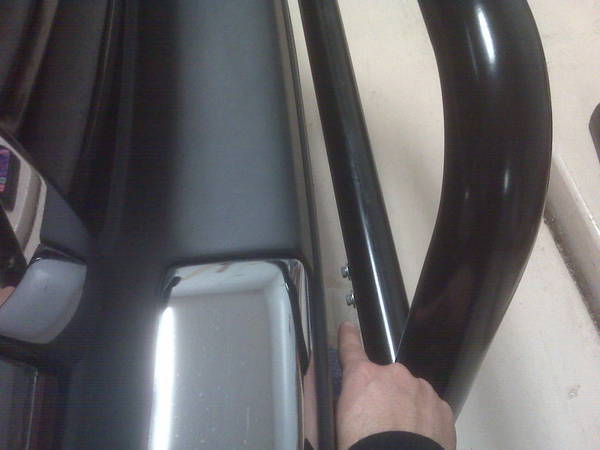 Thanks for the help!