So I purchased a dome light replacement from Oznium. I finally got it in today. I installed the light and found that it either came with bulbs that didn't work, or some how they were damaged during the brief install. Anyway, I sent a message to customer service via email, and I had a response with a couple minutes indicating that they would be shipping out a replacement tomorrow! Now that has to be at the top of the list in regards to customer service! I would definitely purchase from them again!
It is still really bright and a big improvement over the stock light even with the 5 bulbs out..... I will post a pic soon!
The dome light is a 25 Led dome light by Oznium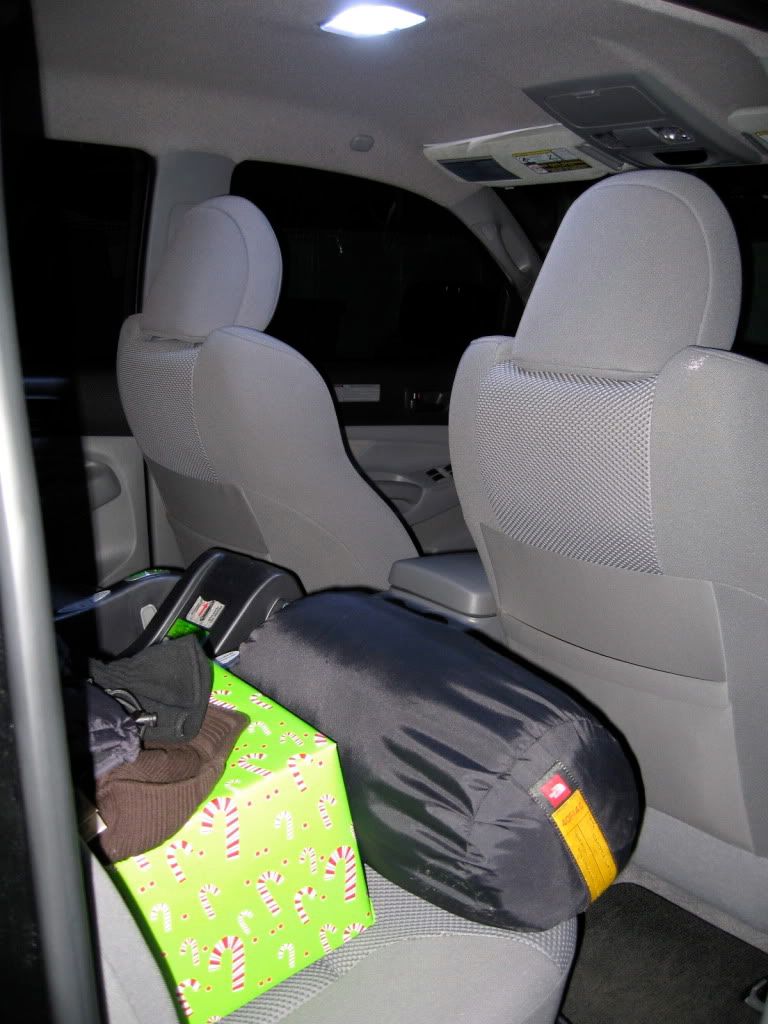 All of these pics don't really do them justice, but I was most disappointed in the license plate lights. I hoped they would be brighter.
Tail Lights are by Superbrightleds and are the WLED-x5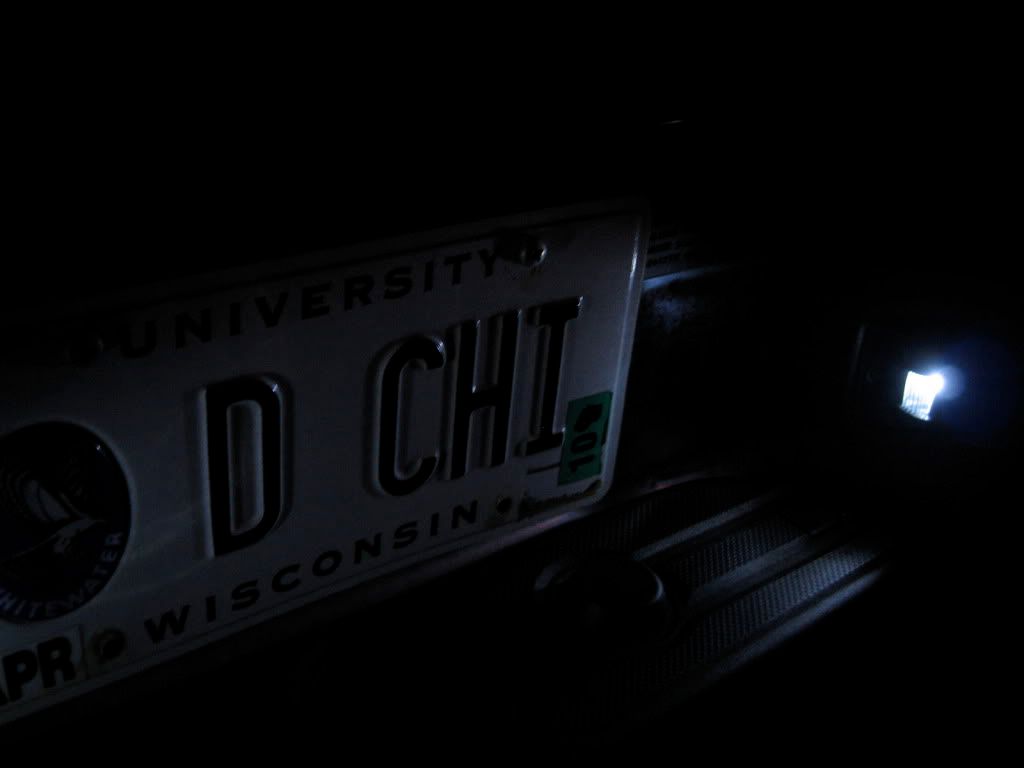 The Map Lights are also by Superbrightleds and are the WLED-x6 which I am happy with