argg. yesterday i dd the mod, but after i got it all back together and in the truck i tested the lights and i must not have put the now black surrounding in all the way so i had a gap.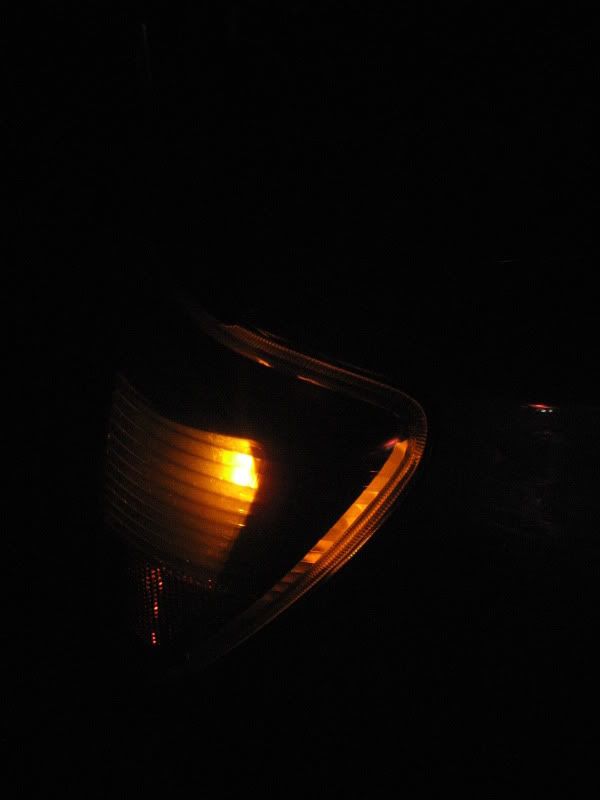 So i get to do it all over again today! horray!
Basically im repeating every step excpet painting. ohh and its on both sides.