I've been wanting to do this mod for a while now. A lot of people are doing this but the process they were using involved cutting the terminals of the bulb assembly. I tried that, and after 2 failed attempts...i quit...
I looked around and found these plug and play bulbs. They are about $7 each and they dont involve any cutting. They are definitely worth it IMO...
Here are some quick pictures:
12v 50w Bulbs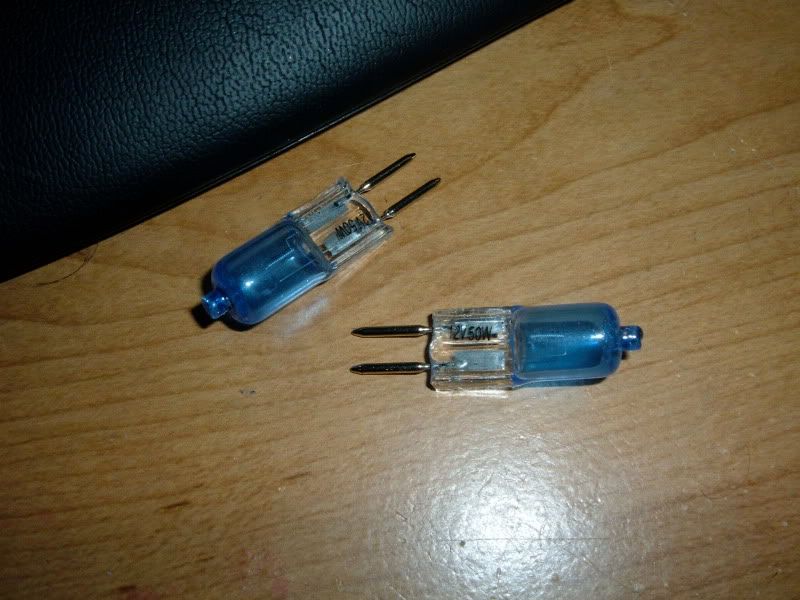 Here we are comparing the two bulbs.
(New bulb on the left, OEM bulb on the right):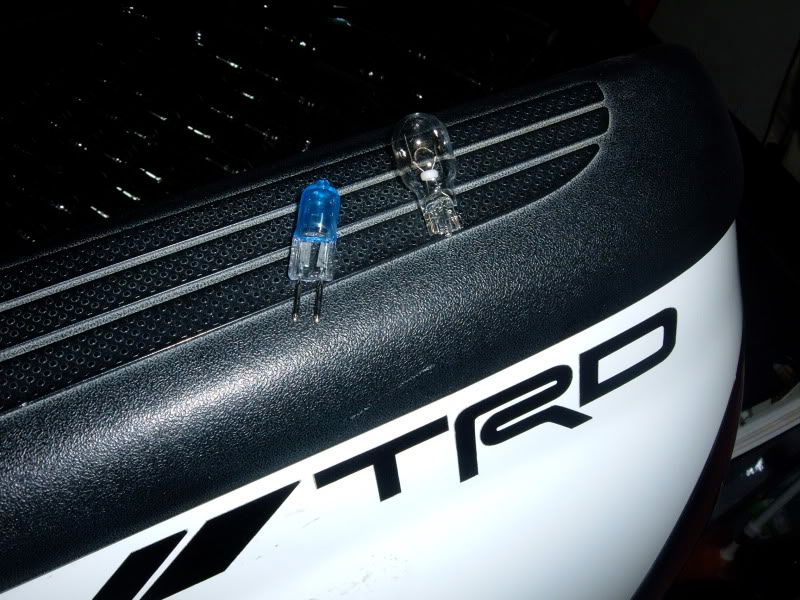 and here are a few pics of them lit up: (camera flash turned off)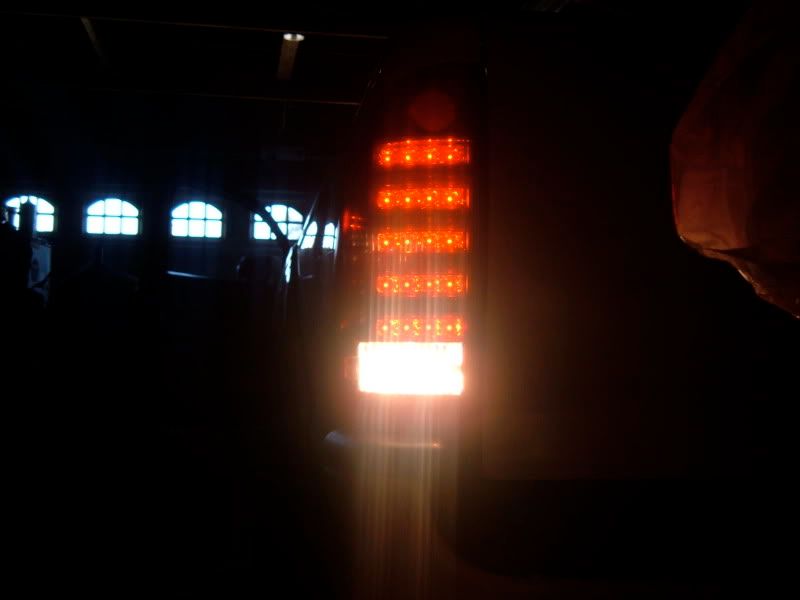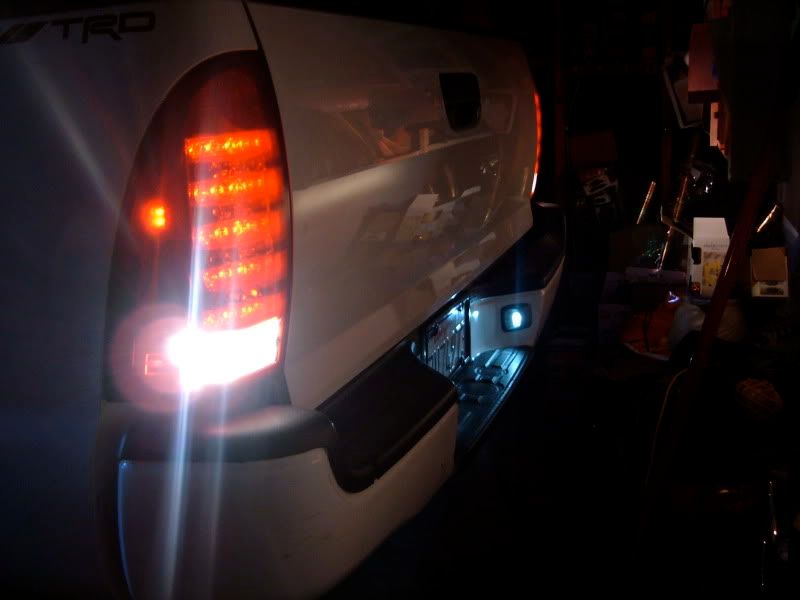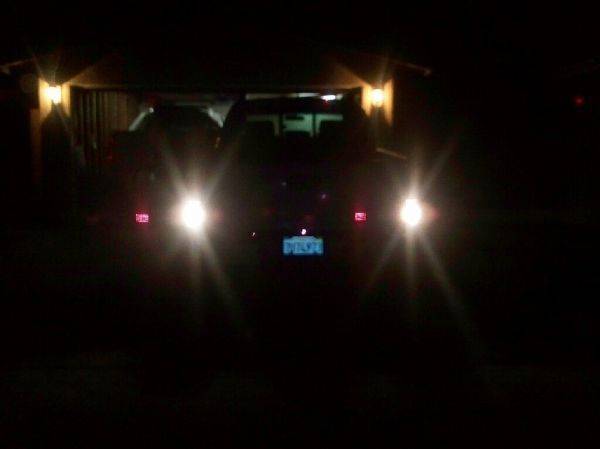 I will get more pics soon. I forgot to get pics of the OEM bulb lit up, but i will definitely add them later on.
Here's where i got the new bulbs from:
http://www.dealextreme.com/details.dx/sku.4393