I got myself a Luminous Solutions projector kit for my tacoma have been installing it this weekend. It won't be wired up for pictures until tomorrow but believe me I will take plenty.
Thanks to ChocoTaco for the help.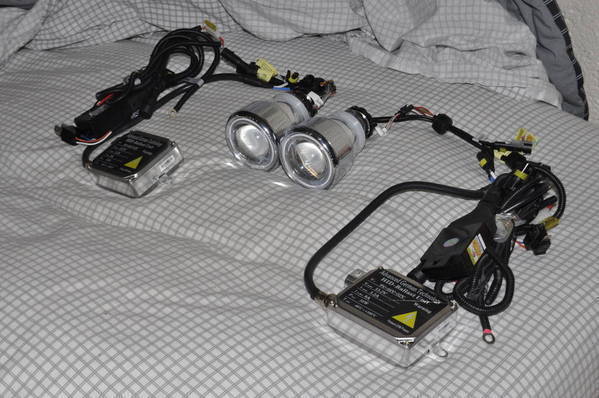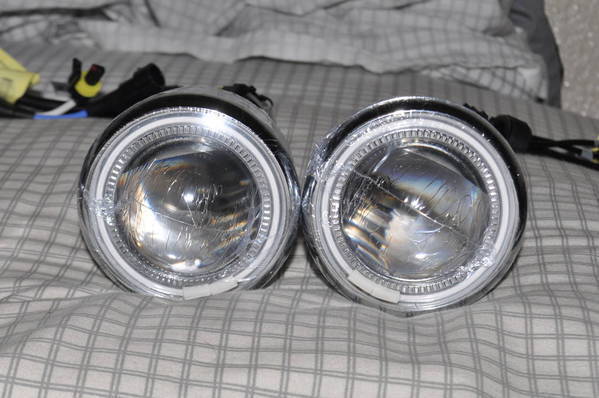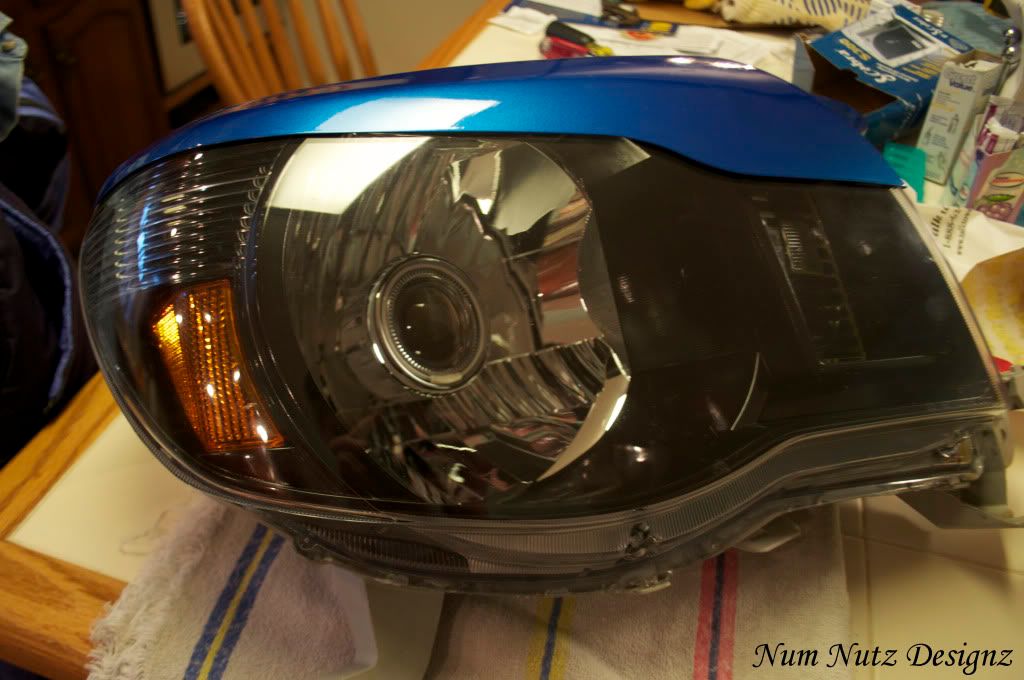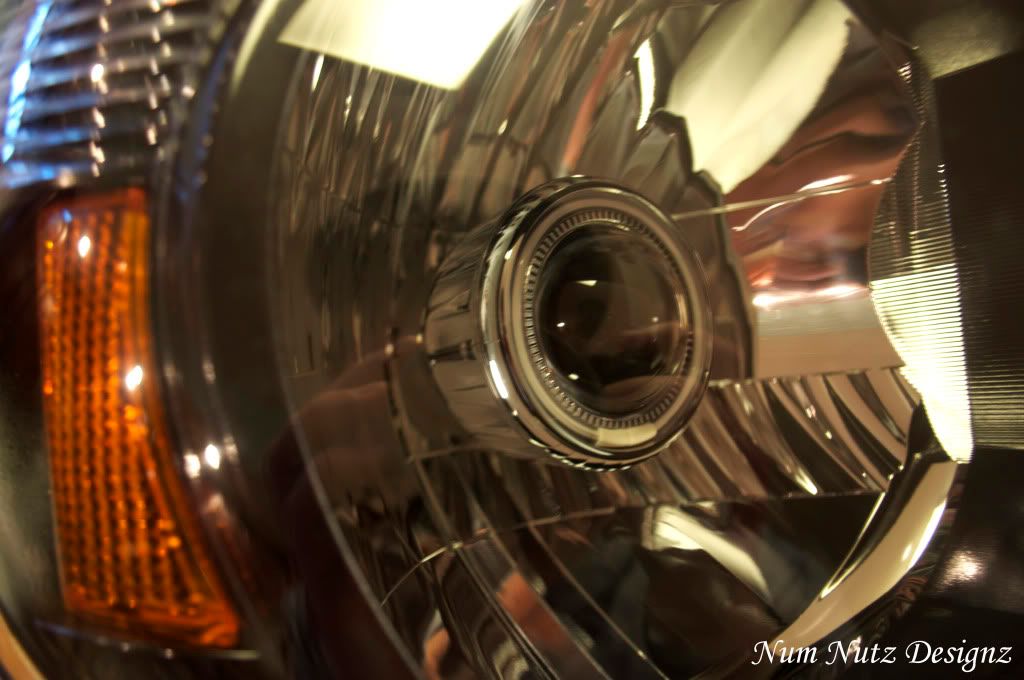 Like I said I am wiring them up tomorrow and hopefully the weather will clear up and some pictures will come out nicely.