Okay, I've seen a couple threads/post of people installing their DDM HID fogs wrong and I just wanted to show how it should be installed, assuming that you, the reader, has the exact same set up as I do.
I have the 35w Apexcone Raptor Kit in 3000k.
First, you'll want to unplug the blue and black wire harness from the ballast. This is where I've seen people just shove the "male" ends into the factory harness, that's
not
what you want to do, there's no protection from the weather or its elements. Unplug it, and get rid of the harness.
Here's the factory connector for your fogs. *Note: one on each side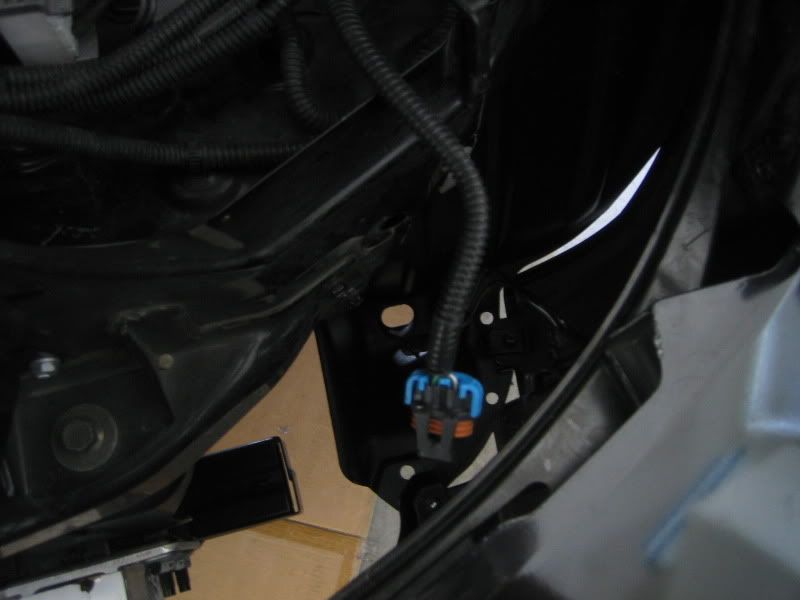 Take the factory connector and plug that into the ballast. *Again, one on each side.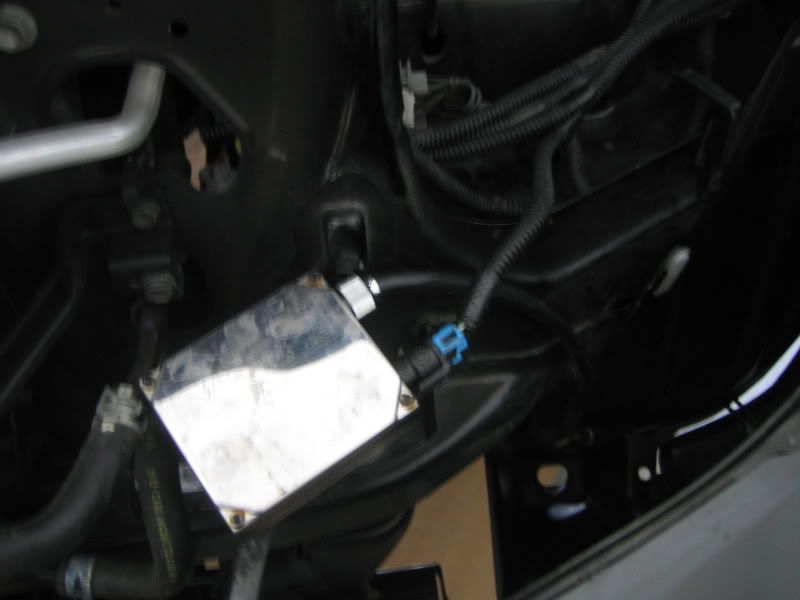 Plug in the other connector from the ballast to the HID bulb and once you've got that all done on both sides, turn them on and double check they're both working. Mount the ballast, clean up wires, and have a beer.
Hopefully this short write-up will help someone out.