Hey guys so I just got my Hella 500's in the other day and since my truck is mostly black I didnt really like the mostly white covers....so I painted them.
Step 1: Sand down the outside plastic a little so the paint will stick.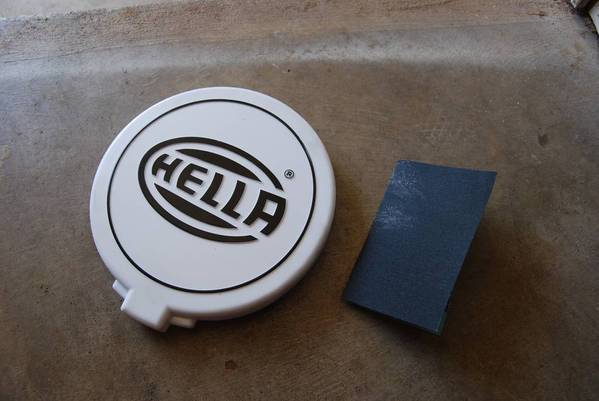 Step 2: Tape off the inside part...this didnt take very long, it was just annoying.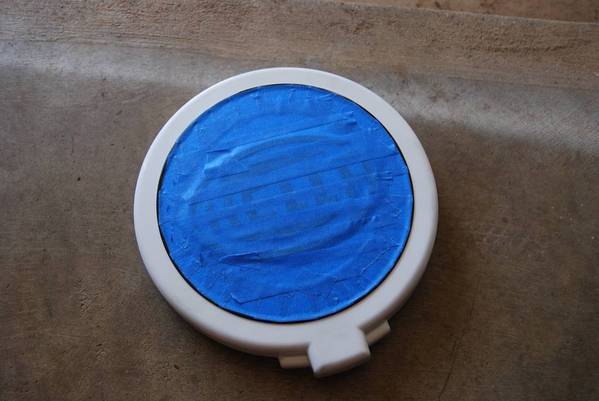 Step 3: Paint! I used textured paint for outdoor material. (hopefully it will stay) I have always liked the look of textured. I applied 3 coats.
I think they turned out awesome! It's pretty simple but I think it went a long way.
Here they are up top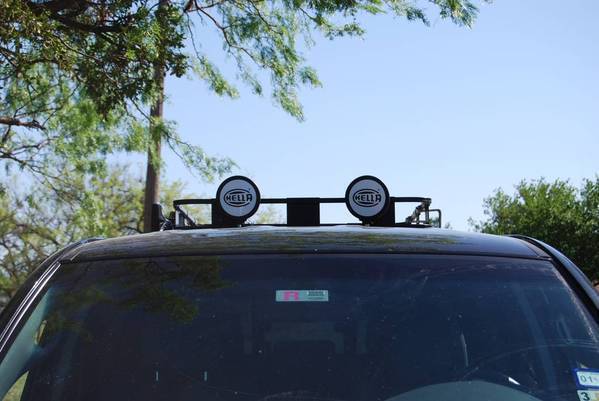 and the full truck....man west texas is dusty