after seeing THExBUSxDRIVER's write-up i knew i had to do this...well finally got some time off today and it came out pretty good i guess. not as clear as his but i followed the directions word for word. only did TWO shades and they seem wayy darker than his also. but im happy with the results overall.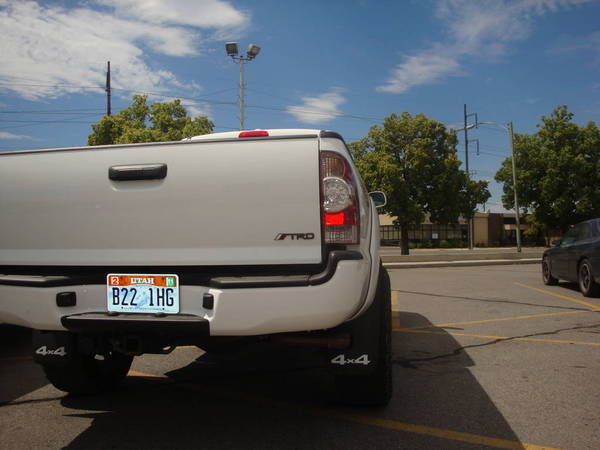 i did the 3rd break light as well. twice. first time it turned out like shit. so i sanded all the Nightshade off and got it down smooth as glass and shot it again. still turned out like crap
. can anyone tell me whats wrong? its got like a spider-web look to it, idk else how to explain it but see for yourself.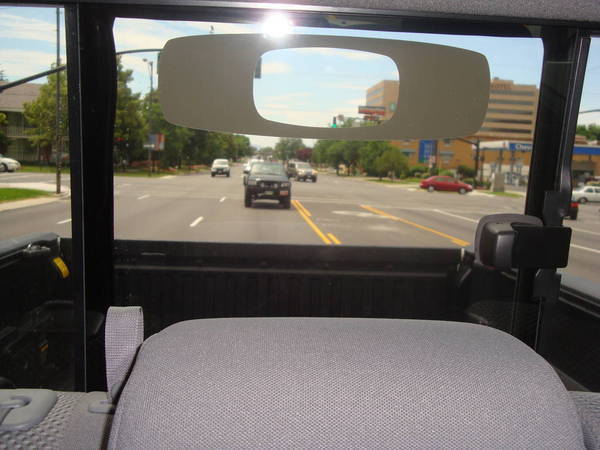 if anyone can help id greatly appreciate it!