so i just got my hella 500ff's mounted yesterday and have been waiting anxiously for my hid's to come in, i ordered a 6000K H3 55W kit. today i got home and they had arrived.
i tore open the packaging and found this.
everything seems fine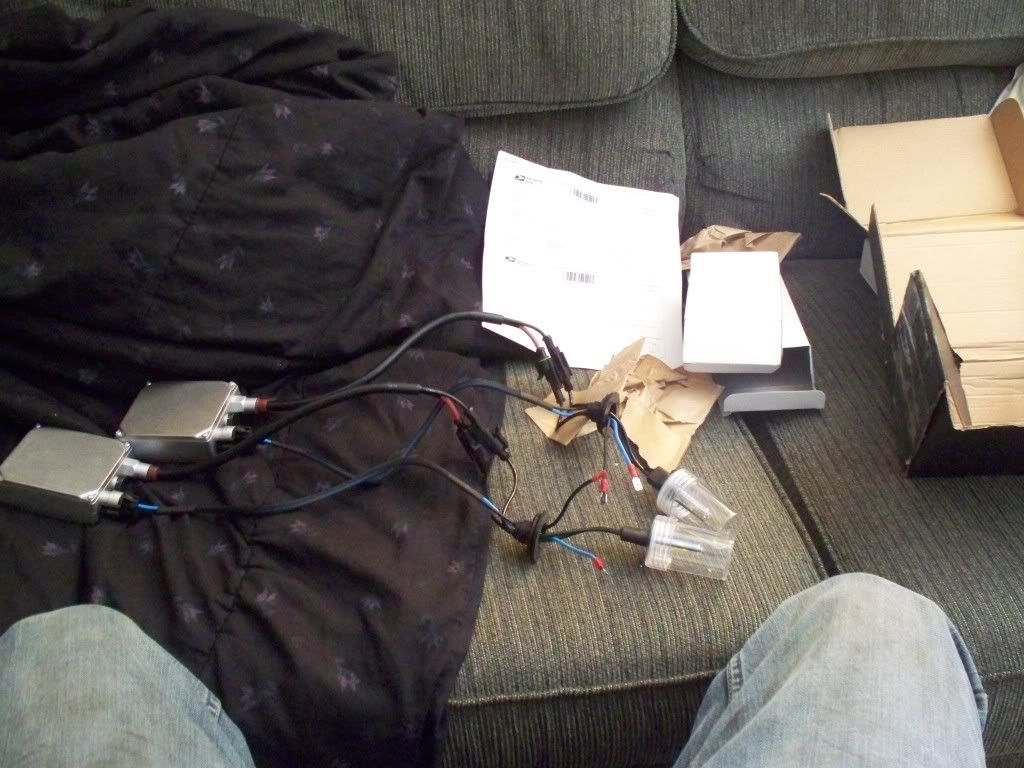 is this a h3 bulb? it seems like its correct
you can see where the stickers were peeled off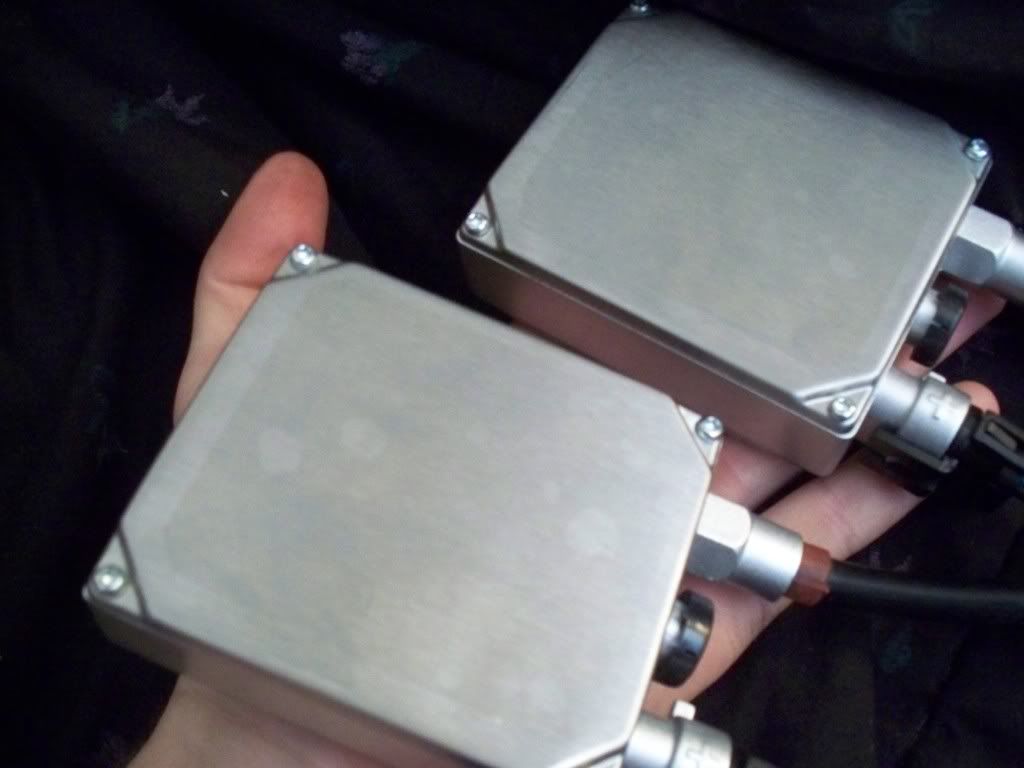 it reads 12v 35W.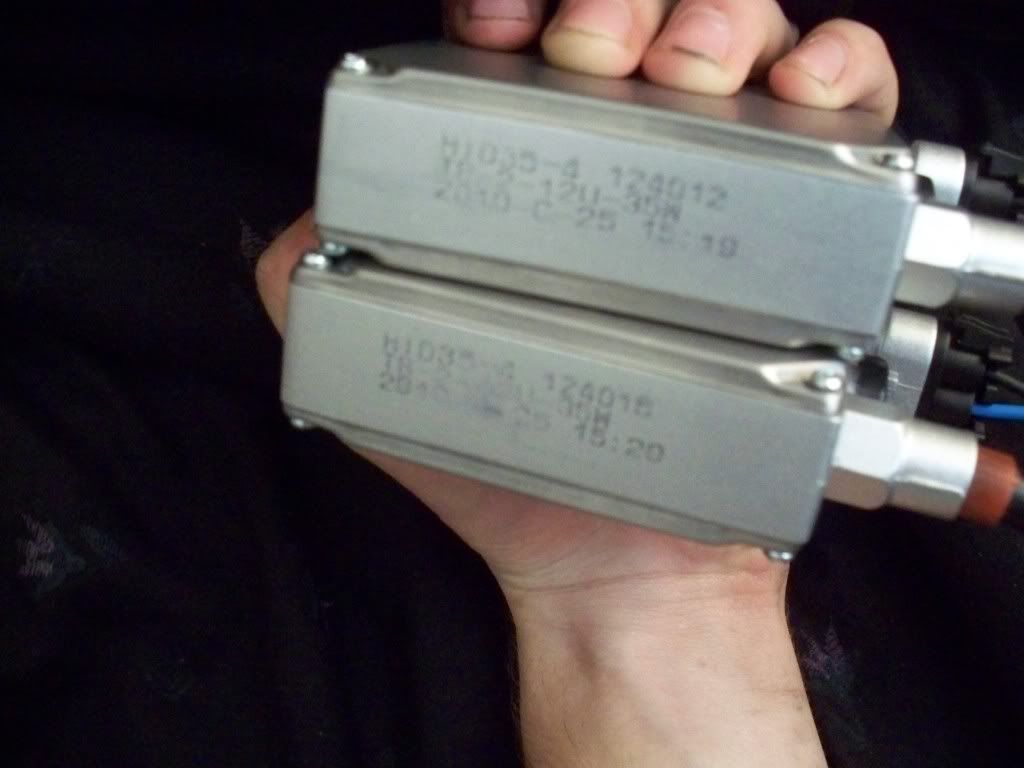 i cant see why the ballast would say 35W unless it is in fact a 35W. i hope im wrong. it was a friggin pain in the ass to get these here to say the least. just because of the shitty service i will no do business with them again, now i gotta go through the hassle of a return/refund on top of the fact that im moving in a couple weeks. fuckin great.