I have an 04 toyota tacoma with the burg kit. I was wondering if the upper ball joint was pressed into the spindle or was not pressed into the spindle? I can't remember because it was so long ago when my buddy and I installed the kit.
This weekend my friend and I are going to replace my spindles and I don't remember if the upper ball joint was suppose to be pressed in or not.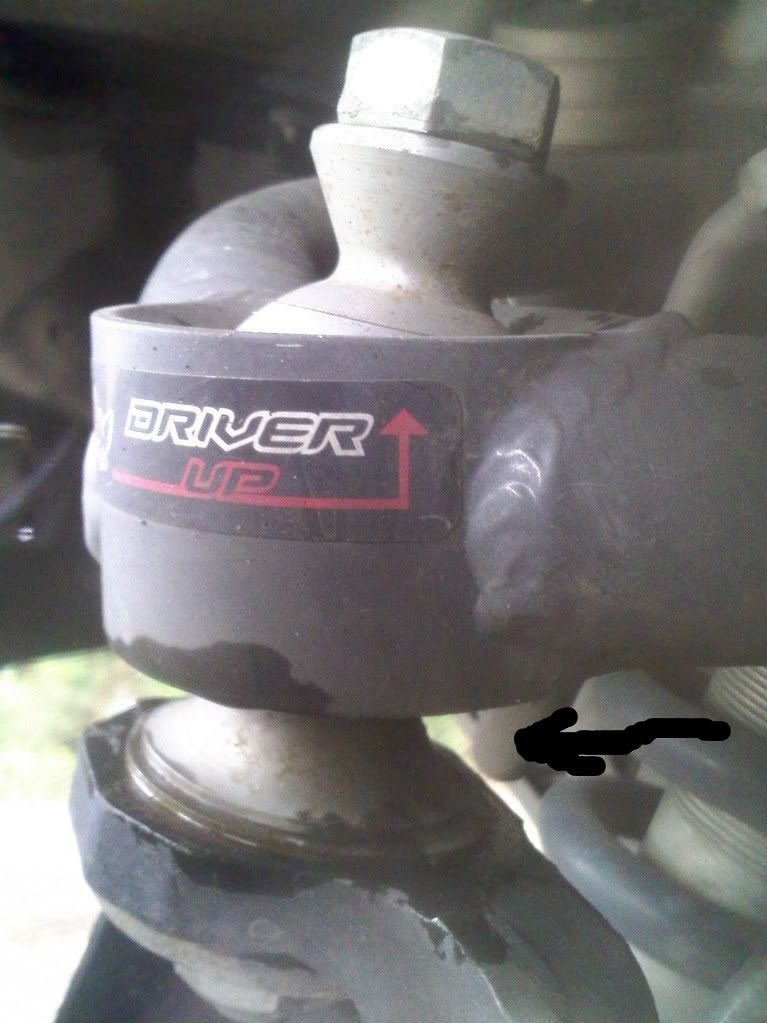 I have a feeling that it wasn't pressed in, but I can't exactly remember.