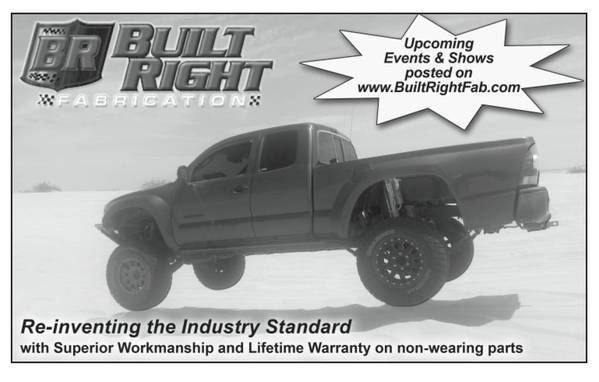 ****Part Sheet and Price List attached at bottom. Through the end of 2012 Built Right will be offering a 10% Discount of products****

On behalf of Built Right Fabrication:
The BUILT RIGHT Story
Built Right Fabrication was founded on the principle of supplying off-road enthusiasts with the highest level of quality products at an affordable price that everyone can enjoy. We have over a decade of experience in the fabrication and off-road racing industries. All of the knowledge that we have gathered over the years has gone into the development of our UCAs and Long Travel kits. We put our products through rigorous testing in the southern California desert, during the development stage, fine tuning all of the geometry and dialing everything in. We have made a commitment to our customers to deliver excellent craftsmanship and outstanding customer service.
http://builtrightfab.com/
(parts of the website still under construction)
***Built Right Fabrication offers a
LIFETIME
NON-TRANSFERRABLE WARRANTY
on all Built Right Fab manufactured non-wearable parts. Additionally, parts/kits must be installed by a licensed shop in order for the warranty to apply***
>>>These are
race quality
parts, know that Built Right warranties their parts regardless if you are a weekend desert warrior or you race your truck<<<
-Warranty covers their stock replacement uniball UCAs, Long Travel kits...anything solid. It DOES NOT cover wearable parts as in uniballs or polyurethane bushings
-Please call The Truck Shop for more specific information on what the warranty covers
858-408-0314
**To clarify, The Truck Shop is mainly the service side of the house and Built Right Fabrication is the aftermarket offroad parts side**
The Truck Shop
8660 Miramar Road
San Diego, CA 92126
Shop hours:
Mon-Fri 9:30am-6:30pm
Phone:
858-408-0314
Long Travel kits
1996-2004 Tacoma Prerunner/4WD Uniball Long Travel kit
http://builtrightfab.com/suspension/...l-long-travel/
Specs to be posted soon, call The Truck Shop for price/info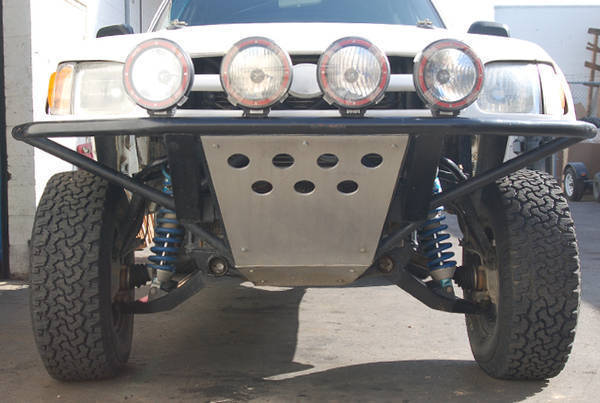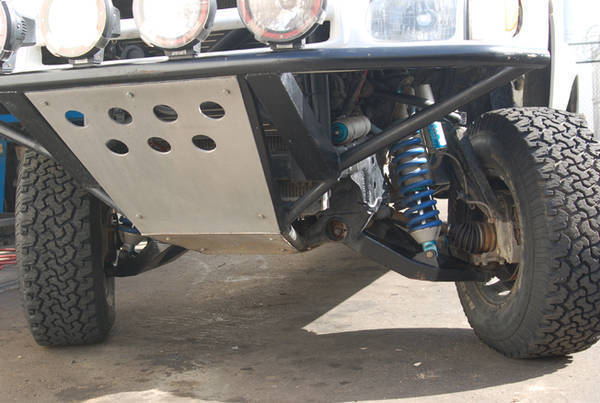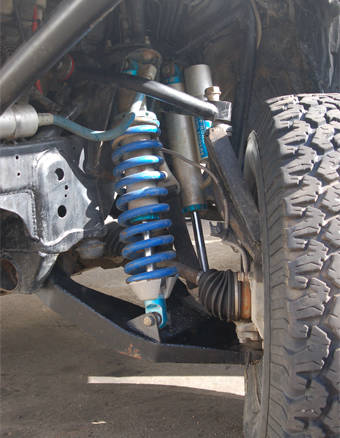 2005-2012 Tacoma Prerunner/4WD Uniball Long Travel kit
Lembowski and I are running the 2nd gen Long Travel kits which aren't up on the website yet but are available for order.
Specs:
-100% bolt on
-3.5" over stock uniball tubed upper and boxed lower
-13.5" usable wheel travel with 4wd
-Ability to run dual 2.5" shocks + strike plate for a hydro bump
-TIG welded chromoly construction
-Price TBD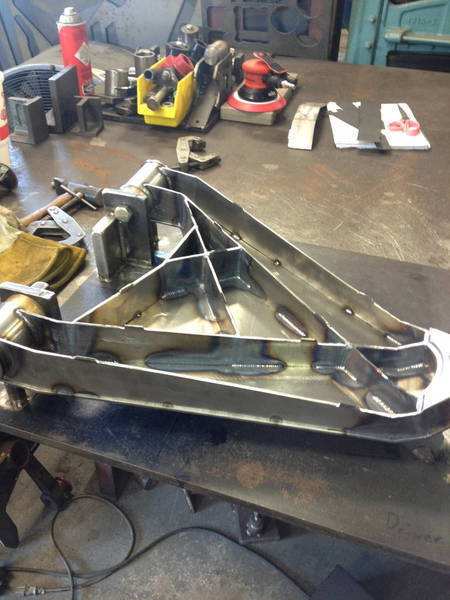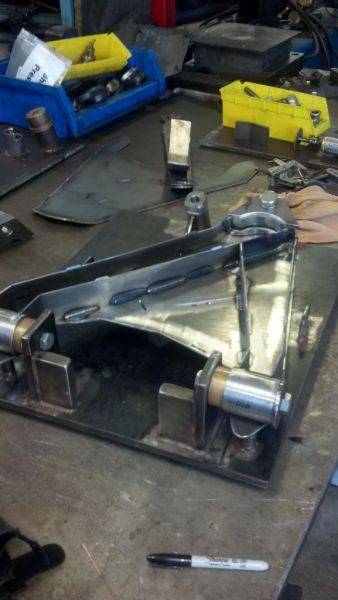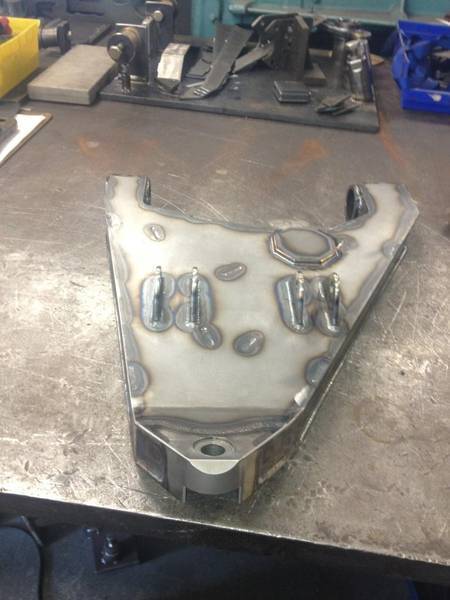 Matt (lembowski)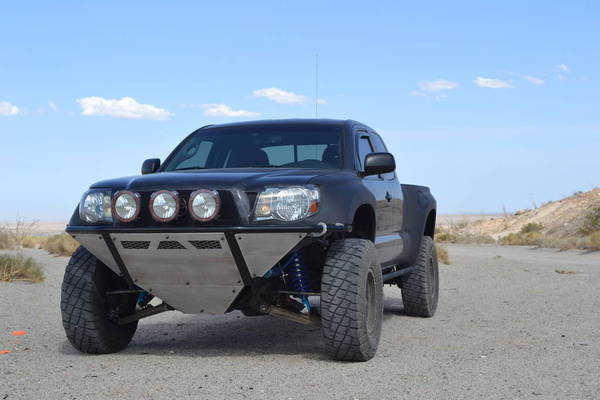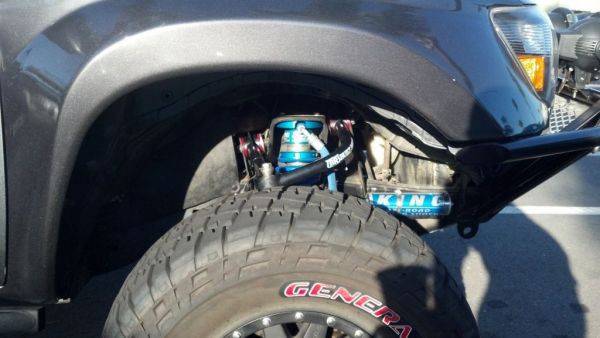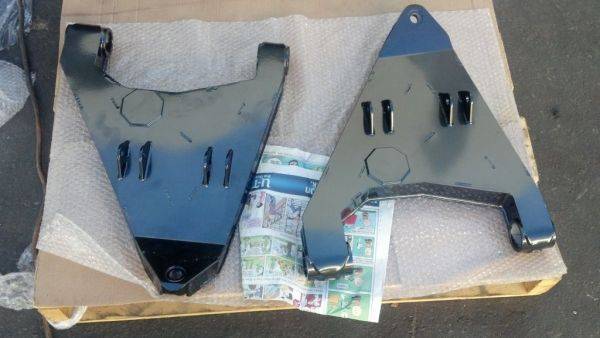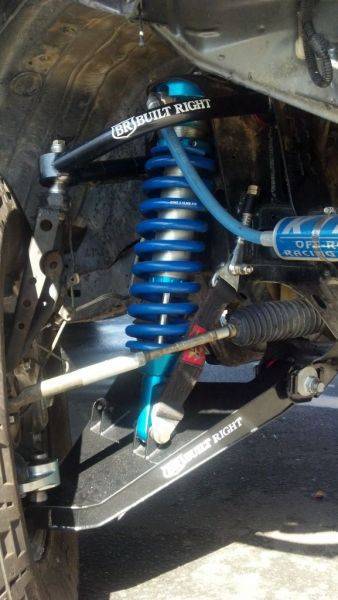 Eddie (Special_K)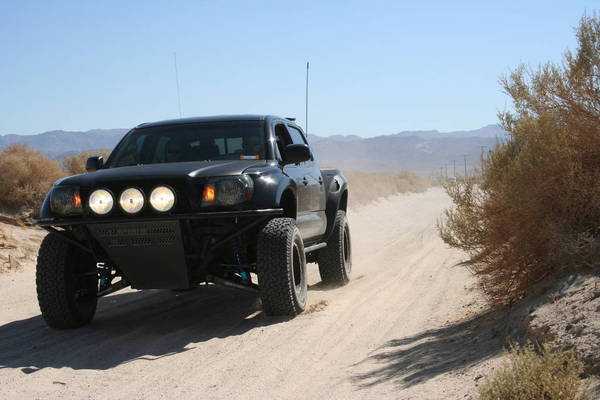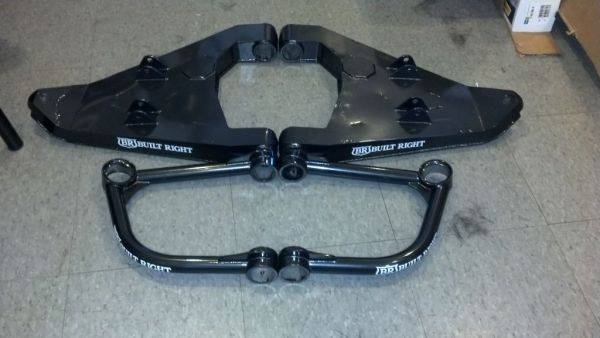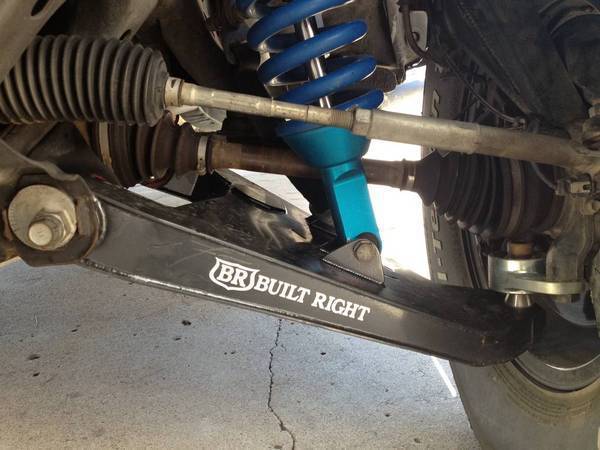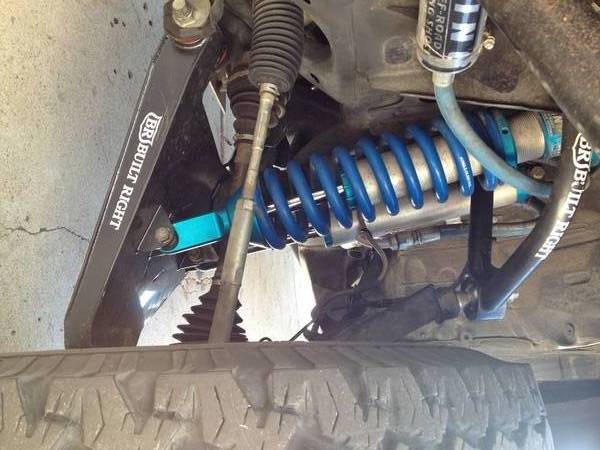 http://www.youtube.com/watch?v=ux_fy...1&feature=plcp