So I Guess this is't gonna fly...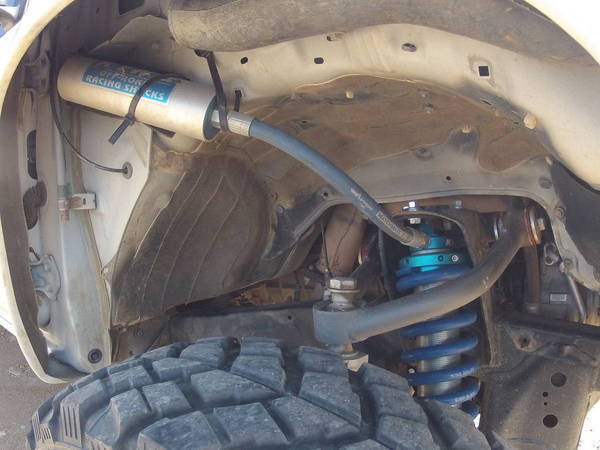 I've been bolting things on for a year....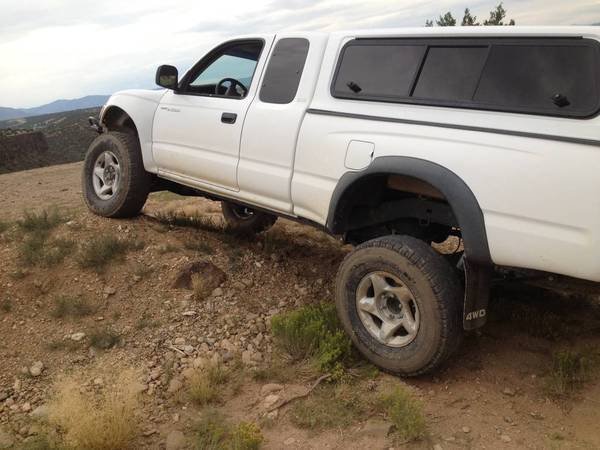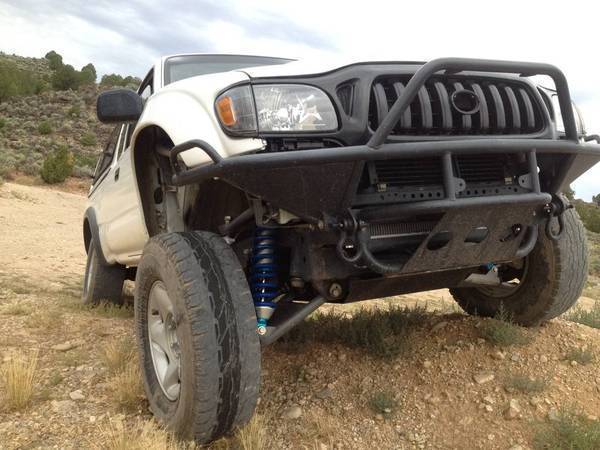 Got my TC and Kings from a member here on TW.
Looks like from talking to the guy's at king, I'm gonna have to pull the shocks apart to change out the hoses and relocate my resi's so I can put them anywhere I'm not limited in any way...
So just wanted get some opinions from you guys on where, and why you put your resi's where you did... Pix if ya got em
Thanks!