I know I put this in the LT section, please move it if need be. I figured you LT guys know more about fuel systems/cells than most others.
Looking at relocating my tank for various reasons. Haven't figured out the exact setup up... fuel cell, tank swap or otherwise. All I know is I want it to pass emissions, and setup in a way that it won't screw with the computer stuff and throw codes.
First thing, can anyone give me a brief overview of the parts and how the various tank systems work? A link would be great but I can't seem to find shit anywhere online.
Can someone ID the part with the black cap with the tube and wires coming out of the rear section of the tank? I assume it's part of the evap system.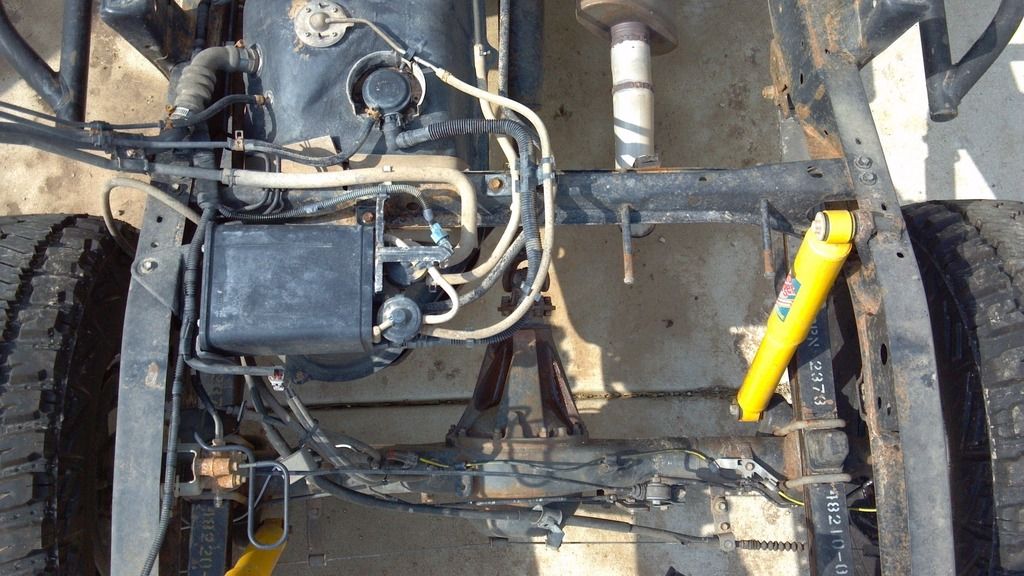 I bought some OEM tank parts off a Taco ('01 v6) being parted out. Problem is, the sending unit I picked up doesn't the plug/sensor or whatever it is (can someone ID this please?) that is on the unit already on the truck. Don't know if this is going to be an issue.