So I finally pulled the trigger and saved up enough money to get a custom tube hybrid bumper made. I went to a local off-road fabricating shop with an idea of the bumper; here is what I took them: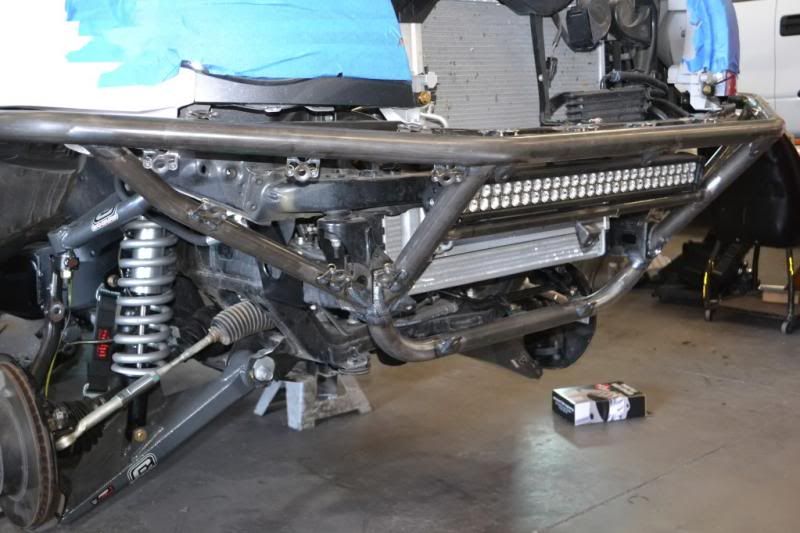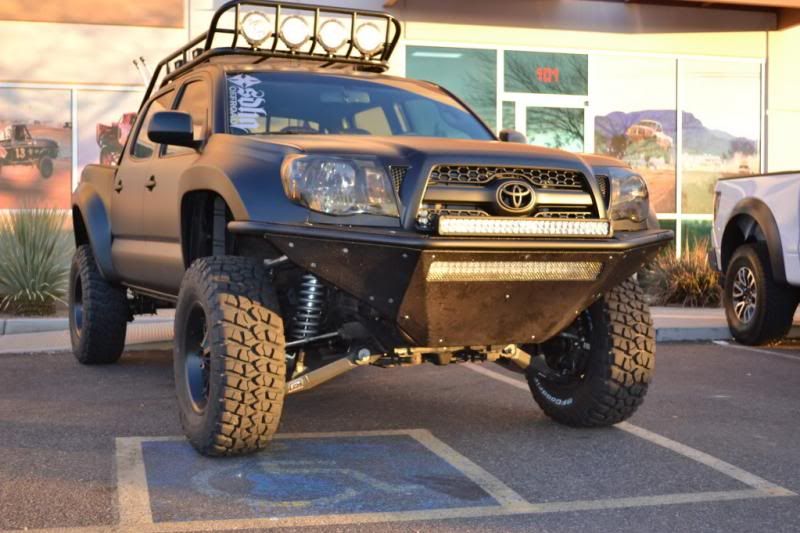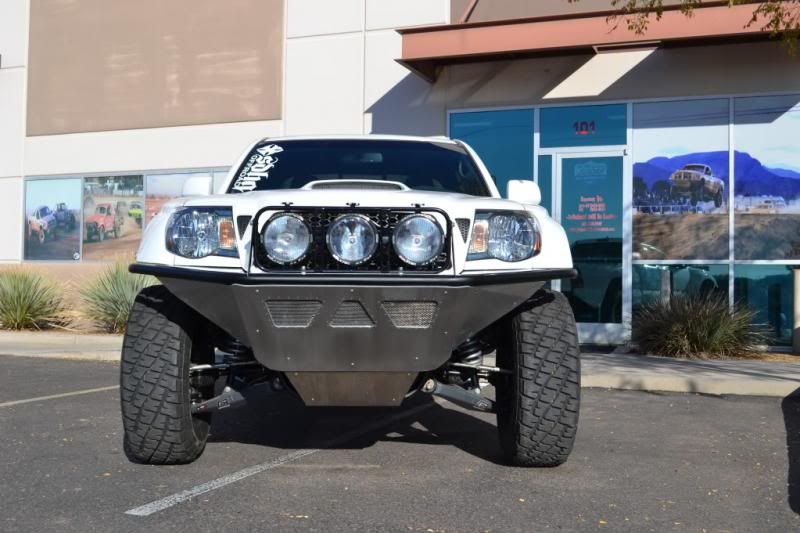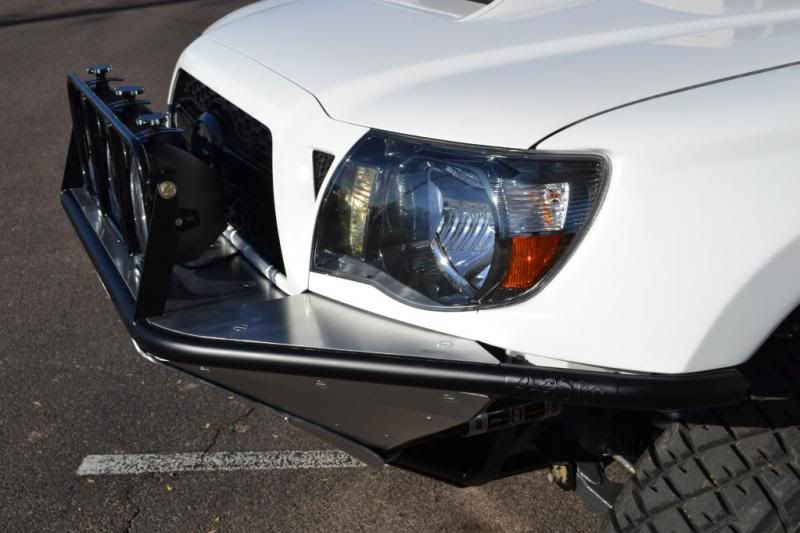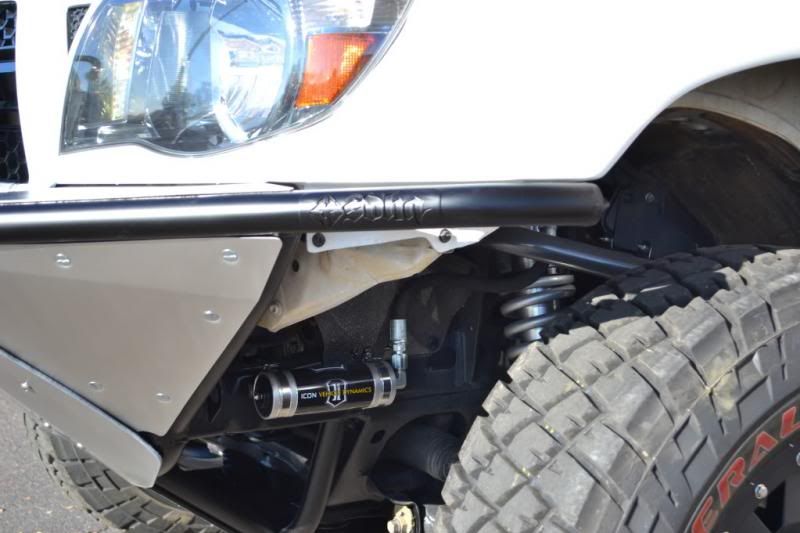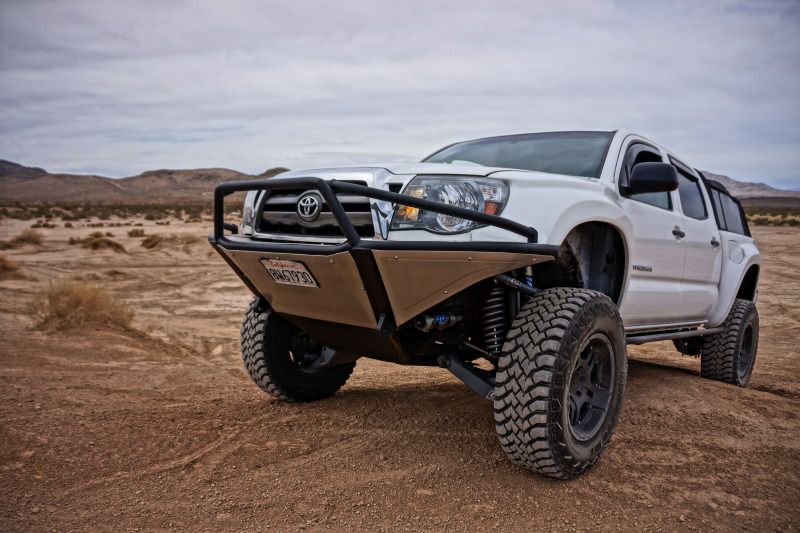 I asked for aluminum plating about as thick as the
SDHQ
bumpers. I also said that I wanted the tubing powder coated but since it would most likely be welded onto the frame, they would tack weld it on and once it was completed remove it so I could take it to B.A.M.F. to get powder coated and then have them weld it back on. Since one of the pictures didn't have the skid going all the way under into a belly skid I think they were quoting me without it. They quoted me $1600 for the whole thing done in 2 days. Does that sound decent? How much would the materials cost for something like that?