Got my new Engage long travel enstalled by Engage this week and love it. King 8" stroke coilovers with reservoir, they make the ride like and old caddy until you get down to business. All heim joints, boxed lca's. Stock spindle for know but the back is slowing me down anyways. Here are a few pics.
sorry for this one being sideways, i am too lazy to fix.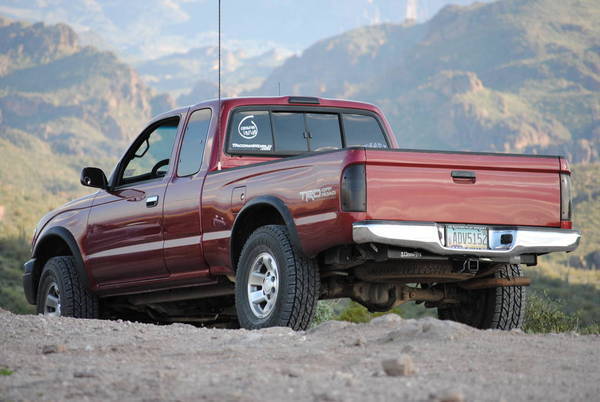 I would like to thank Hassim at Engage for busting his ass to get it done.