Well after loving My Engage front long travel I had them do the rear. After having it back for two weeks now i love it, get thumbs up all over the place. Still a few things to do, bypasses front and rear, limit straps and bumps front and rear. Tires and possible wheels are next on the list. Rattle canned the bedsides today and they came out ok for being a duplicolor rattle can from kragen. I will clear them tomorrow. Thanks To Hassim at Engage for kickin ass.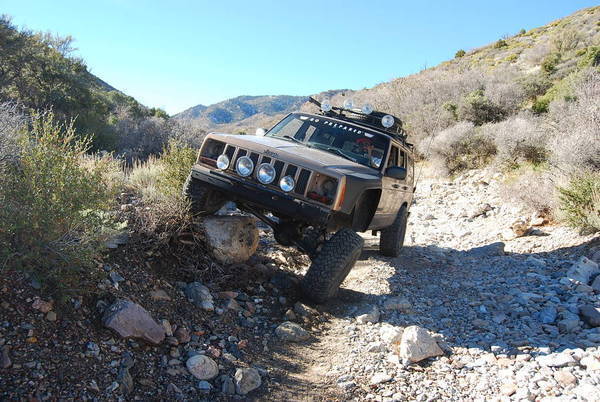 still have to cut out the taillight area on the bedsides. They are not strong enough to support the taillights without the bed so bye bye.
bedsides come off in about a minute.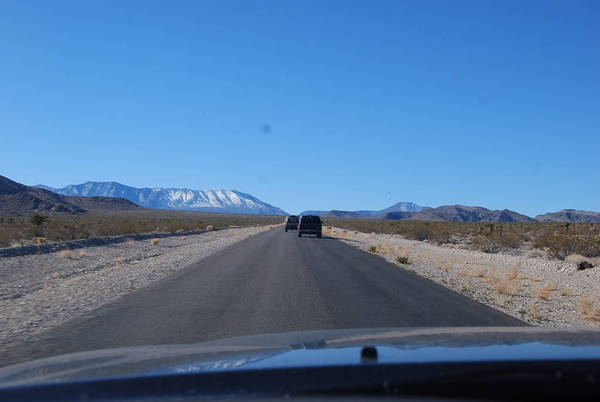 have my camera mounted but no permanent yet, also mmy
harbor freight
forlight/reverse light and the plug that used to be in the bed is now in the truck box.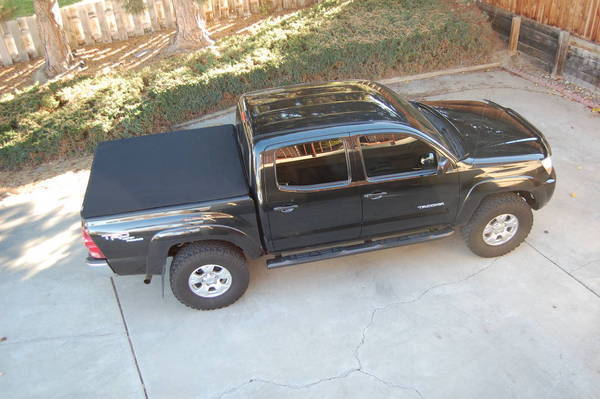 rear shot of the taillights and camera. sweet having the camera at that angle. going to wire it so it is on a switch so i can see behind when in the desert.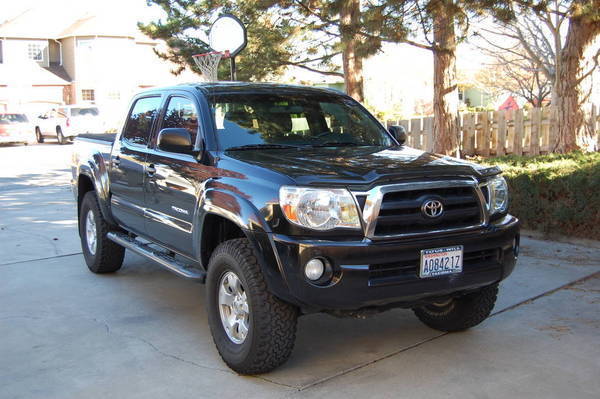 rear shot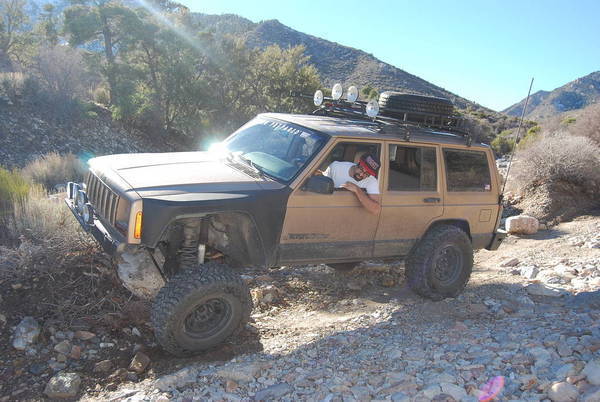 new spindle in front. Merry christmas to me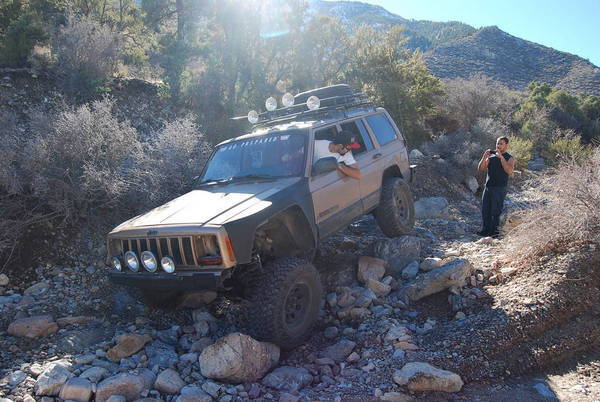 front end
random shot