The winner is:
4: Gator Head With Horns: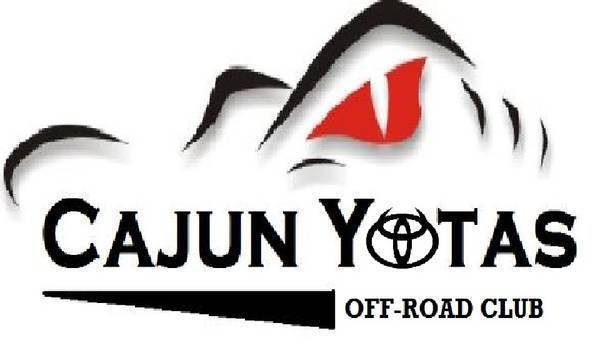 Thank you all for voting.
Please pm PCDT99 for your order of the decal. The price is 12 dollars shipped for a 10" x 5" all white decal.
16 dollars for one with a different color eye.
All sizes are available. So please get with him on a different size.
For anyone with an FJ or 4 Runner please give them his email: slcgraphics99@gmail.com
THANKS FOR VOTING
-Rome