Member,
Zapp
, was good enough to meet up with me to show me his rig. I'm barely getting started on my modding, but he's well into it. Sad thing is, he's only had his for about a week or so longer than I've had mine (just 1.5 weeks for me).
I had nearly convinced myself to just get 265s, but after seeing the side-by-side and test driving, I think he has single-handedly doomed my check book.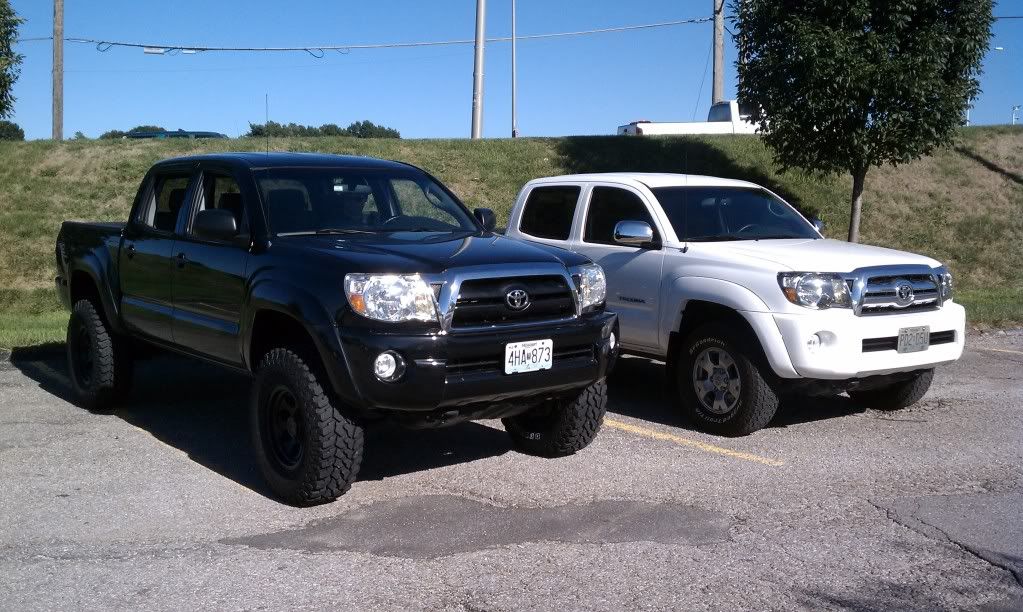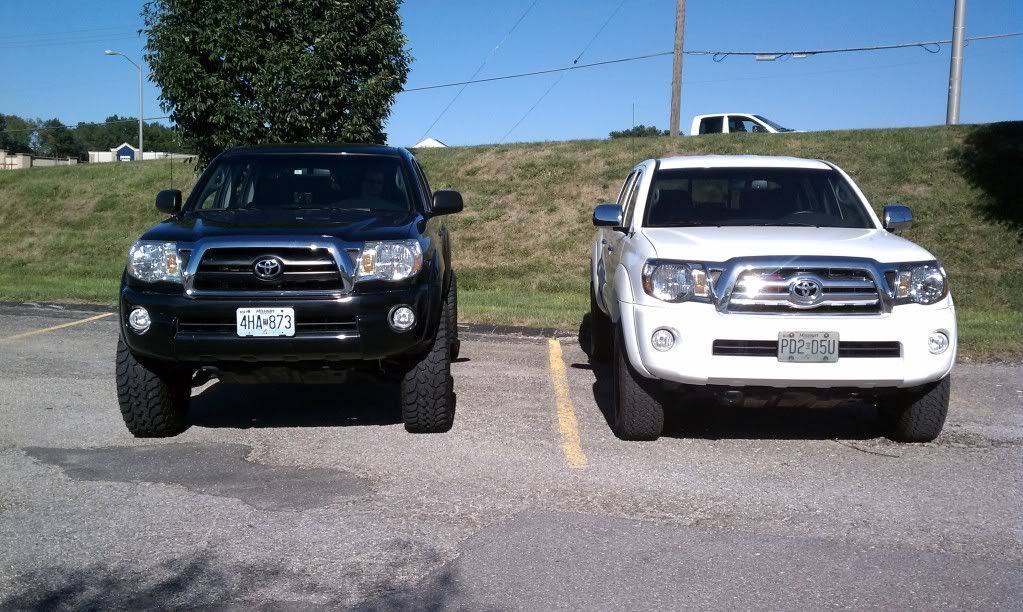 It was a good time. Just spent about an hour or so chatting, but it was good to see/meet someone else with the same "Hobby" on their mind.