So recently i met Mark on the forums with intension of doing a CAB MOUNT CHOP Mod. After seeing his own tacoma on the forums and around town i knew this guy knew a thing or two about Tacoma's lol. Well, Recently i contacted him with regards to doing my cab mount chop. I recently sold my Big 35's wheels because they would rub my cab mount and mainly because they were unpractical with my setup haha.
Well this is mark doing at what he does best.. Once Again Big Thanks to MARK aka
NwiTACO
OVERALL: Mark does a great job at what he does and puts very good amount of thought into each step. Also you got to love is low cost Equipment. Props Bud.
Now that we completed this i will be under going some new mods very soon
PICTURES 3/16/13
MY TRUCK!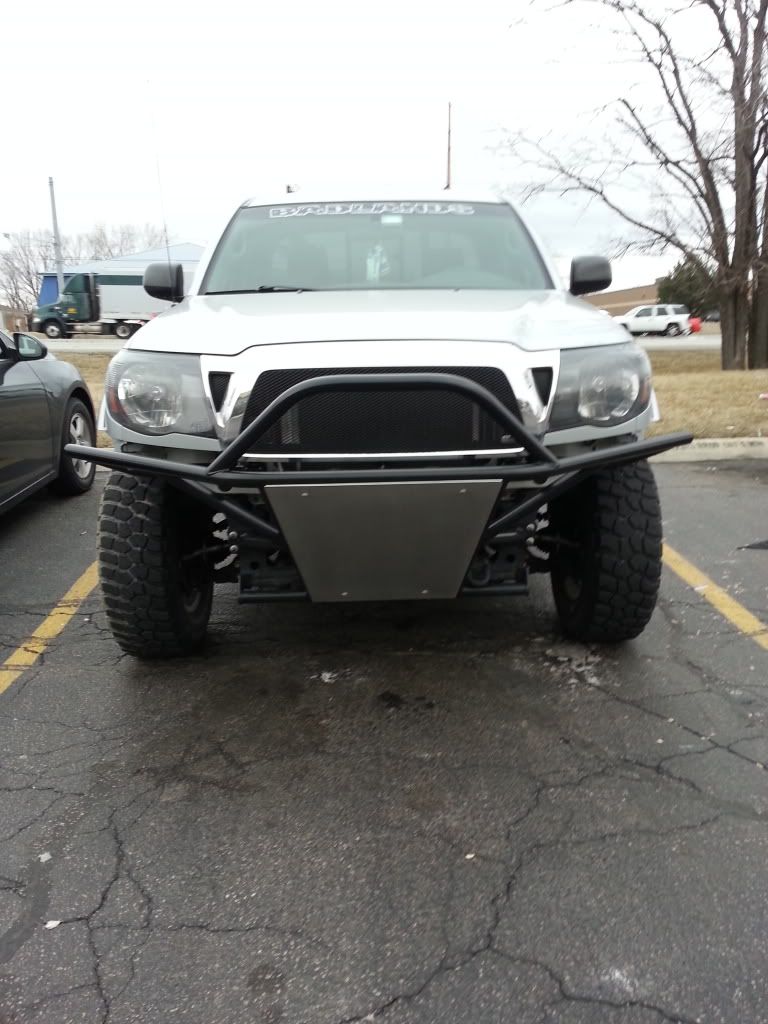 DO WORK!