So its that time again... moving time... well not for awhile (April) but I need to decide.
San Diego to an Aircraft Carrier
of
PNW to an Aircraft Carrier
The PNW is home, born and raised. I was stationed there in just last year... but yeah its home
San Diego has the weather, beaches, and so much to do... but its not home... plus I can ride my motorcycle year round down there
so where should I go?
btw, I have to 12 months in Iraq before I transfer though, so I won't be reaching either place til about mid 2012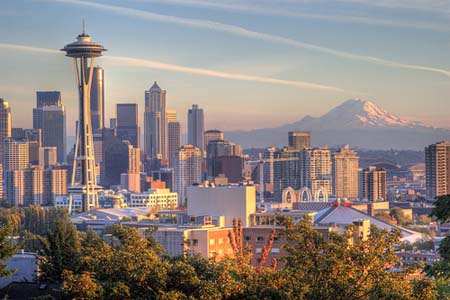 or