Today drop your flag to half mast and remember those that gave their lives for our simple freedoms.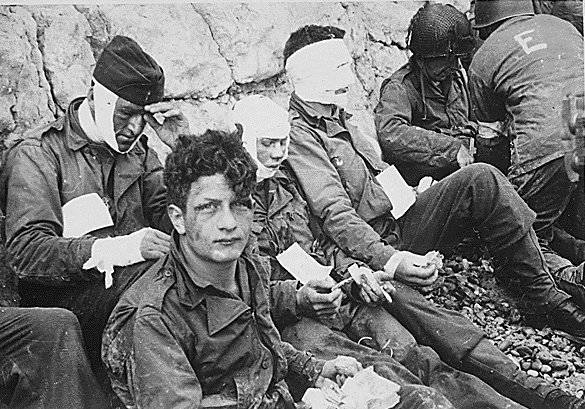 To those that fell, those that survived, those who felt the call and those that build the ships. Those who remember and those who never quite left.
It was 67 years ago today that thousands of American gave their lives to ensure a free world. These were men that left their families and country behind that they might travel thousands of miles to fight in countries some had never even heard of. The stories of young men lying about their age just to enlist seems surreal. They went for either glory or simply to fight a just cause. Today is known as D-Day, the day that thousands of Soldiers attacked the beaches of Normandy and as such forever changed the course of the world.
Today, think of them, for they thought of us. For us, some gave all on that foreign beach across the ocean.
"Hard pressed on my right. My center is yielding. Impossible to maneuver. Situation excellent. I am attacking."
Ferdinand Foch