My opinion... But I know it is shared with many others on TW.
The A-10
I recently had an opportunity to tour the Maryland ANG Base with my coworkers after we did a charity event in partnership with the base Officials.
They have 18 active A-10's on site 2 backups and 2 decommissioned.
We used to have A-10's stationed at Willow Grove and I've been watching them fly over Bucks county for years.
This was my first time to ever get up close and experience one and it was a big thrill.
Here are some shots: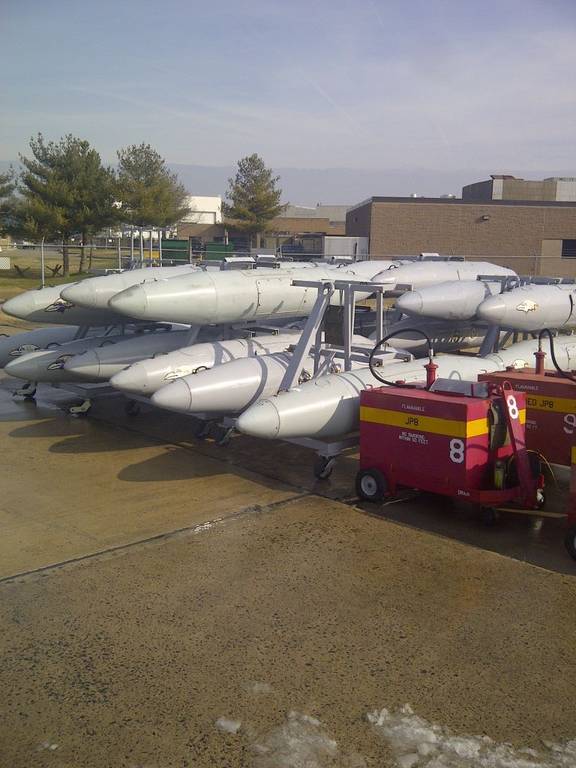 This is an eagle that got sucked into one of the jets & took out the whole engine.
They literally gathered up all the pieces and had a taxidermist put it back together and mount him up.
Caption Reads "Million Dollar Dirty Bird"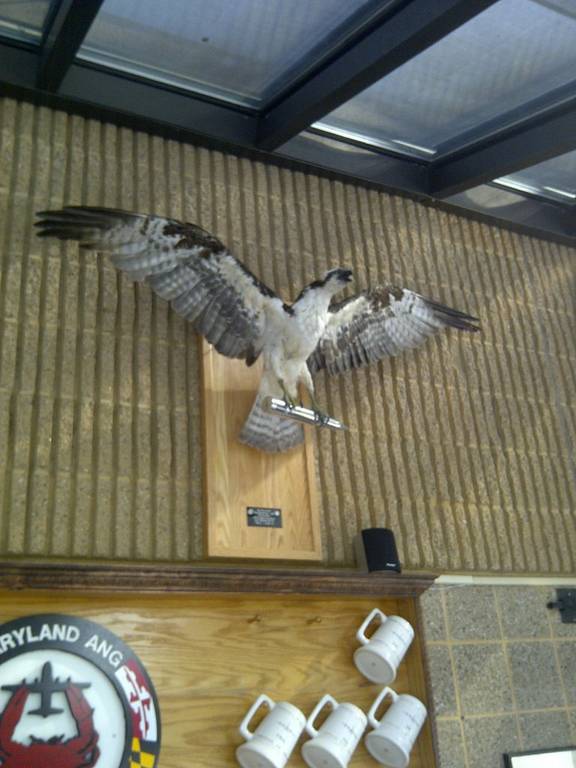 Sitting standby: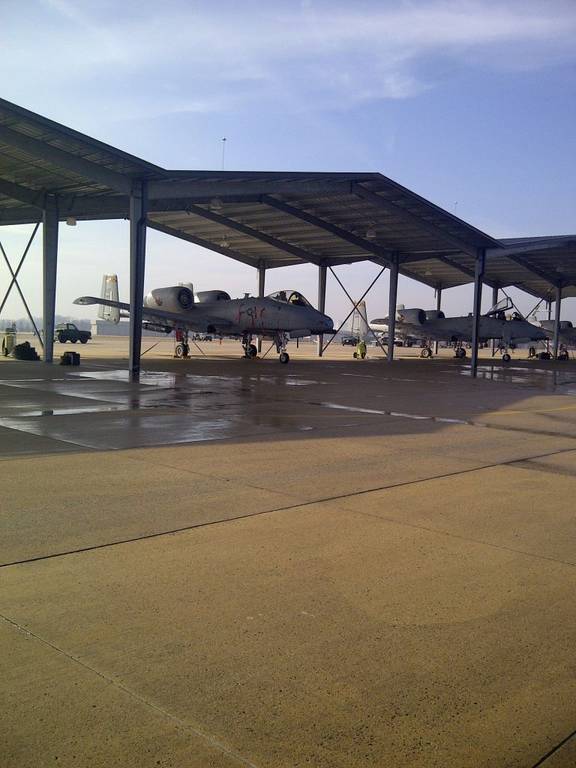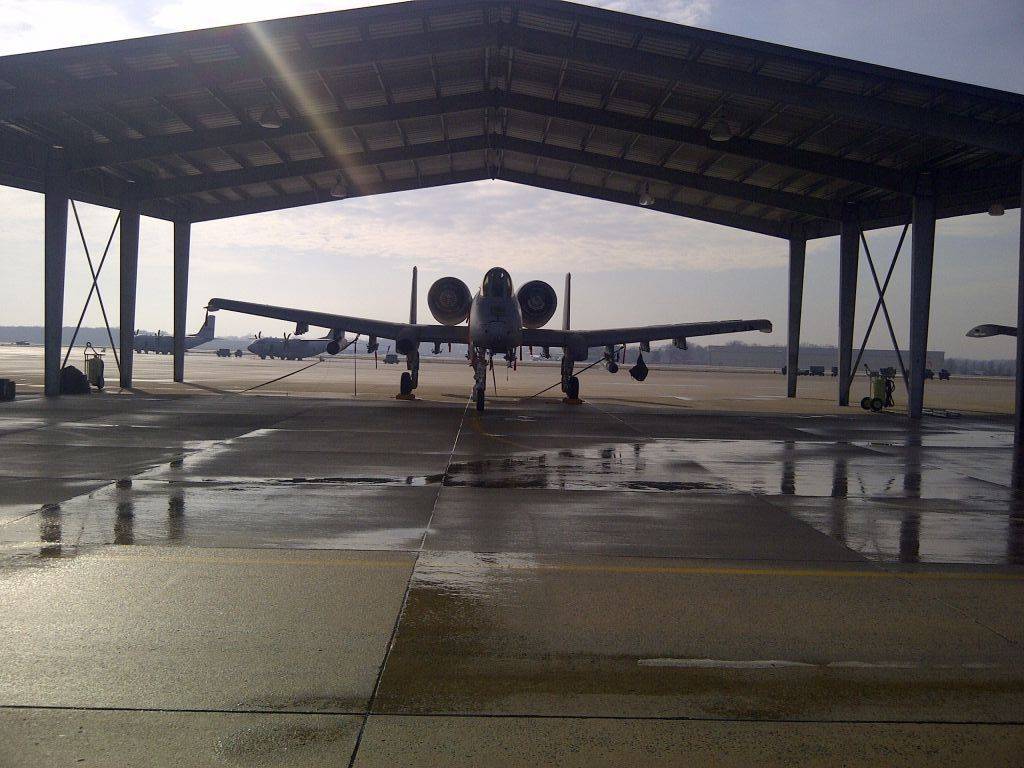 In the last spot we have the mjp2 A-10 on it's Jackstands...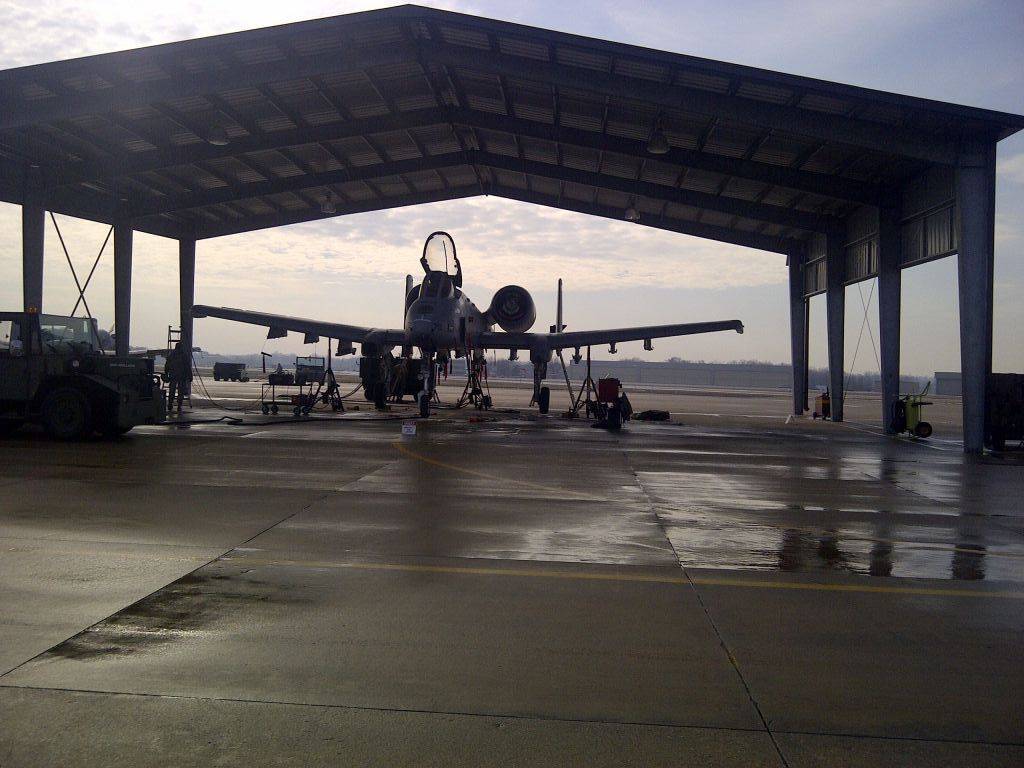 I thought that was cool but then we got to go in here: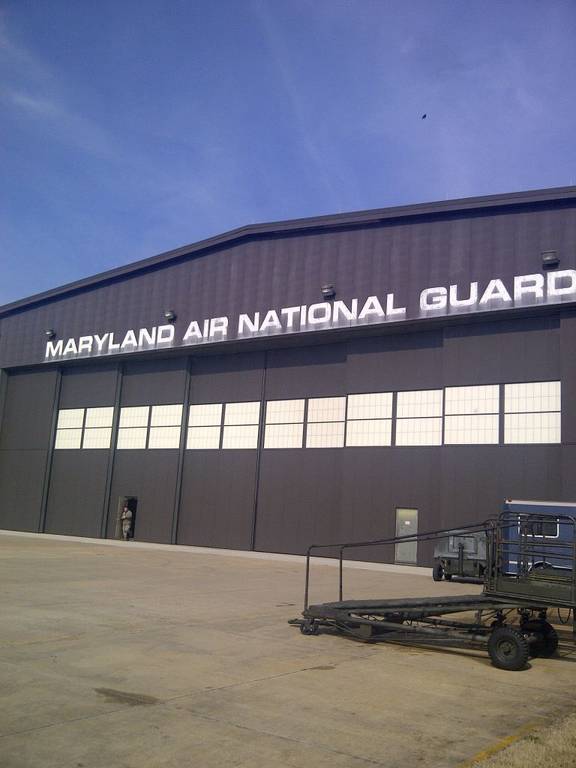 Inside were 3 of the aircraft in various stages of inspection: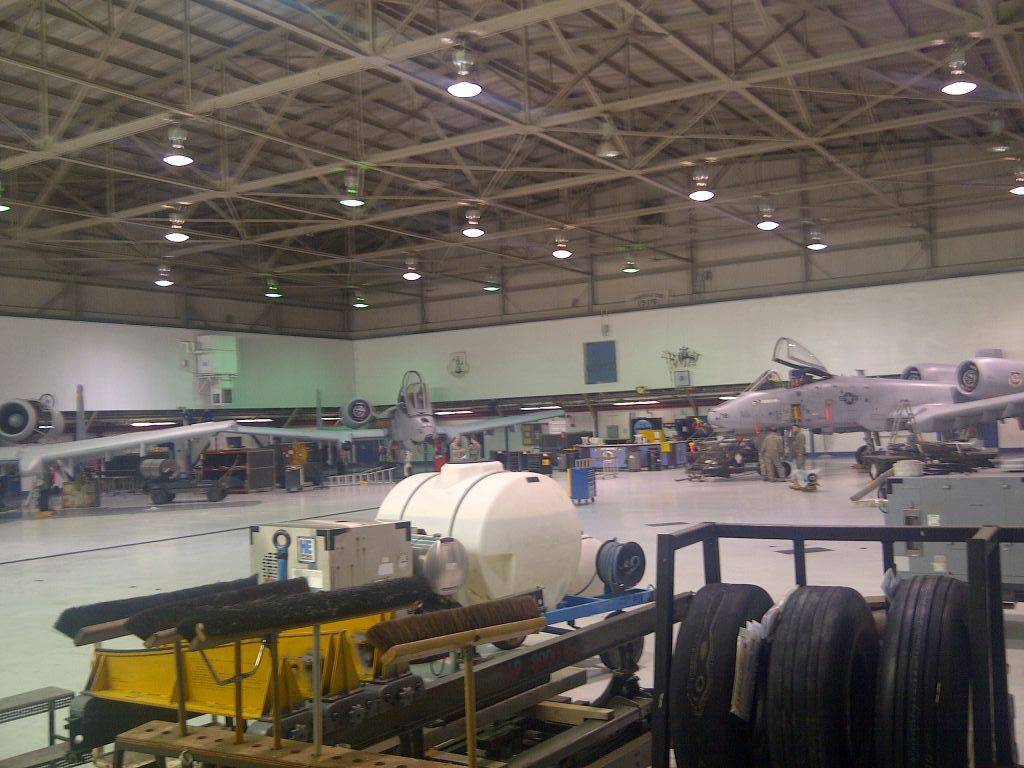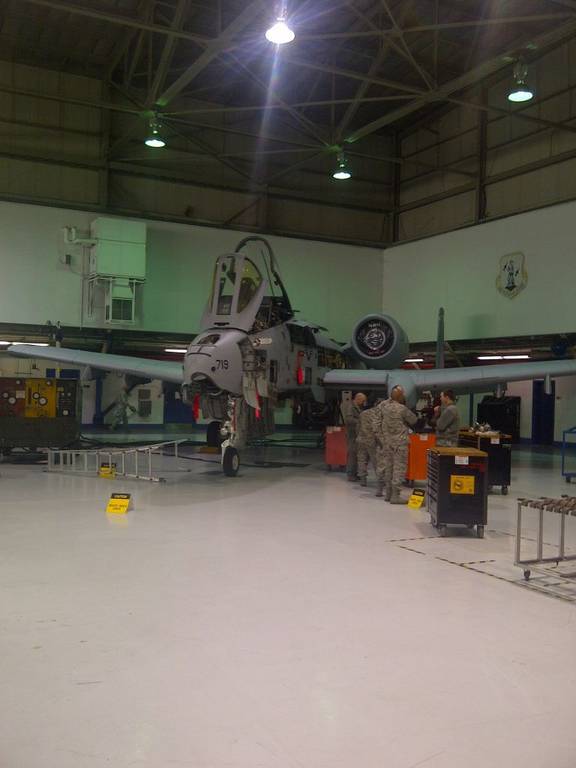 The business end: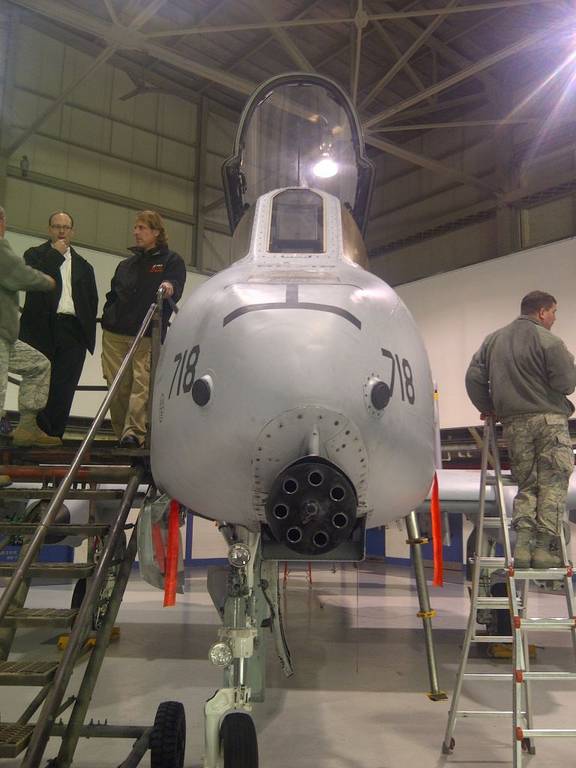 I had my coworker hold up a quarter to illustrate the scale: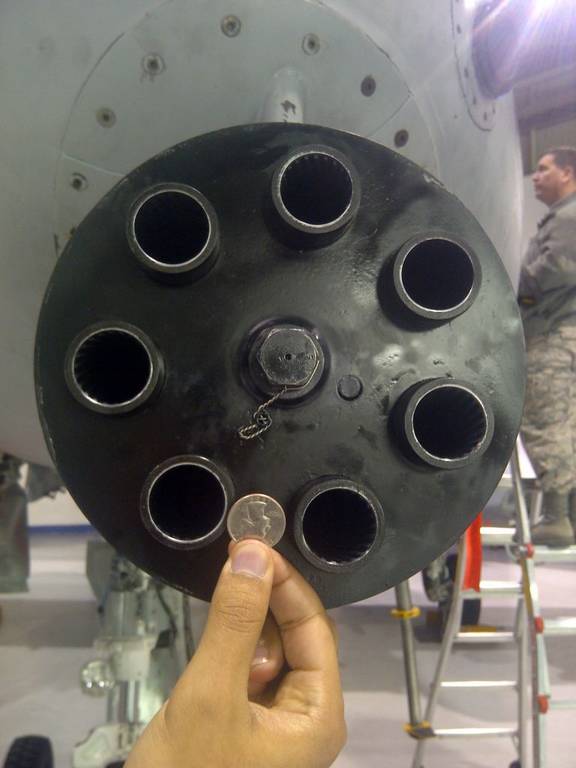 We were prohibited from taking any pics of the cockpit but this was a neat shot from the access ladder: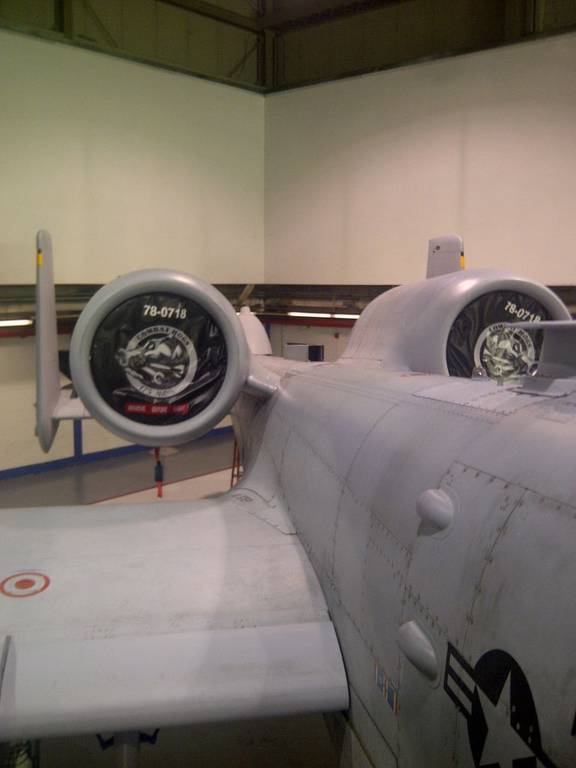 The Round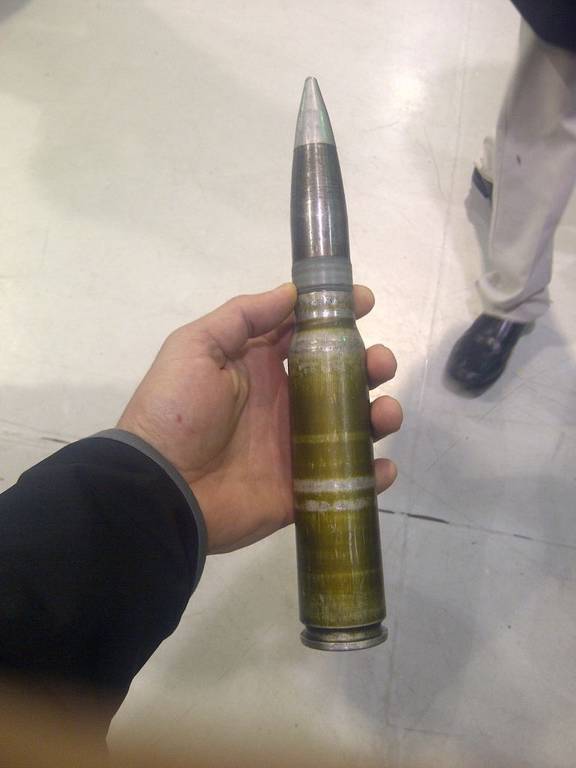 Ordinance: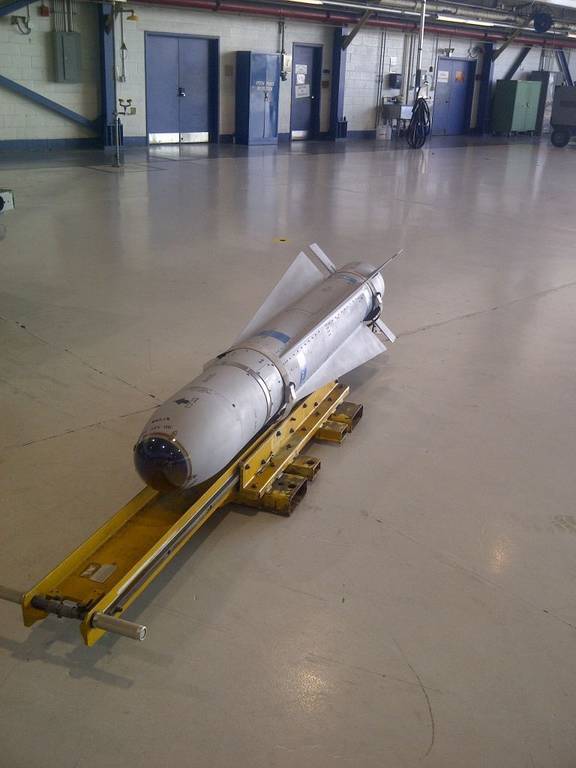 More ordinance: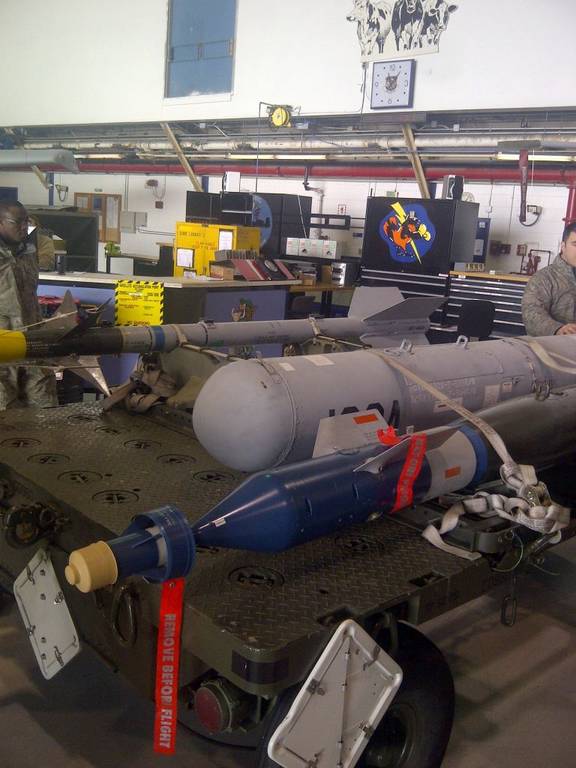 They even opened up the bottom of the plane so we could see the gun!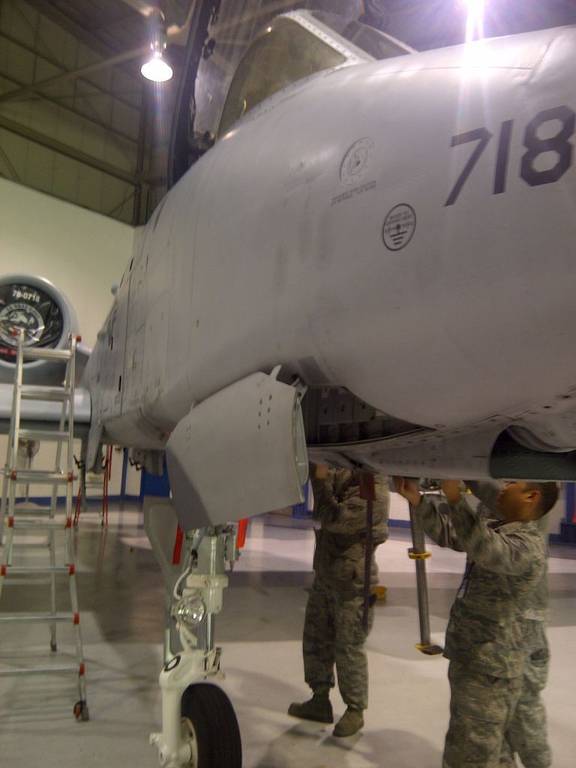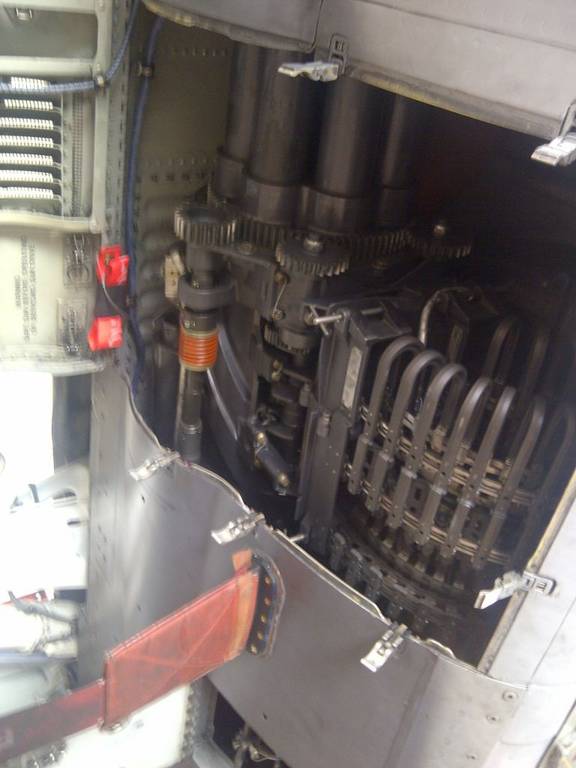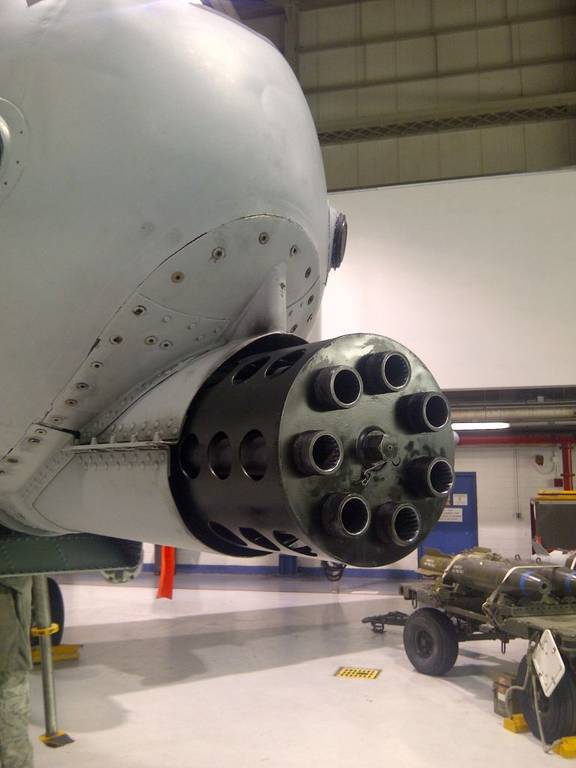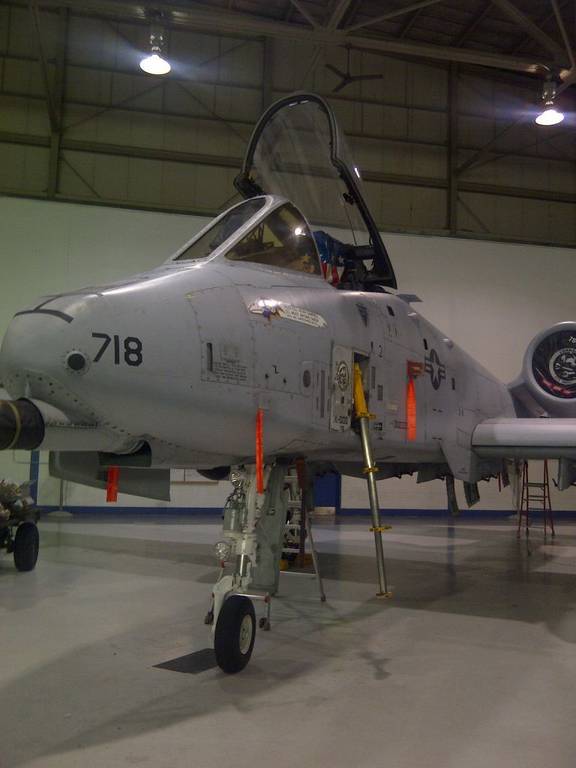 I have always admired these aircraft - and now even more so after this experience.
The fact that these planes are all +30 Years old and are still in active use is a testament to the technology of the era.
I start this thread so that other may share their admiration of this kick ass gun that the military attached a plane to.