Hey guys my best friend is currently deployed overseas and I am putting together a little care package. I realize that only I know him but I was hoping for some advice from anyone who either has been deployed, or had friends/family deploy on what to add.
His girlfriend told me that
Quote:
he always requests: DIP, porkgrinds, trailmix, beef jerkey, candy, sports magazines and anything that he can't really get over there! haha and I emphasize DIP...yuck but its what is helping him make it over there I guess!
I am going to add a big container of snacks that have some nostalgic value to us and this: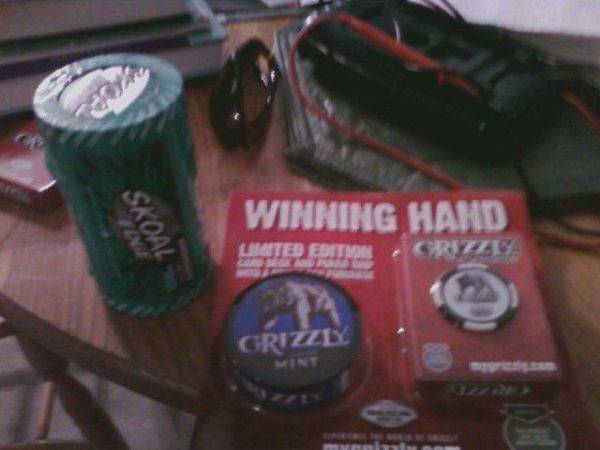 Any other ideas?