EDIT: THIS IS ALL FUN AND GAMES! i did not mess anything up at all. ok so mom and dad and grandmother thats in from NY. went to see my cousin in NC. well they left friday the Dec 30th around 1:30 2:00PM EST. get back in the evening/night of jan 1st. well i decided to put my dirt bike in the house. here is a pic.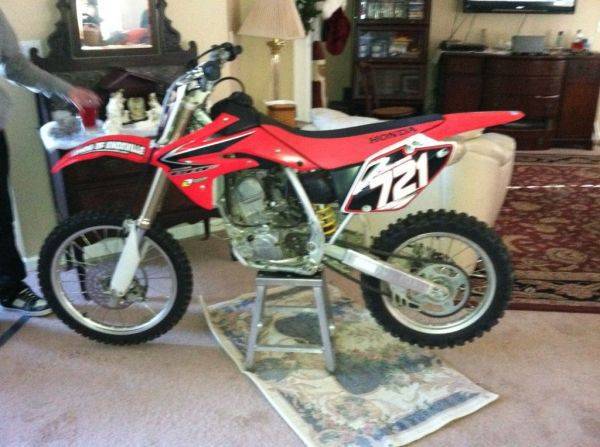 here is a video. just skip to 1:20. ( i had a little trouble starting the bike) and getting it over the 7"/8" step.
http://youtu.be/RpNnj4oFDXY
injoy..
also if any of you guys that have youtube accounts want to subscribe you can. video is on my account.