I transport bike on a regular basis and I am just not sold on the plastic tie down system that comes stock on our trucks. I will say it has always worked, but every bump makes me nervous that my bike is going to fall out on the freeway.
My question is what have other members replaced the rail system with? I really would like some sort of steel plate with hooks and points to attach hooks to.
If you could post pics and tell me where you got it from and how much it costed I would appreciate it.
My new baby. 05 Honda RC51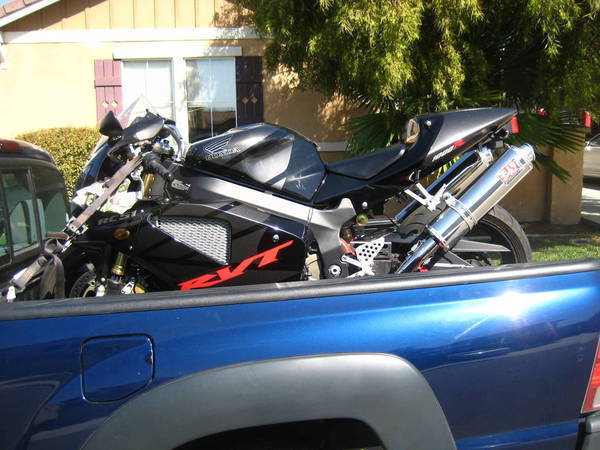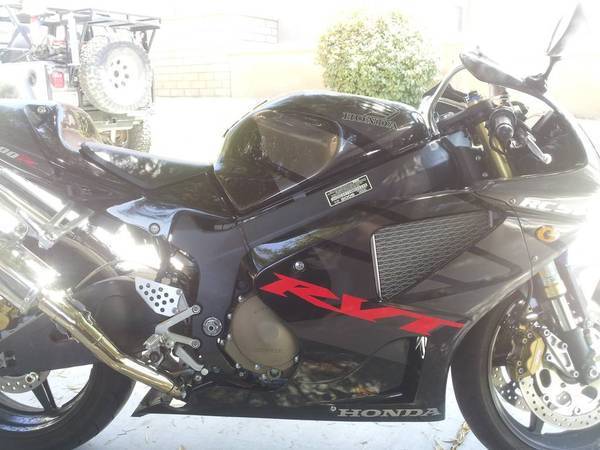 ps thats not my jeep