Just traded in my 2006 Suzuki SV650....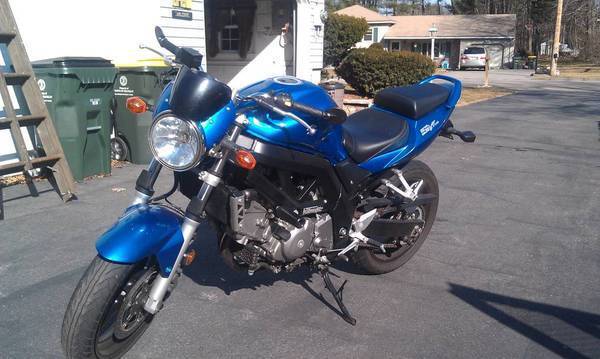 So sad to see her go, but my legs were just too long for anything over a 50 mile ride... So I decided to pull the trigger on my new toy....
A 2012 Victory Vegas 8-Ball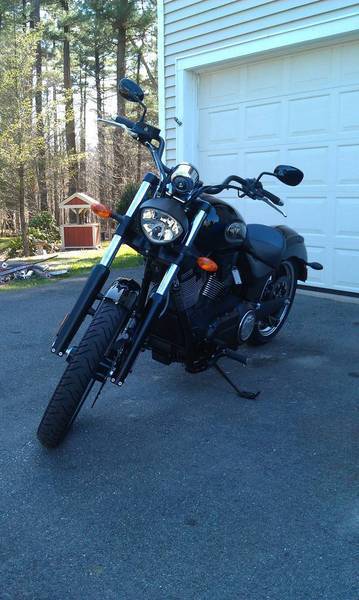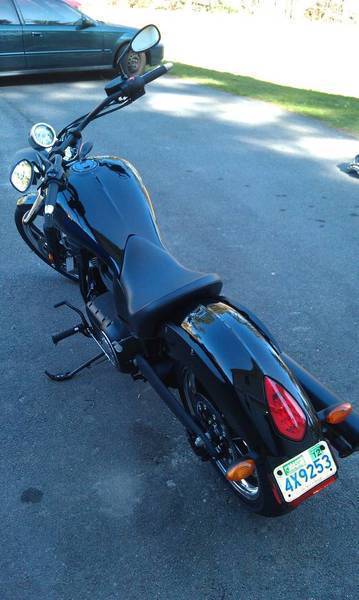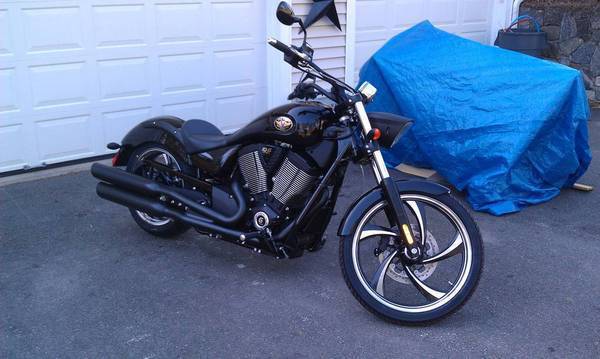 I've put almost 100 miles on her already, but the weather has been pretty cold the last couple of days, but the warm weather is on it's way, can't wait to take her out! It's too bad the Taco is getting jealous sitting in the driveway...