I am going to start a build thread here and update it as I go along. Hopefully you all enjoy what I am doing.
I am going for a cafe fighter as a city bike to get around. Im going for function over prettiness so the finished bike will be "rough" in the fact it wont be flawlessly painted. It will be 100% mechanical however.
I am planning on doing this bike/build in 2 stages. First stage is the cafe build/ mono shock conversion. Second stage which is planned for about 10-12 months after initial build is complete is to turbo it.
I started with this, which had already had some work done to it by countless previous owners. It did have a clear title however and it is a 81 CX500D I got for $300. I am doing this all on a $500 budget including the bike, its going to be close!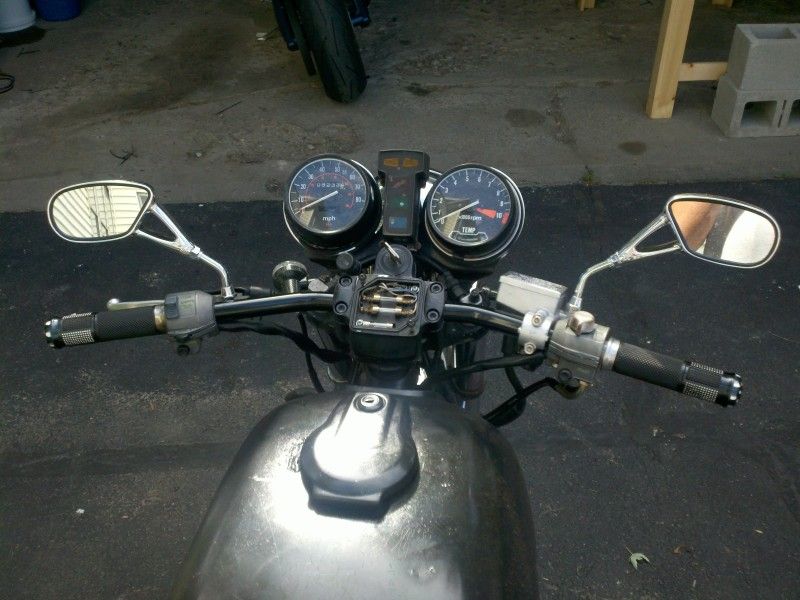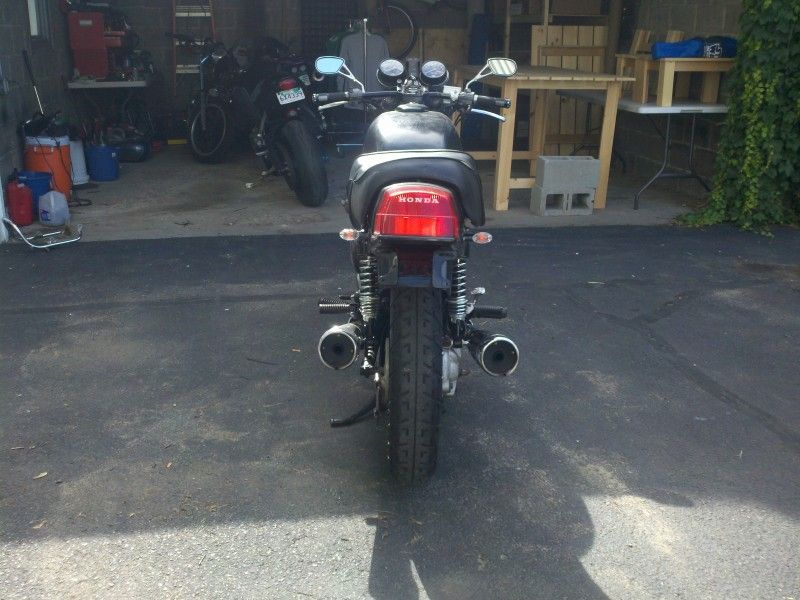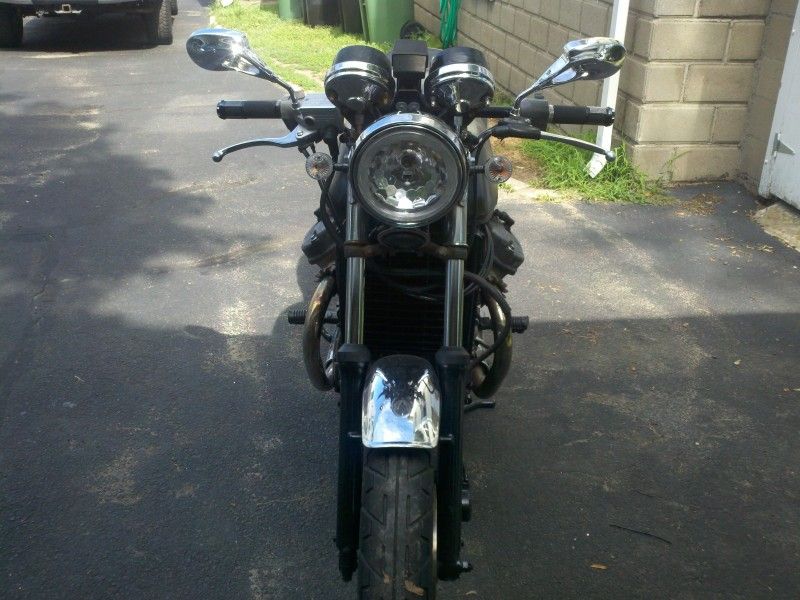 Tear down on first day, unbolted as much as possible and took out everything that was absolutley needed for function. The new seat is just sitting on the frame.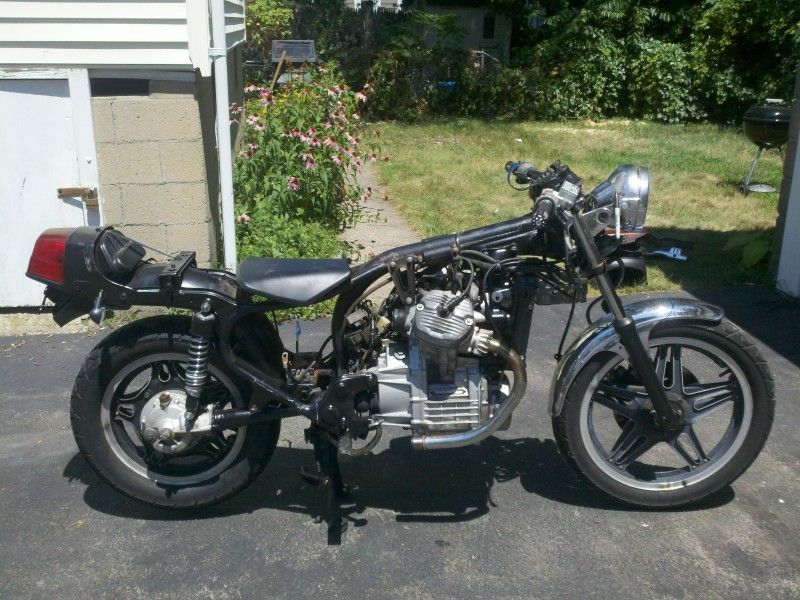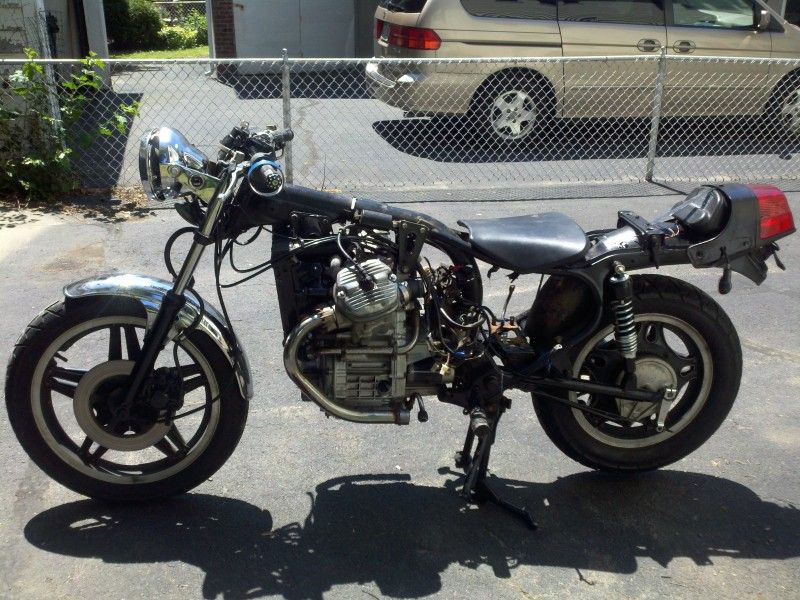 Got the cut off wheel out next ... no turning back now ! There was quite a bit of water in the frame on the brake side... was just relieved it wasnt gasoline when it started spewing when i was cutting with the cut off wheels.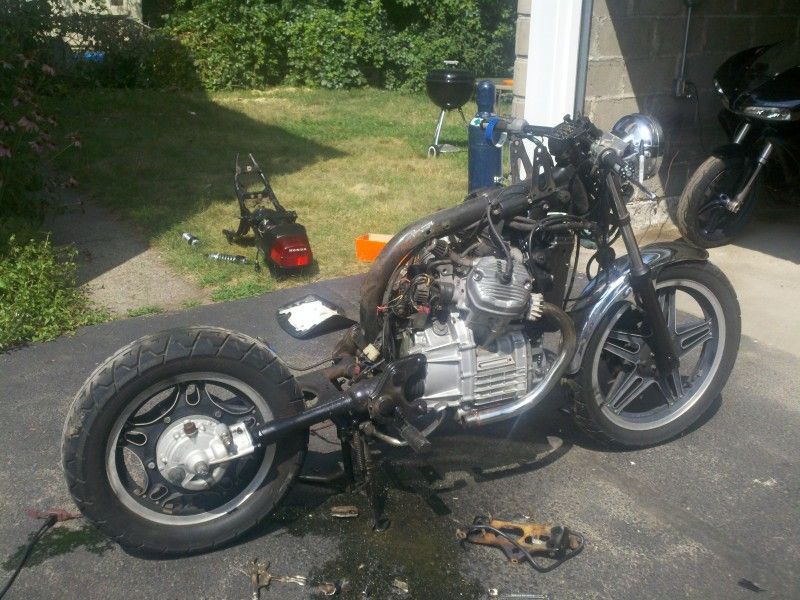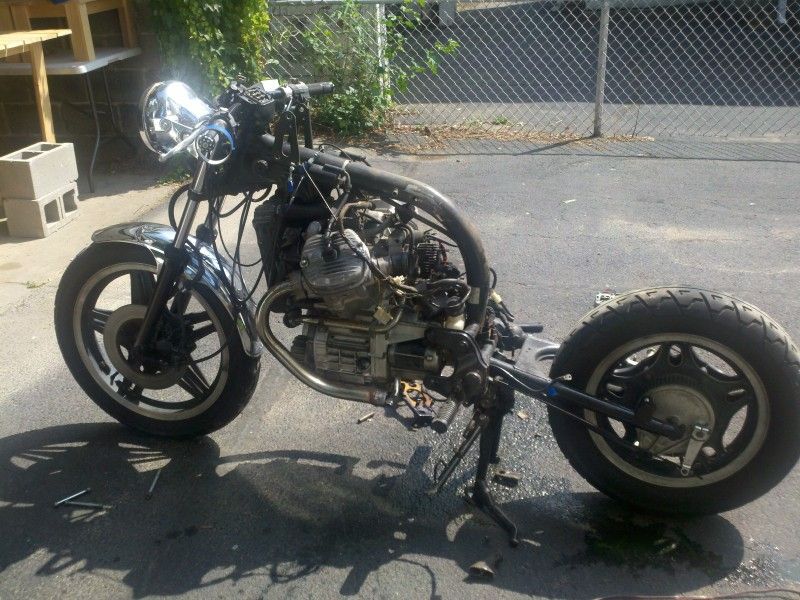 At this point I am waiting for parts to arrive, so I will update when I get a little further