So I come across this kx250f for $650 on craigslist, call the guy and he says he'd probably let it go for $ 600. I think it's an early 2000's model year, but can't remember off the top of my head.
My problem is he says it only push starts and he thinks the valves are way out, but will run. He says hes moving soon so he needs to get rid of the bike. I'm pretty mechanically competent and would look to do the work on my own. My questions to you all are:
1) Why such a low price for a nice bike, given it's problems wouldn't it still be worth more than this? (Still kind of wondering what the catch is..)
2) What kind of work/ money am I looking at if I decide to rebuild the engine as a winter project to get this running good again.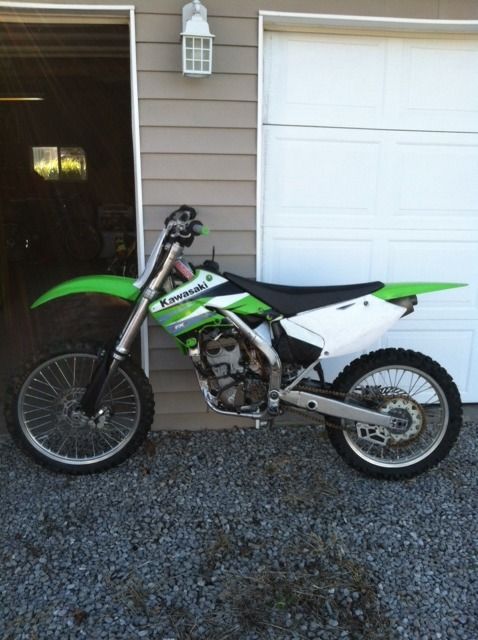 Thanks guys