Damn, it's been a long time since I've been on here. I'm two vehicles removed from my tacoma, sadly.
I have been busy working on my bike, though. I have an 08 Model Nightster 1200. Last year I took several trips over 500 miles and the drag bars and mid controls weren't cutting it on the long rides. And with the thought of heading to Sturgis and Daytona Bike Week this year I knew I had to change it up a little. So I have a set of Frisco bars, forward controls, 2-1 ThunderHeader exhaust all going on as we speak. And to top it off, I'm doing a custom paint job on it! Here's some pics of the before and the parts and the paint work that is ongoing.
Before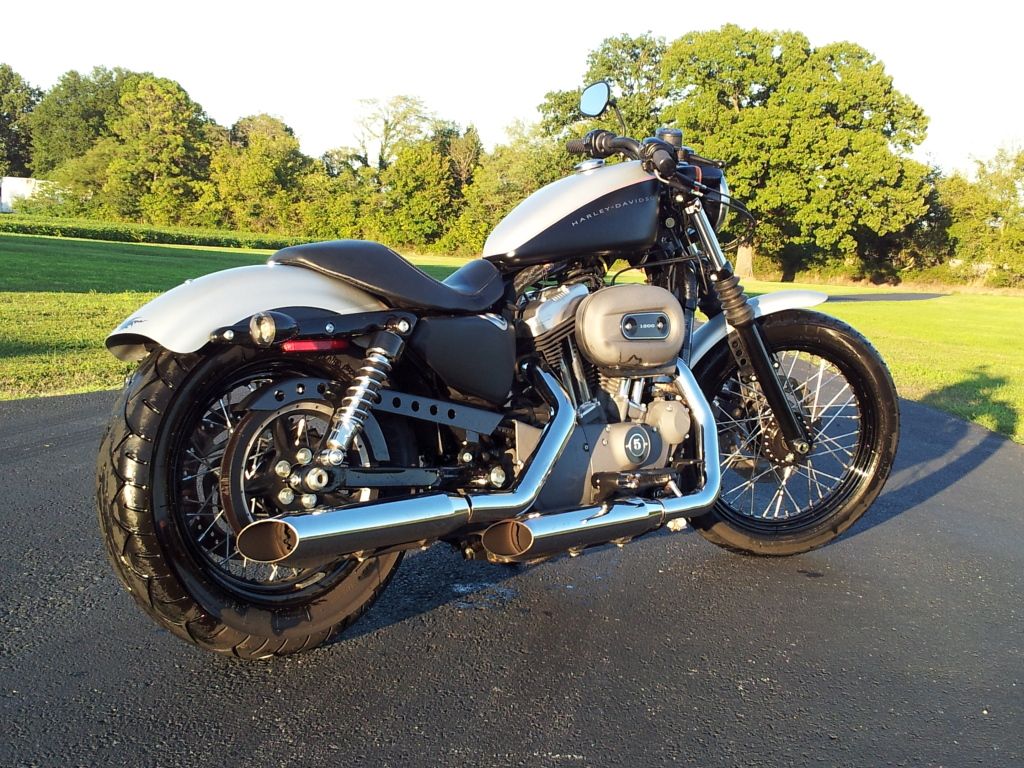 Thunderheader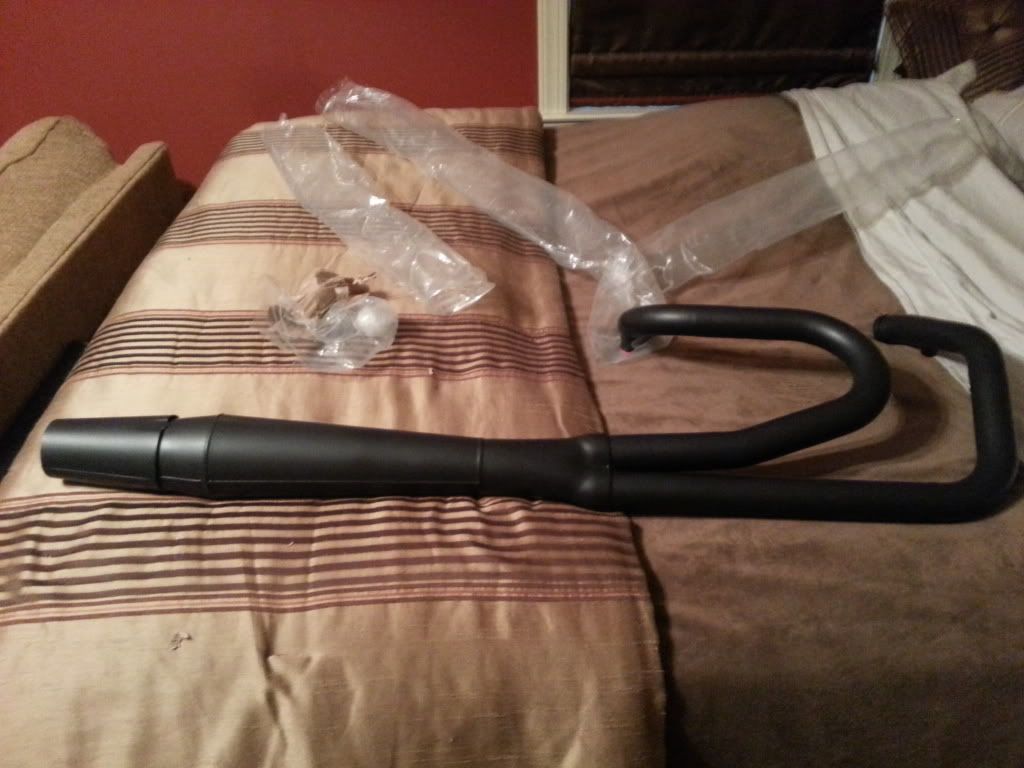 Biltwell Frisco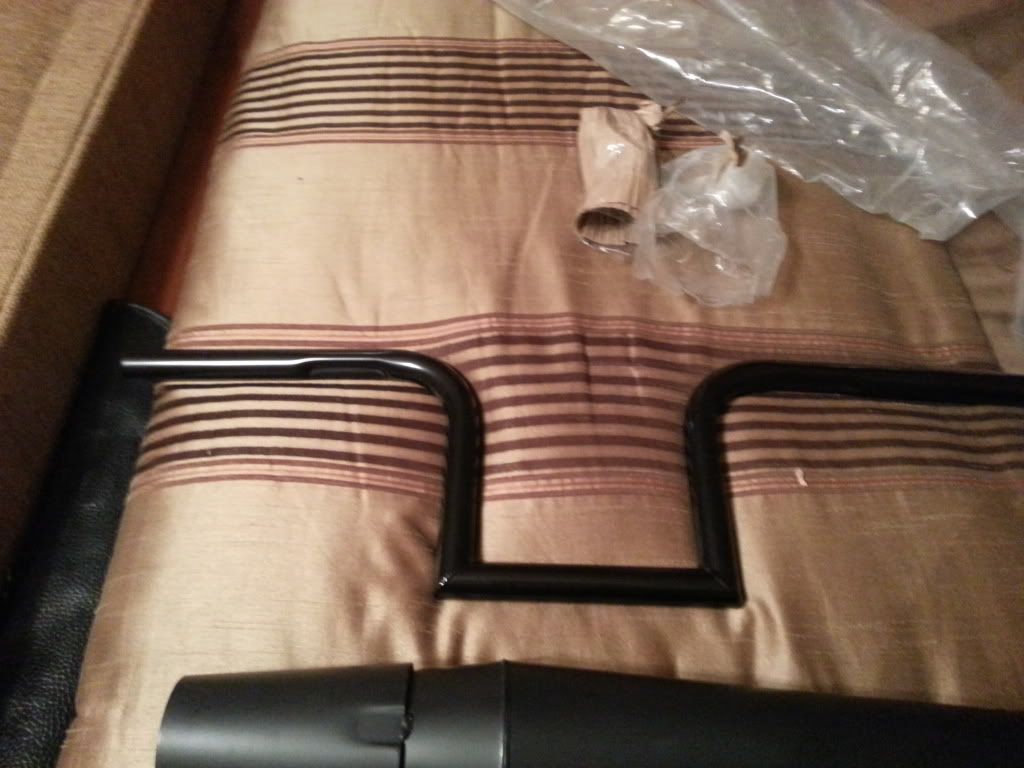 Undercoat and Graphics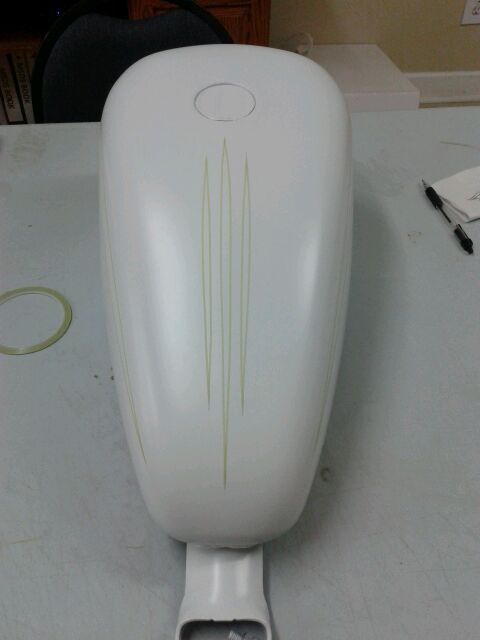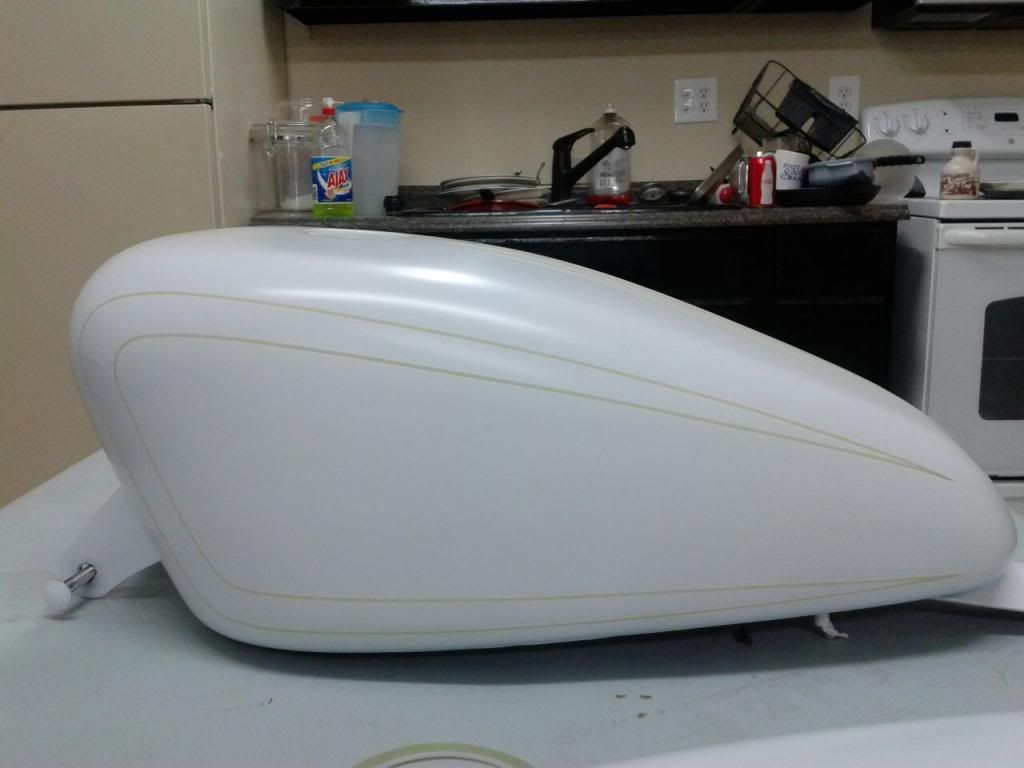 Fuzzy picture of the paint all but done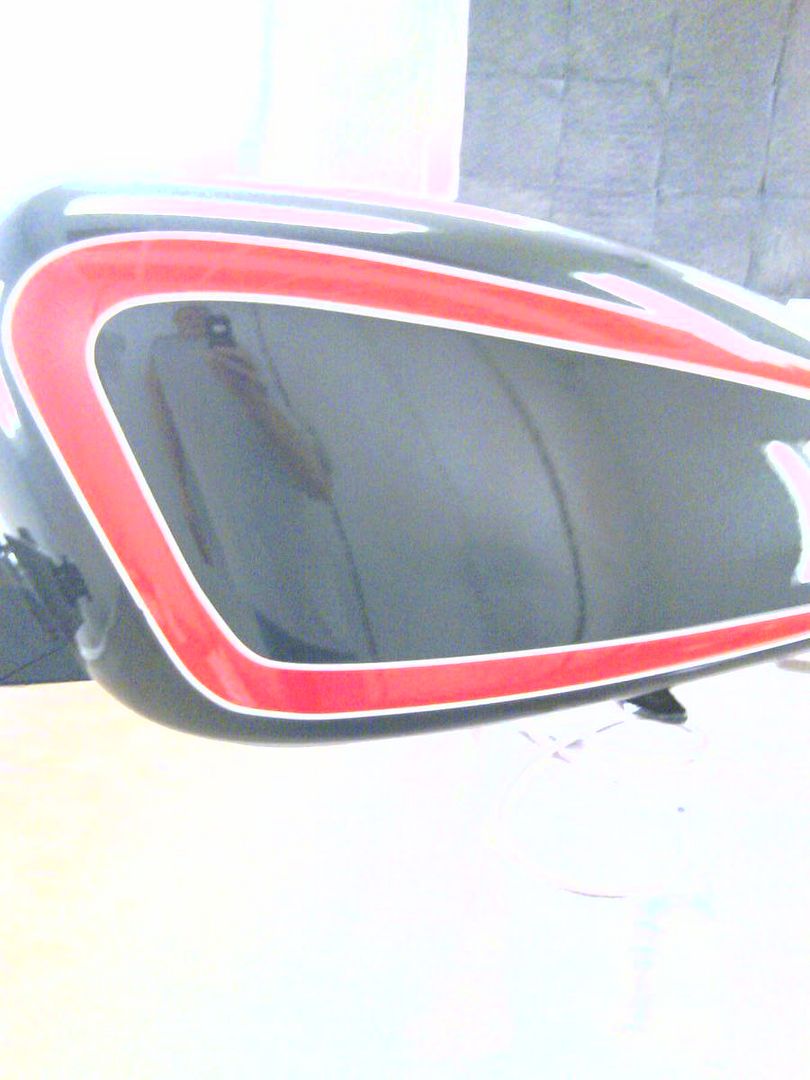 I will definitely be update as I button everything up on the two wheeled skank.