This semi-sort of became a build thread so here is how it sits as of 5-26-13: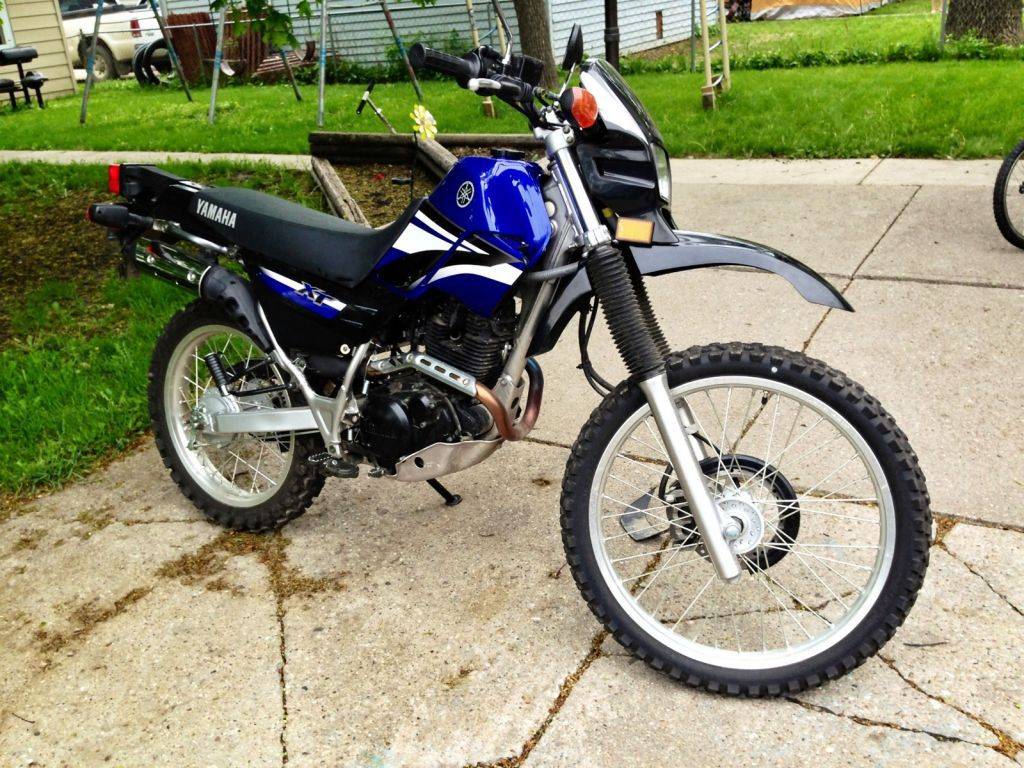 I bought a 2006 Yamaha XT225 back in the day. Left home for the Marine Corps, rode other bikes, build a few trucks, moved a few places . . . It's been just sitting there for years.
So, I've decided to go back to the parents place this Summer, pick it up, and get it back in running order (and then some).
It should just need a new battery and some fresh gas (hopefully) but I remember that thing being picky and having to run it for a long time before it would want to stay alive without the choke half out.
Unfortunately, I hurt my back, hands, hip, knee, head, etc. pretty badly when I was in SO this thing is going to be a glorified moped
but I just can't justify selling my last bike . . . so a moped it shall be. (75+ mpg will be a nice change from the Pickup)
I don't know much about it. I bought it when I turned 18 and left for boot camp just a while after. Any tips on getting it fixed up and running as efficiently as possible would be great, thanks!
This is what I'm working with: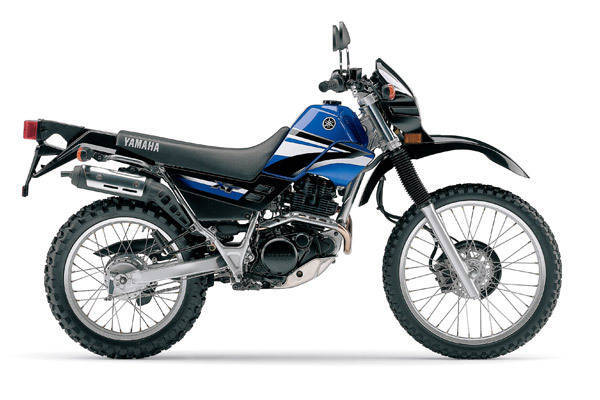 I'm planning on:
-wider foot pegs
-new battery
-fresh fluids/oil change
-maybe a new helmet (non-visor motocross style which is what I have now)
Looking into:
-rear rack
-tires
-sprockets (depending on if tire size changes or I can get better FE)
-a bunch of other little junk to make it more fuel efficient and more comfortable for a cripple's hands and back for short trips around town