I came across this site and thought others may find it to be useful
http://cycle-ergo.com/
You can basically punch in your height and inseam and get a rough idea of different motorcycle ergos for you. I'm sure it's not super accurate as there are many factors to your body, ridings style, etc but it gives a general idea to compare bikes by.
Here are some examples: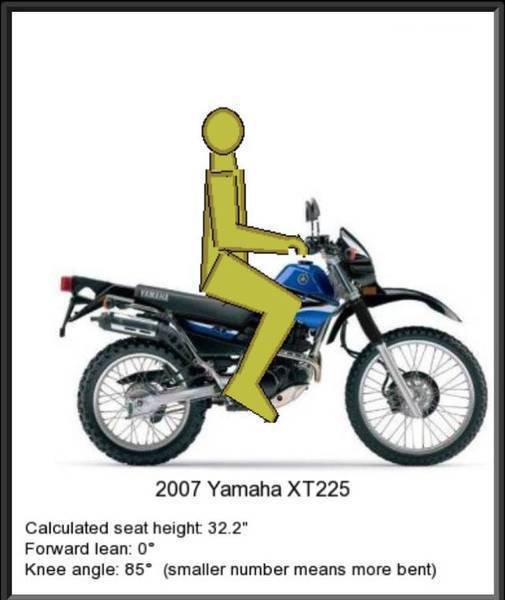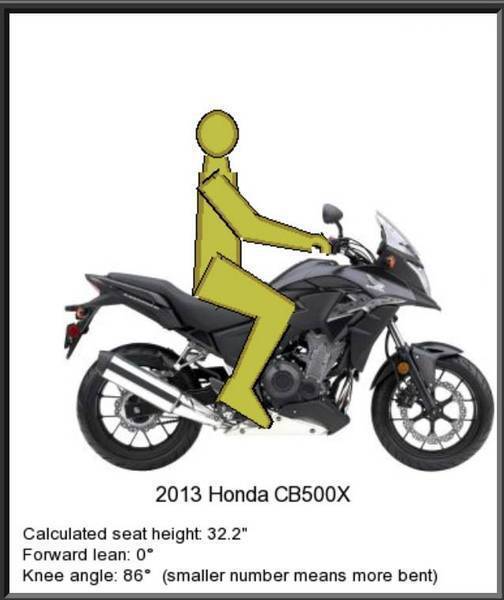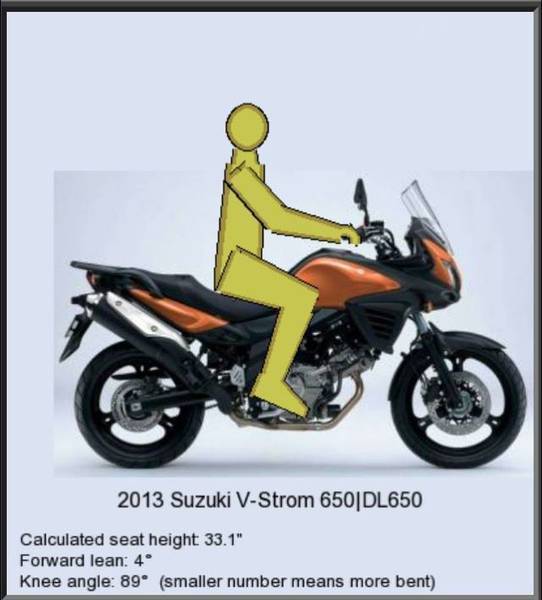 I was comparing those two bikes riding position with my XT and you can see they're not too far off.
Enjoy.