Hey guys, I looked for a strictly Tacoma forum and found yotanation.com. I cant believe I missed this one. Anyways, looking to pic up my Taco tomorrow morning. Here is a link to it:
LINK!!!
I am trading in my 05 Mustang fully boosted with lots of goodies for that beautiful taco. Here are pics of my beast.
and I can keep my tag when i get a taco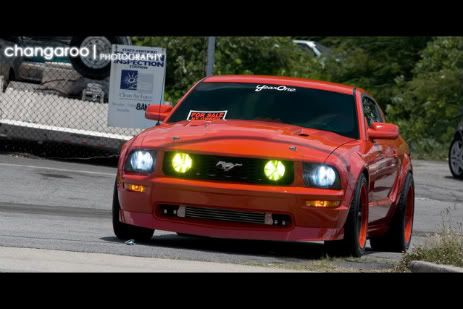 I cant wait to pick up my truck tomorrow!
-Ant.