My first post.
Hello everyone, my name is Hunter i have been lurking around this site for a while and figured it was time to join in. I am from Pascagoula, Ms located on the coast. I am fixing to start my senior in school as a mechanical engineer. I am a co-op student so I am able to work some and make some money to spend on my truck.
What i have done to my truck so far includes a
Toytec
OME lift and procomp tires...but I plan on doing much more in the future hehe. Im gonna try and upload pics but its my first time so it may or may not work.
Anyways Im looking forward to being a member of this site.
Before Lift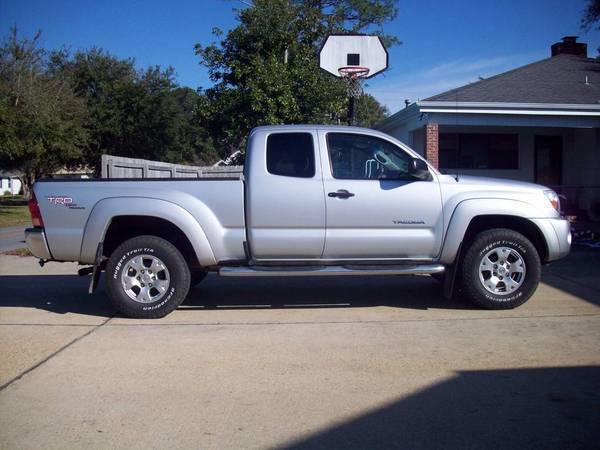 OME Lift without 3/4" plate spacer up front & AAL's out back.