Just picked up my first Taco on Wed:
2010 SSM Access Cab TRDSport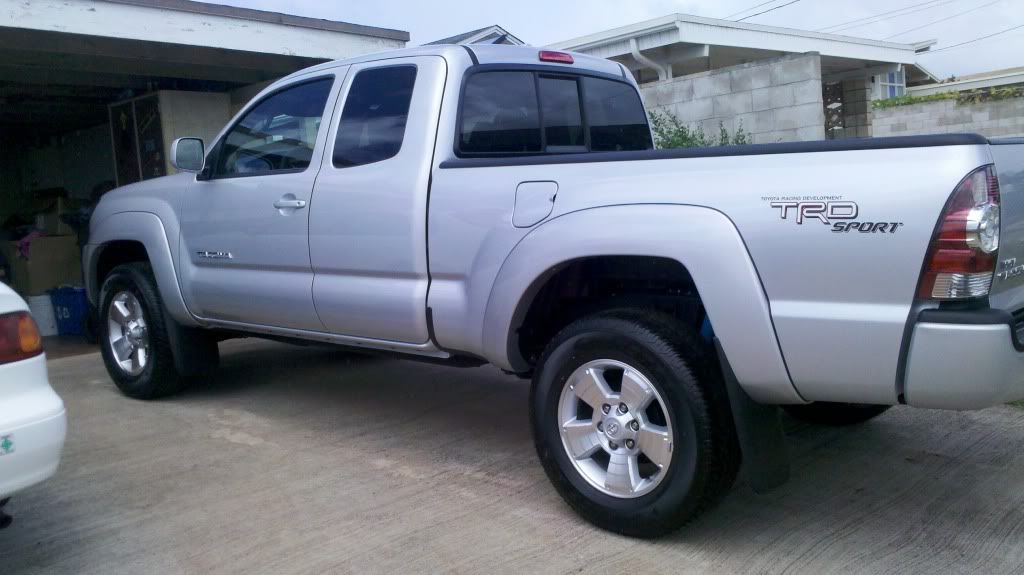 I've put a lot of $ into my MS3 & Scion tC, so I'm really not sure how much will go into this truck, but dam this is a solid truck right off the lot. First things for sure: Tint, Wet Okole's, Sounds, & Bed Mat. I don't plan on taking this baby off-road, but a lift & bigger wheels might still be in the works.