My name is neil.. I have a 98' gold regular cab, 2.7 5 speed 4wd.
It has daystar 2.5 inch coil spacers, 2 inch blocks. 15x10 inch M/T classic 2's and 31x10.50 BFG a/ts..
I have a few older pics, but actually just got the truck painted. I came to the forum searching for an older tacoma with the 05+ emblems on it...
Anyways.. here is an older picture: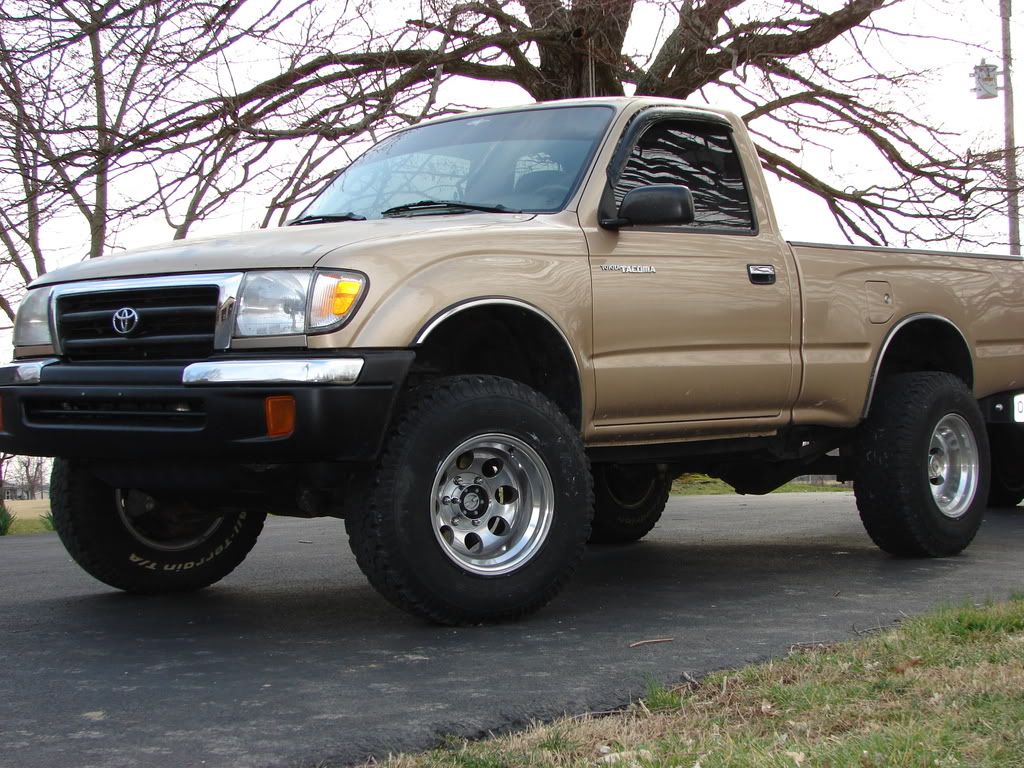 My name quicktime_GT is the same sign in I use for other forums.. I also have a 2003 mustang Gt with a procharger. It makes 400rwhp, and goes low 12's on street tires.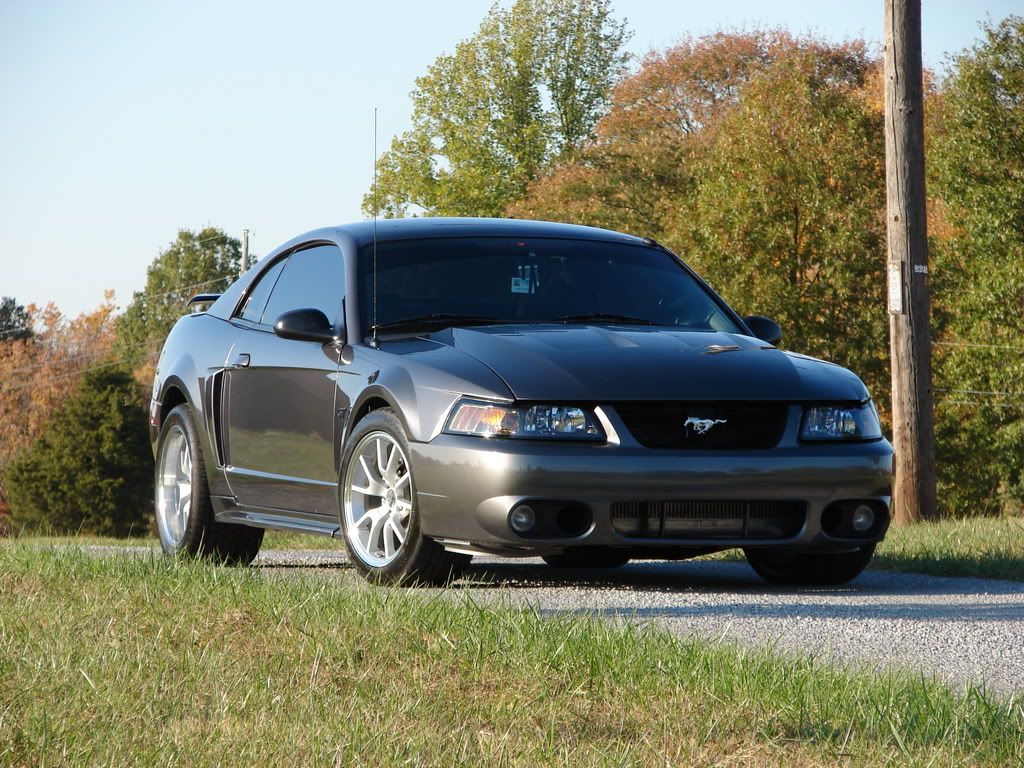 I'll try to get some new pics of the truck tomar after I polish the wheels!