arent many forums for these so figured id hang out here since the engines the same, just bought the truck last week.
Heres the 99 mazda b2500 i had for almost 3 years that its replacing, i loved that truck but needed more power and tow capacity, i had to replace the leaf springs twice from putting shit too heavy in the back, and it wasnt the greatest tow rig either lol, thats my dads 59 cj5 hooked up to it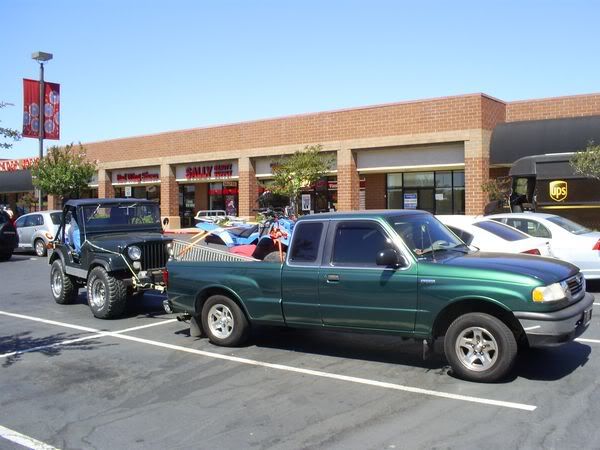 and the new rig, 120k miles on her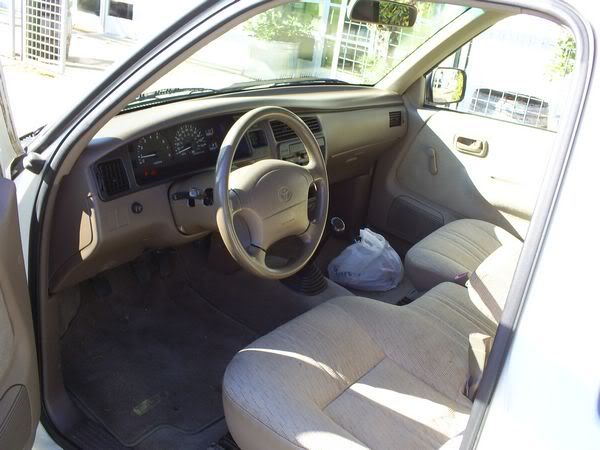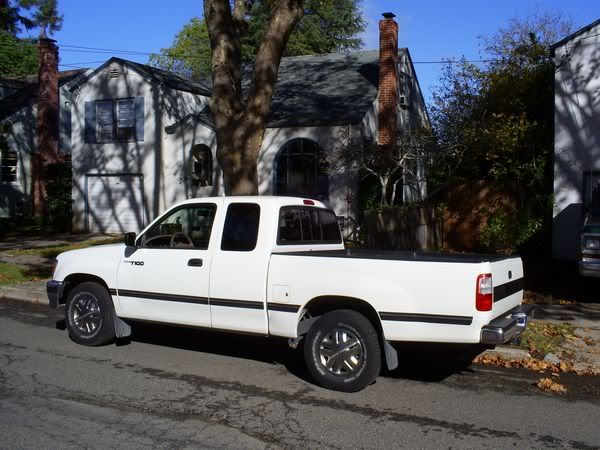 had to add the system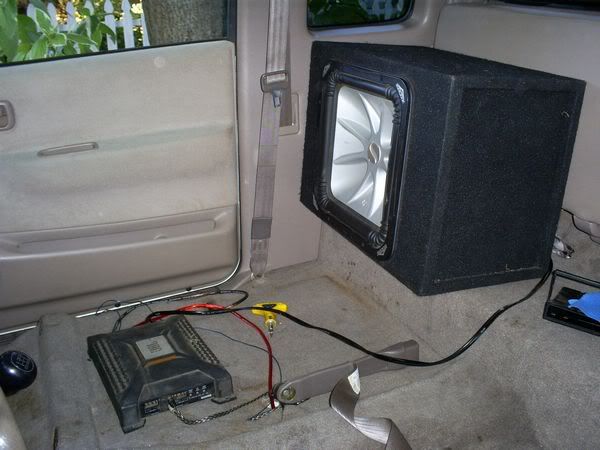 have already added tint and clear bumper lenses (the 84-89's fit, im told they dont make clear corners for these though), window visors are in the mail.
more pics soon, havent even gotten a chance to wash it yet, been busy at work ... gotta get on the timing belt and water pump too!