Name is Chris.
Ive always came from performance side of cars. My latest one was an 2005 Dodge Neon/SRT4. Had pretty much everything done. Big turbo and all. But just getting tired of sticking money into something. I decided to buy a truck along time ago, just did not know what to purchase. Found my 2007 Tacoma TRD Sport 4x4 6 speed at a dealership and decided to make the purchase. I just picked it up just two days ago. So this was a nice Christmas present to myself.
So basically just be here lurking for a little while, finding out all the good and bad about this truck, but I love it so far. Wish we had some more snow around here in Ohio.
Some pictures. All Ive gotten so far.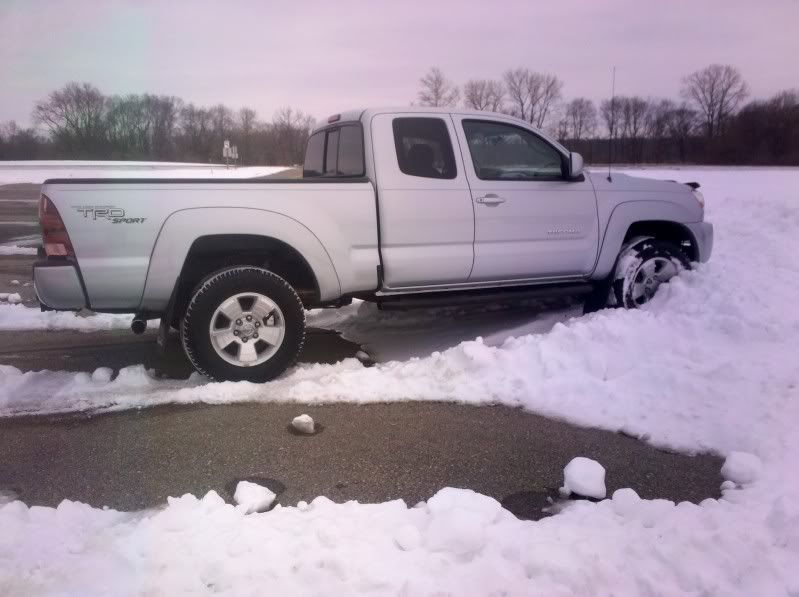 And here is one of the old Neon.