Just wanted to introduce myself, I bought a 2004 toyota tacoma TRD last week and am looking forward to wasting my money haha.
My last two trucks have been silverados and both have been "customized" so I'm sure this one will get some attention soon enough. I'm thinking a mild lift with 265/75/16, etc, etc you know the usual stuff.
Anyway I only have a picture from the dealership (its been raining, go figure), but I'll get some when its nice.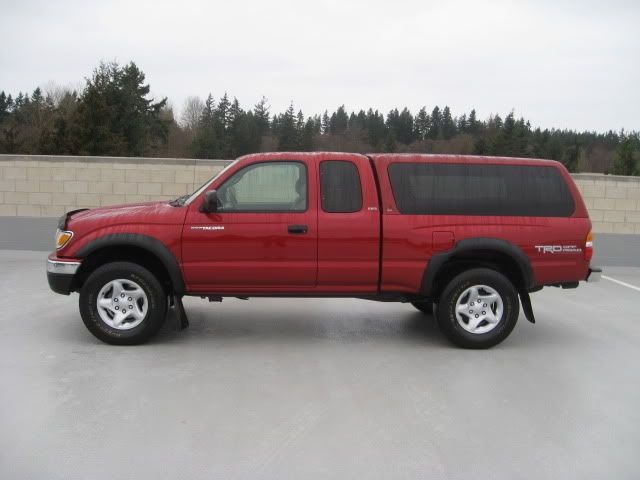 If anyone was curious here are my last two trucks: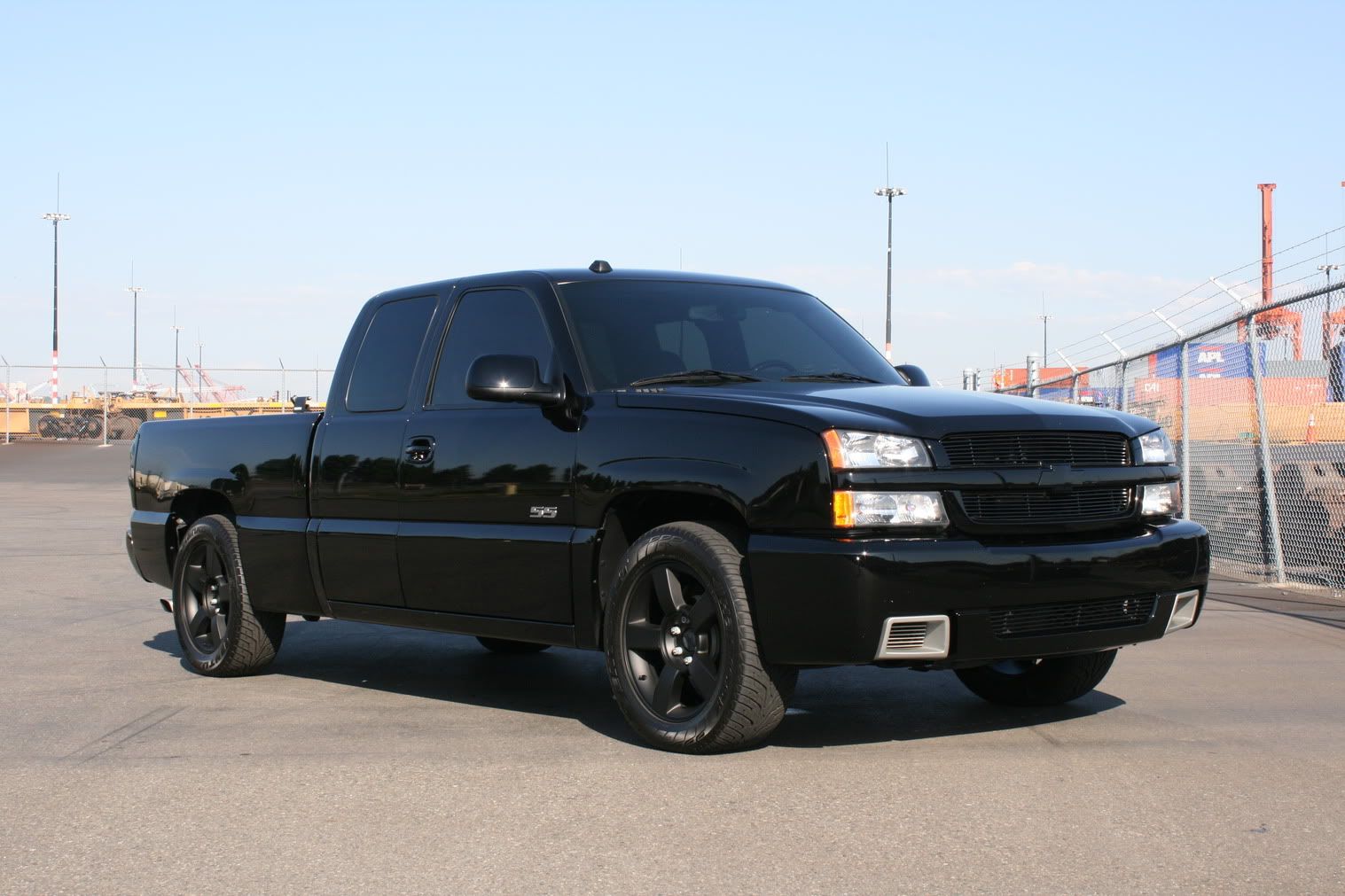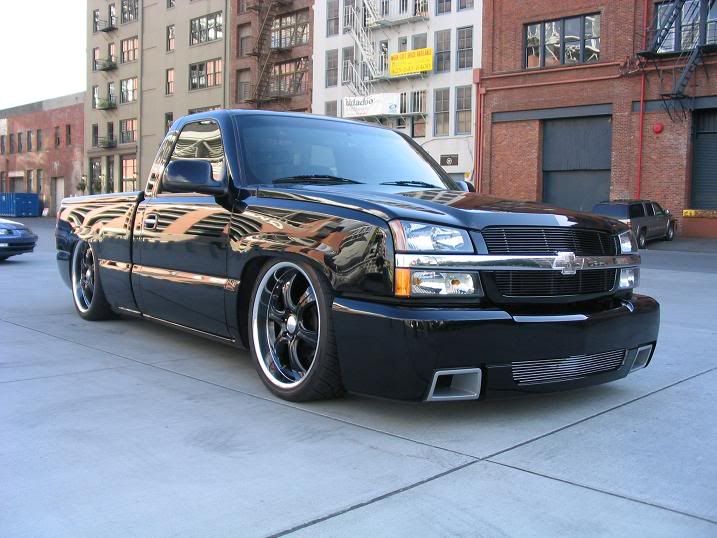 I also have a 1995.5 toyota tacoma sx (reg cab 2wd) that has 342,xxx miles on the original engine and trans.
Suffice to say I'm sold on toyota reliability.