Hi everybody, I have been lurking for a while and finally registered today, as I'm getting closer to buying a new/ used taco. I sell new and used toyotas in New Mexico and I am debating on what to get. I'm in the process of selling my 99 land rover discovery and I have been wanting a newer Taco trd 4x4.
Here is my delima, I'm used to having a fairly mod'ed truck with lots of protection on it, so I dont know if I want used already built truck, or just get a new one, and take it a little easier on the trails, as I still have another land rover to beat up if I want. This taco will be more of a travel and light duty trail truck and to haul our dirt bikes around.
So do you guys have any thoughts? I can get a new 2011 tacoma DC trd auto 4x4 for about 31k after my whopping $1300 employee discount! LOL I have looked for nice used tacos, but havent found the right one. Anybody have one they want to sell?
any thoughts?
Here is my old rig.
Here are some pix... Sorry I dont have a ton, but here are a few to kick it off.
My fav "flex pic" People always ask, is it broken.. LOL
the cones and rear susp.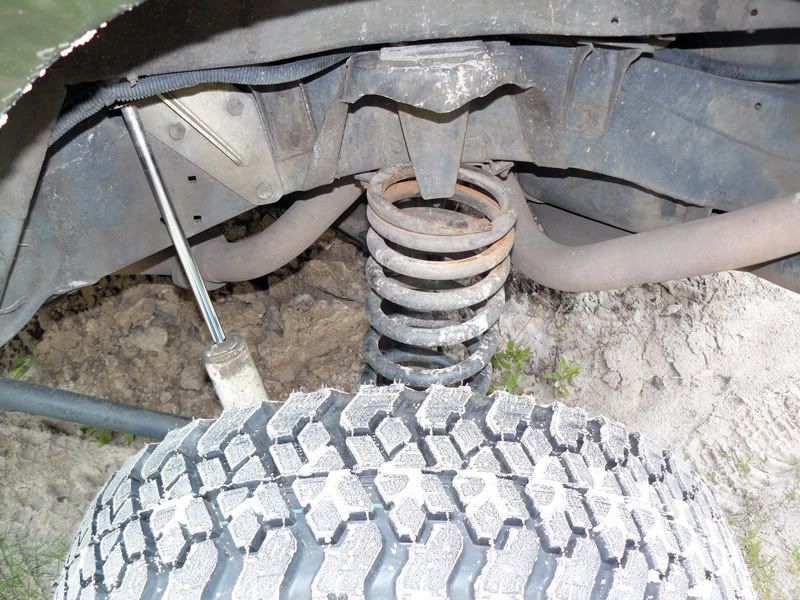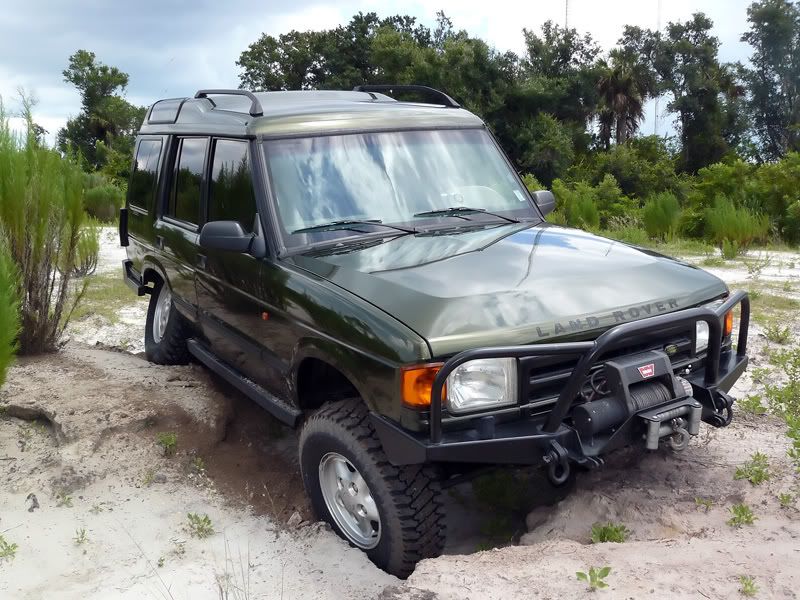 A more resent picture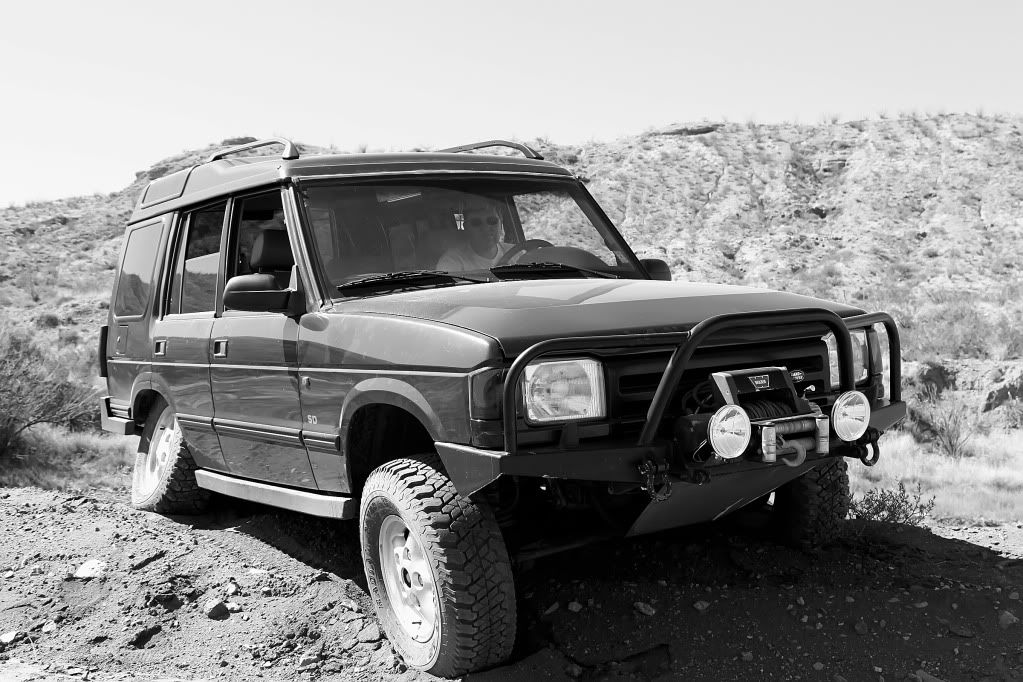 A "miniture" picture of it