been lurking for awhile, and getting sick of the notice that i haven't made a post to the community yet. so here it is. my 2011 dc sport long bed. everyone love's pictures because reading is overrated.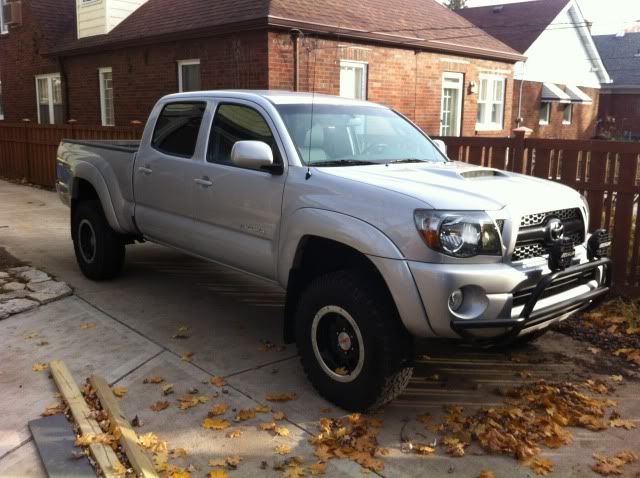 these are my other vehicles.
come from the jeep world. 06 rubicon unlimited weekend warrior. might be selling soon.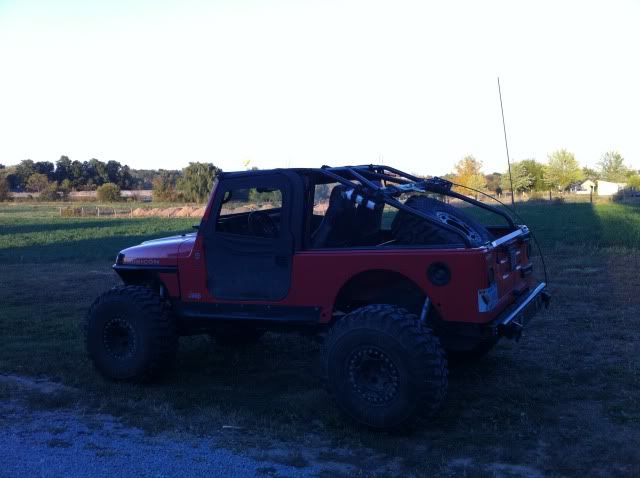 like the foreigns also. 2011 bmw 328i xdrive w/ m package.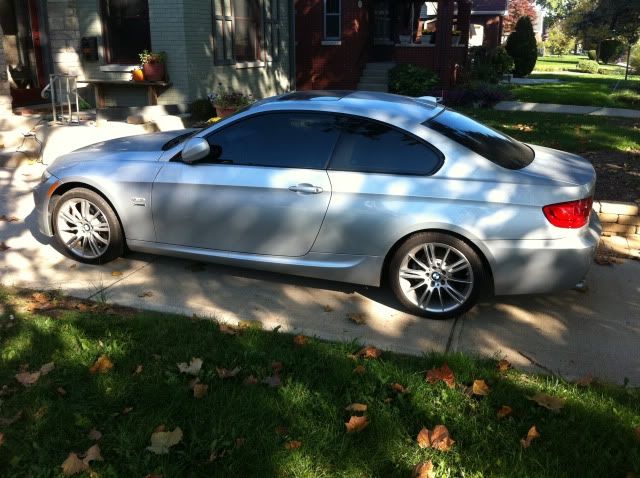 never owned a toyota. so far, love the truck and have just a few mods planned, we all know how that goes (a few usually turns into quite a few). look forward to all the arguing over what's the best mod, tire, color, etc.