25 year old male from South Jersey. just bought a '12 whit double cab off road. decent amount of mods planned, armor, wheels tires, mid travel..
I run my own detailing/paint correction business.. i'll be sure to post a few pics of clients cars when I get a few moments..
(minus the billy 5100s)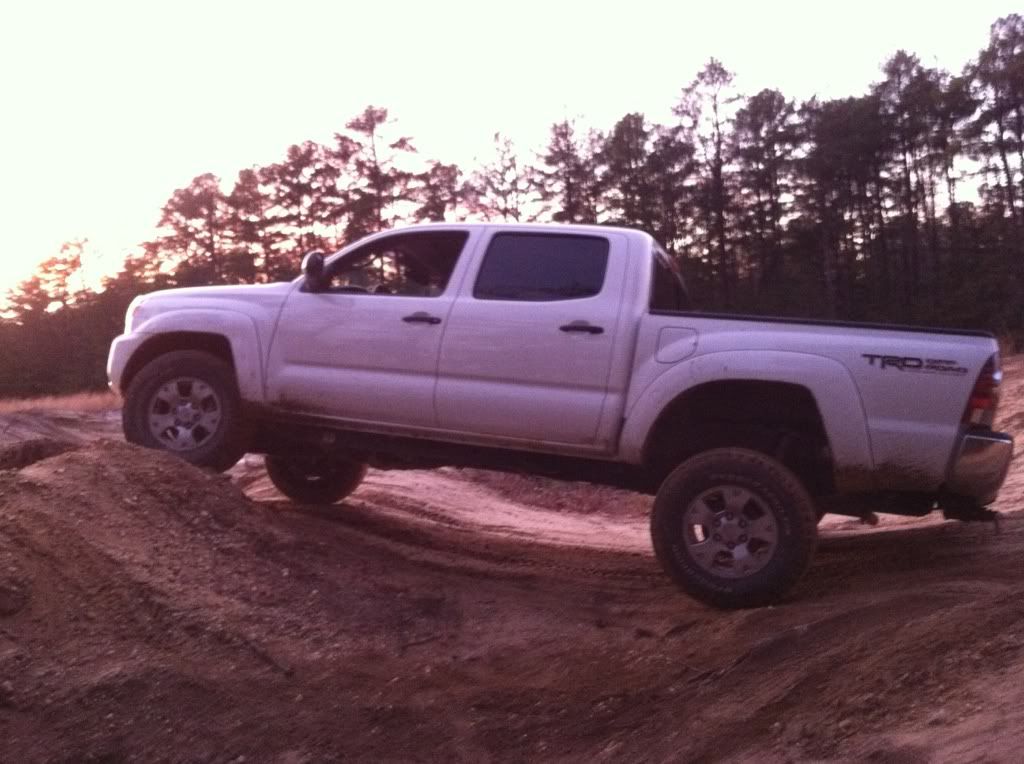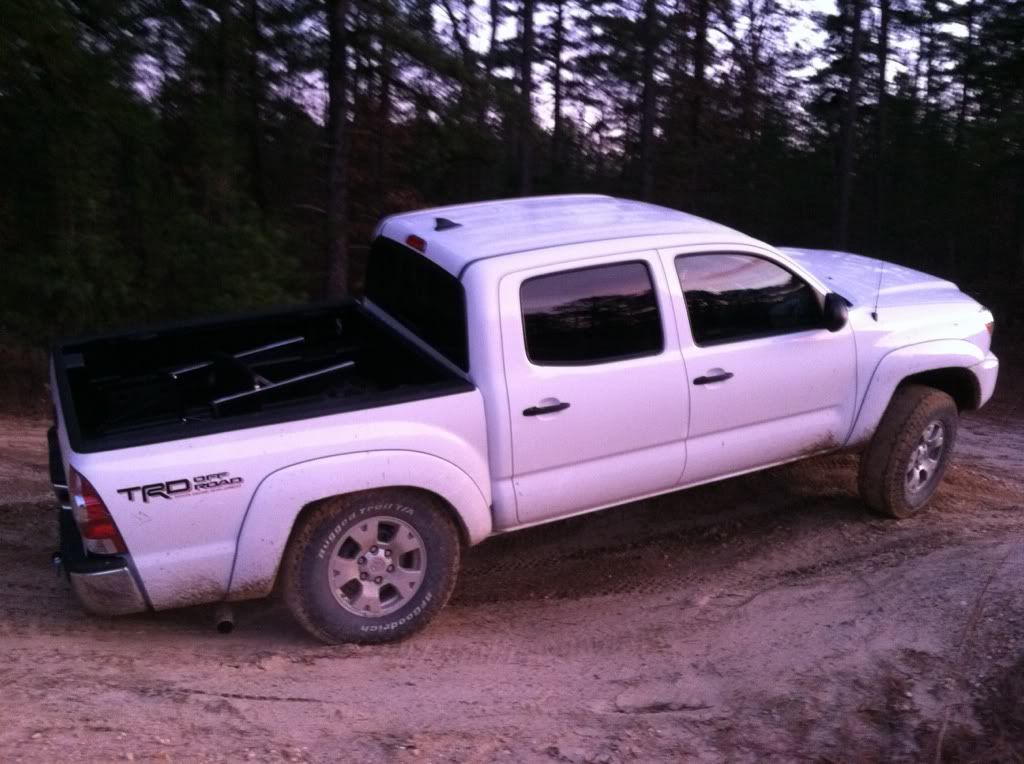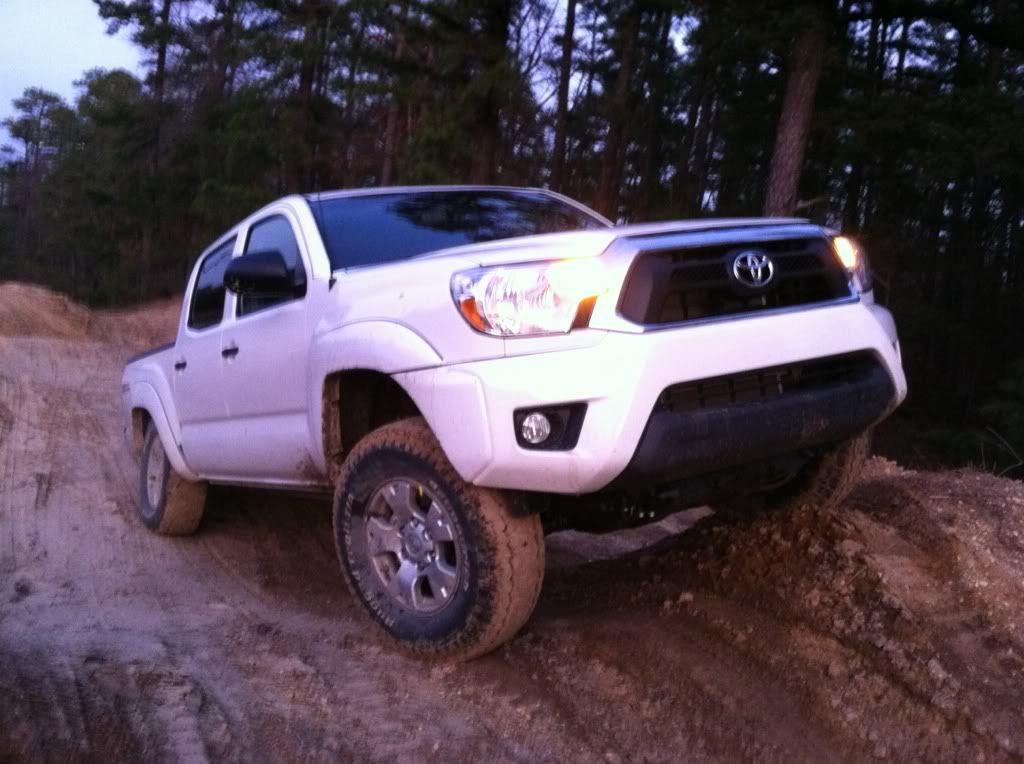 previous vehicle was an '05 cadillac cts-v. lowered on qa1's and eibachs, kooks long tubes, corsa cutback with an x pipe, intake, dyne tuned. was a great car but hour ride to and from work mad eme put 75k miles on it in 2.5 years... (christ my taco has almost 4k miles on it and bought it nov 20th..)
2 videos of my car... some like the sound, some don't... iPhone vid does now justice.
http://youtu.be/pt0ZXb5Rulk
http://youtu.be/p4-AXq1DKF4
for now... HELLO!