Hey all, my name is Josh. I'm 20 years old, about to enlist in the USMC, and wanted to show my truck to y'all. I purchased it in December of last year and am wanting to start doing a lot of mods to it, but I don't really know where to start.. The only things I've done is put a Flowmaster 40 with dual exhaust and some stainless tips, bought some new 31x10.50 BFG A/T KO tires and some Pacer wheels... I need new struts and shocks, but want about a 1-2" lift... I'd also like to add some power and was thinking about a Volant cool air intake? I've been reading around and can't decide what to do? BTW, I have the 2.7...
Anyway... here are some pictures...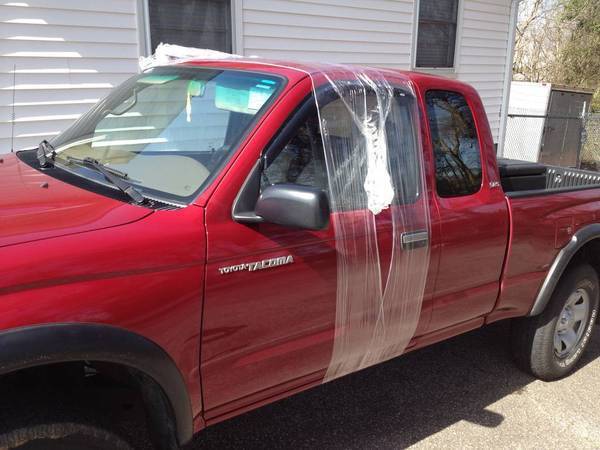 Some buddies at work did this... haha. Also, before I got my new tires/wheels.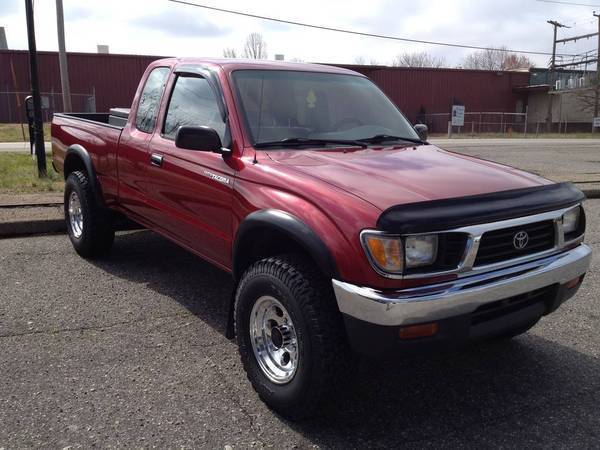 New tires/wheels.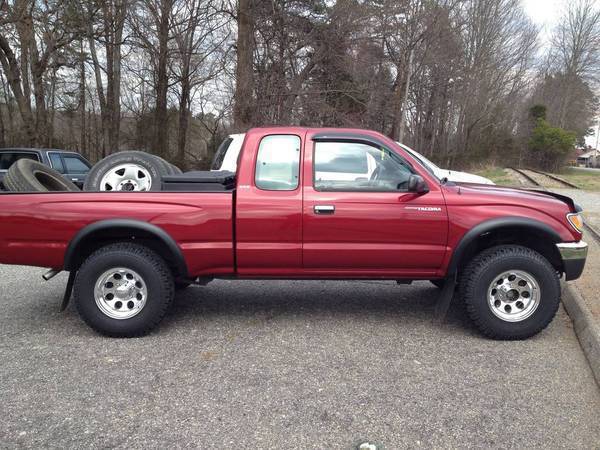 New vs Old.