Last month I got my brandy new Tacoma.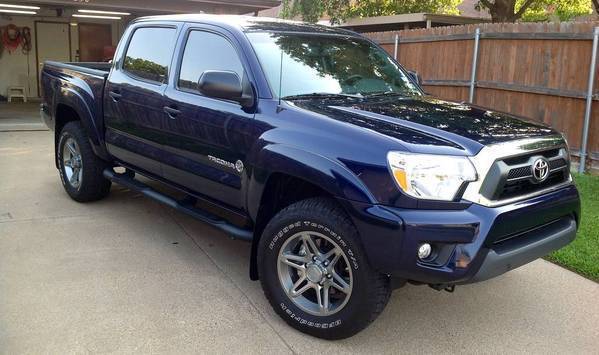 I live in the Dallas tx area. Almost the big five-0, and this is my first new truck.
I'm selling all my "toys" since I got my Taco.
Just sold my scooter (Honda Magna) today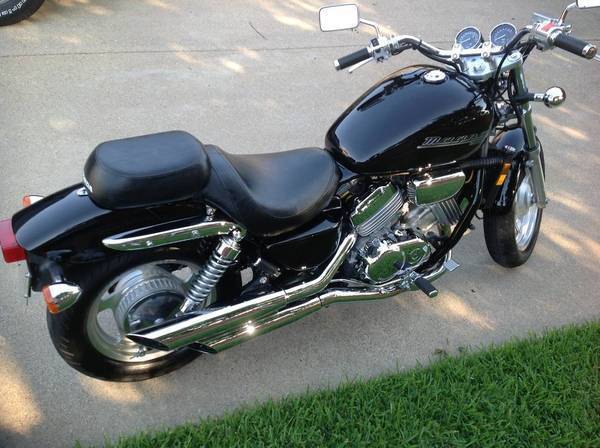 and will be prepping my 1996 Camaro SS/Z-28 for sale next.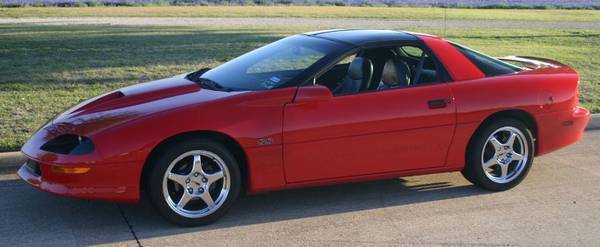 Sad but now I have some cash for the goodies!
I'm a huge forum nut, this is the single best method / source for invaluable details, support and help for the DIY types. I look forward to all my future projects on my new Taco.
Thanks in advance,
Jim