What's up TW,was looking for some info on my truck and came across this website which is awesome!
I recently bought a 08 Prerunner and I like it alot. Came across a good deal on some wheels so i had to get them. Lmk what you guys think. Next thing on the list would be a homemade satoshi grill, speakers, subs, and a touchscreen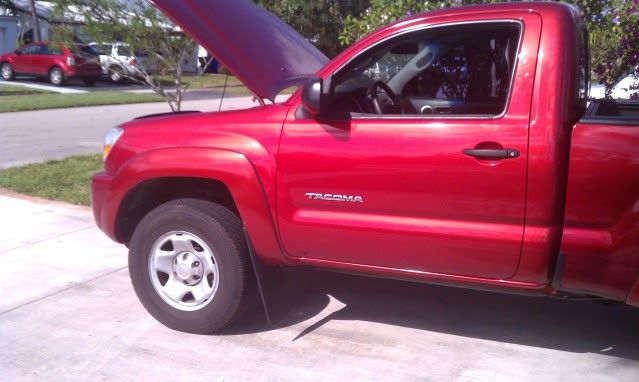 Test fitting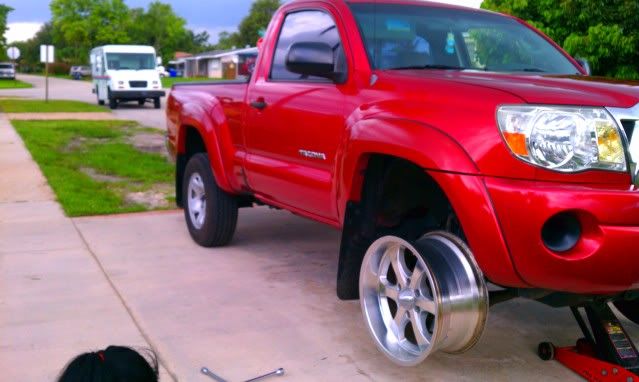 This is after I put the enkeis on.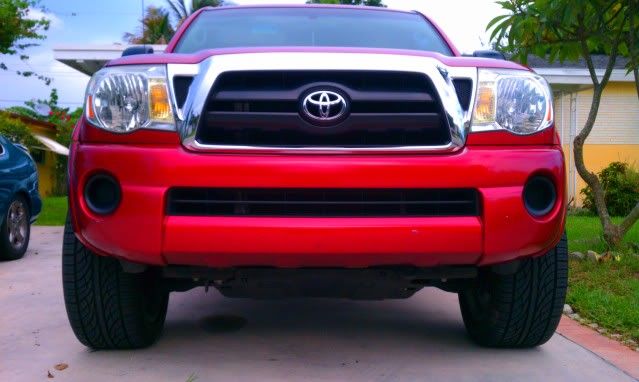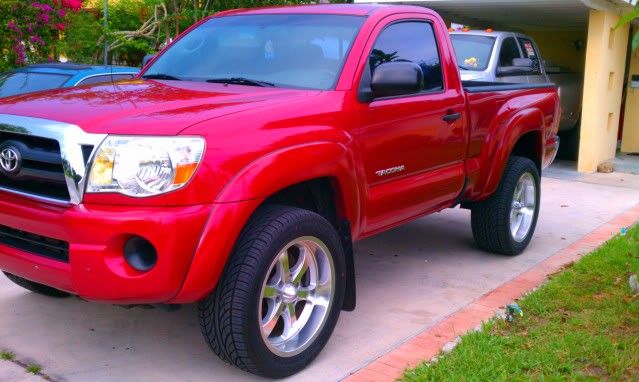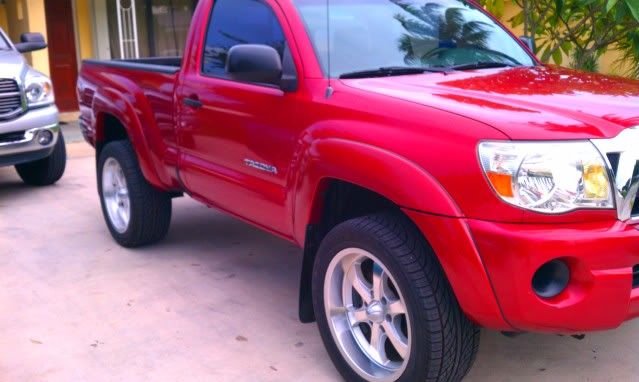 And here's one of my old car