I decided to try an
undercover
flex. After a long hard decision between the F1, elite g3 and the flex, i chose the flex for its price, look, 3 year warranty and the fact that it bolts to my bed rails with no drilling.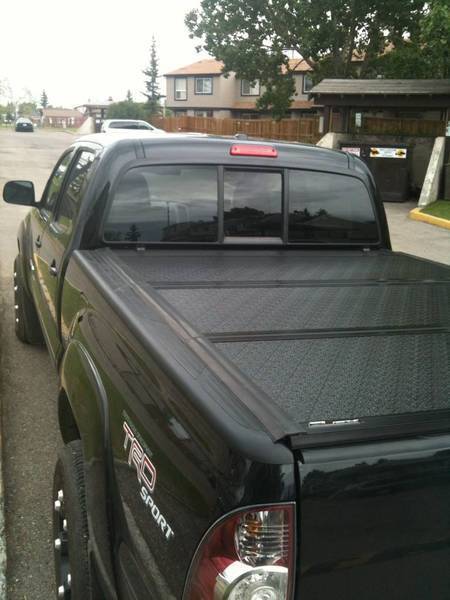 this is my install and review.
The cover mounts slide into bedrails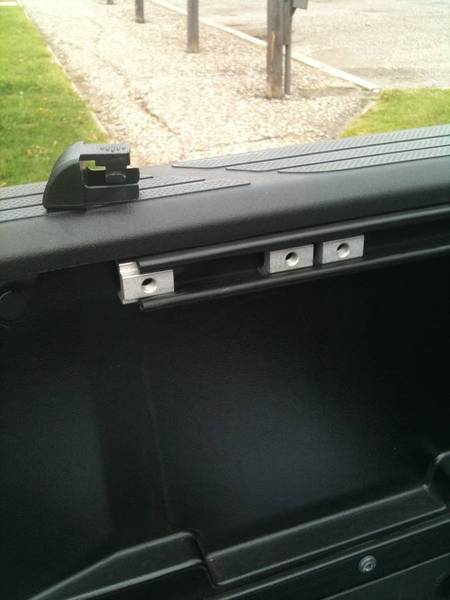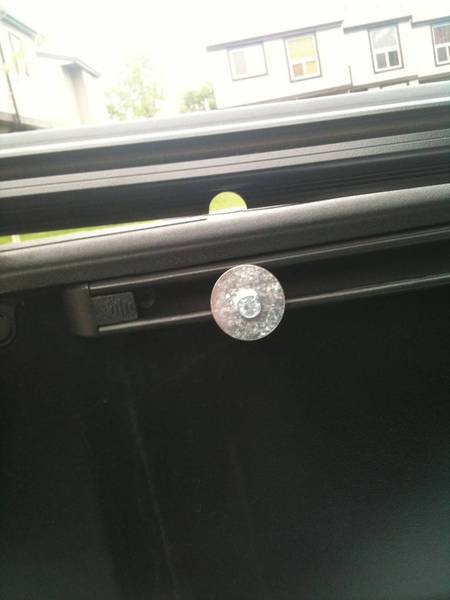 first try i used the shims that came with the cover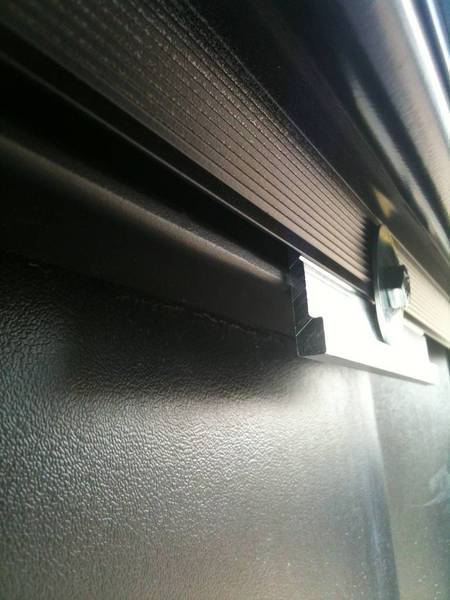 second try i used some D-rings that i got from an army surplus link on this site, 5 for 5 bucks! plus $20 shipping lol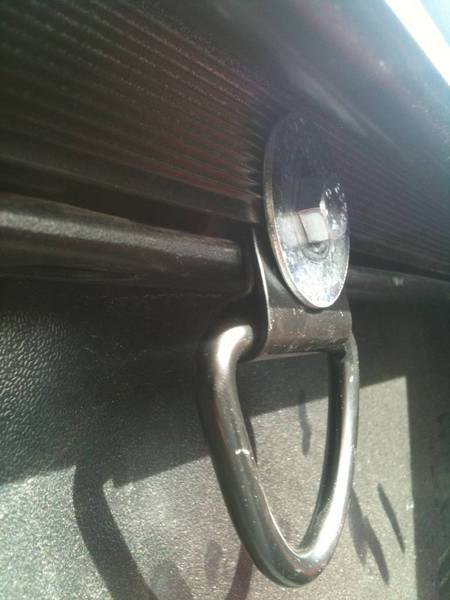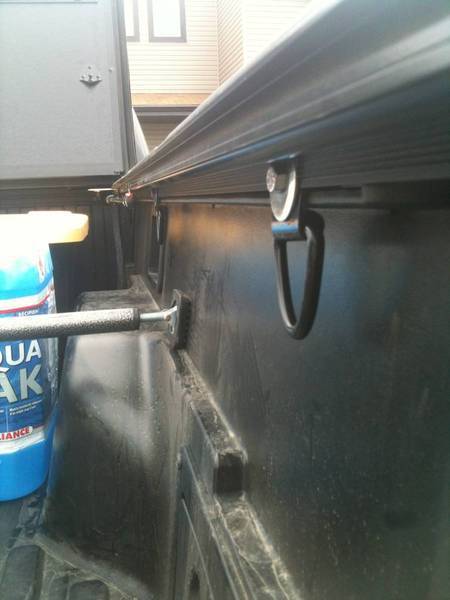 the cover came with a seal for the back of the box by the rear window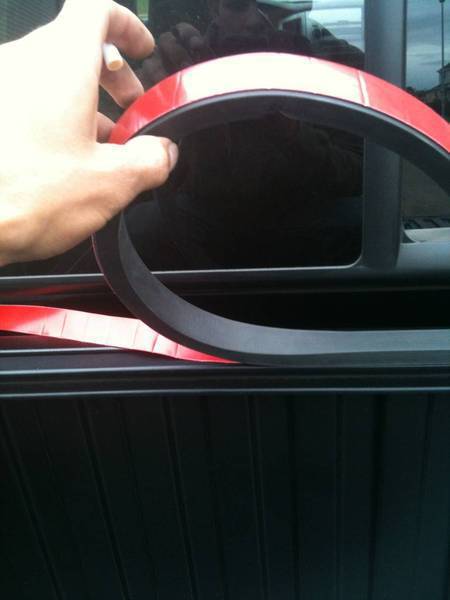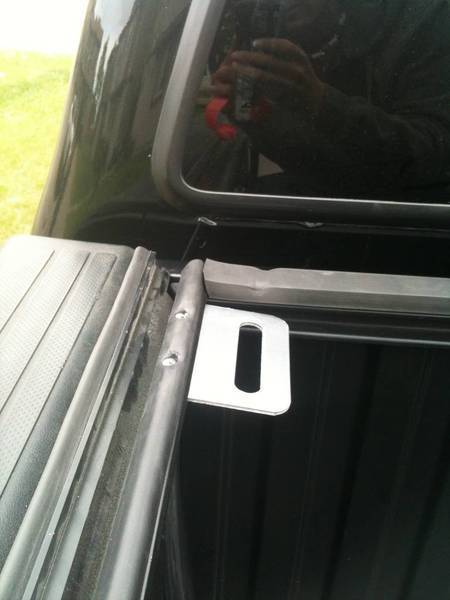 Once the rails and seal were installed the cover mounted in no time. 2 mounting bolts with wingnuts. first i opened the cover and lined it up nice with the box. then i folded it back up and installed the mounting bolts.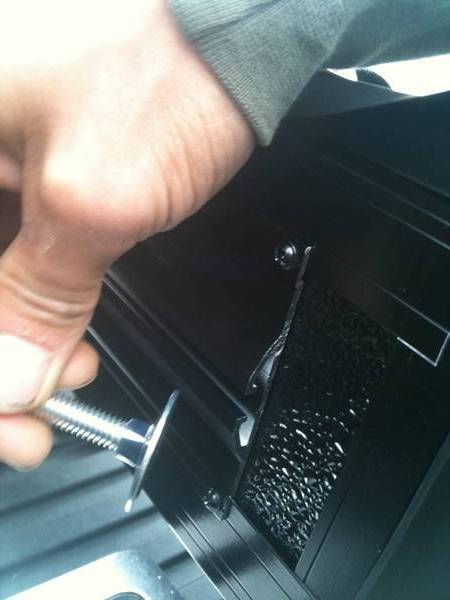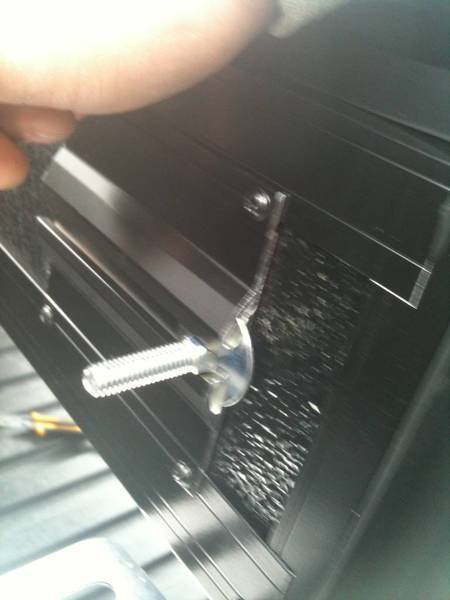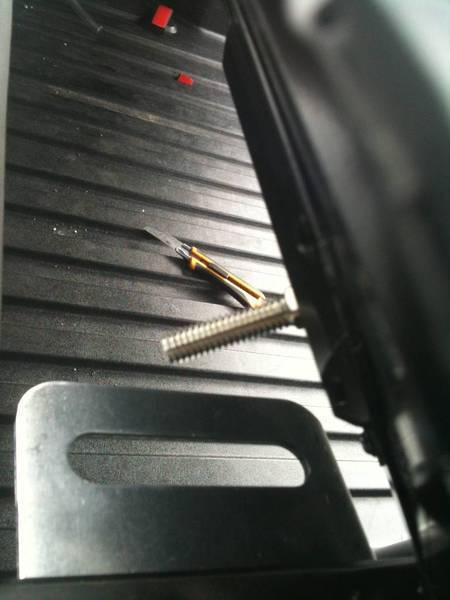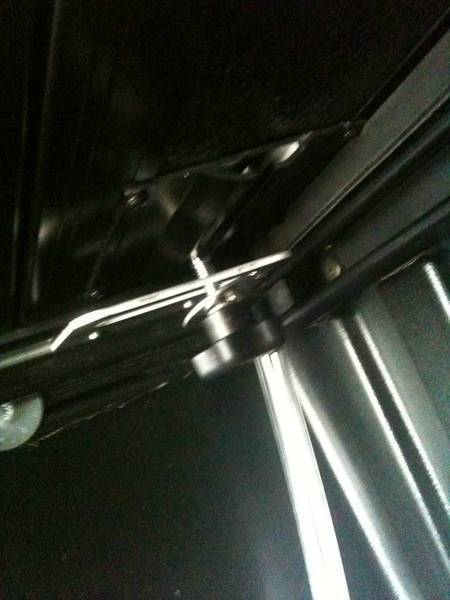 With the cover now installed i got to work on the drain tubes. I didnt want to drill any holes in my new truck so i went to the hardware store and got some supplies to rig something up. Turned out pretty sweet, i'll be painting them black one of these days.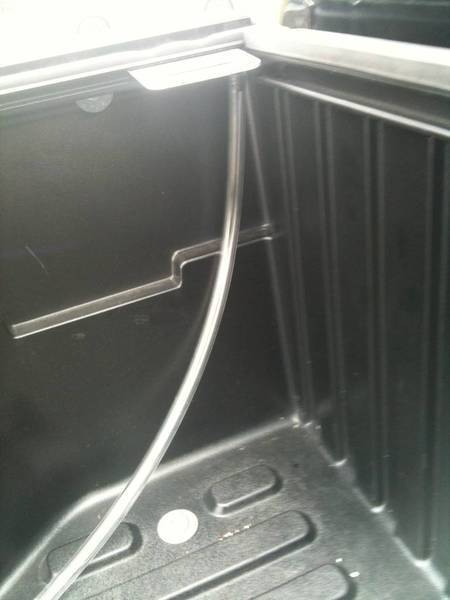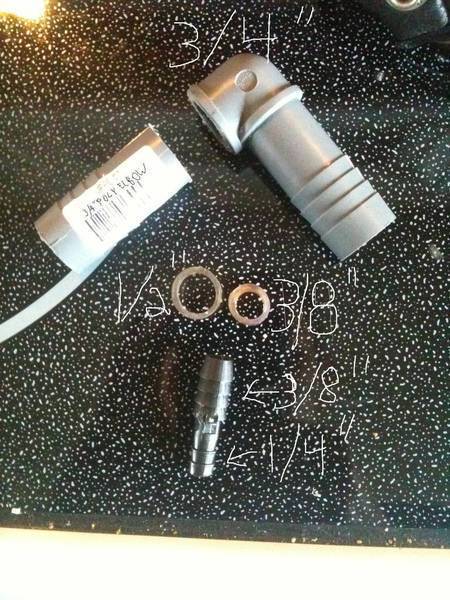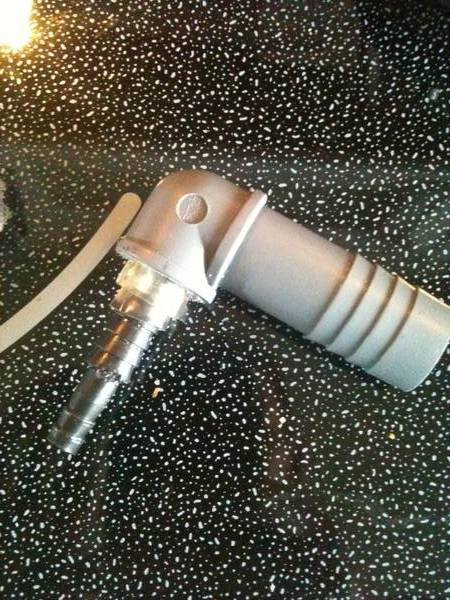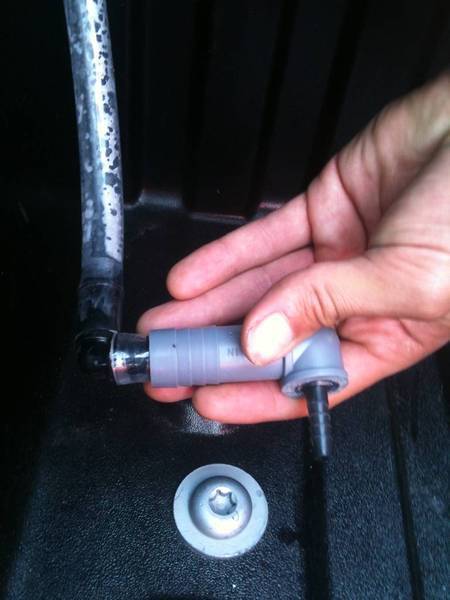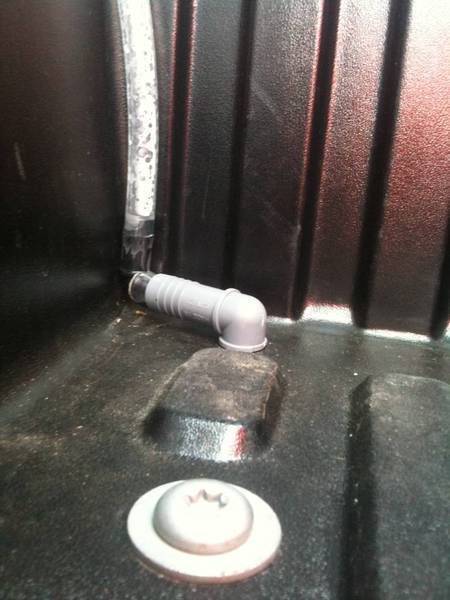 All done and it looks great!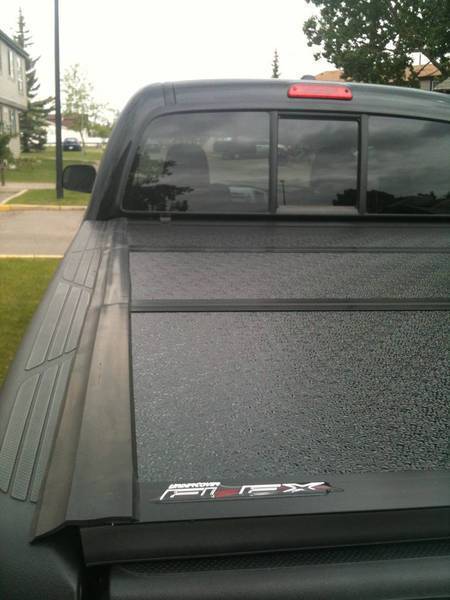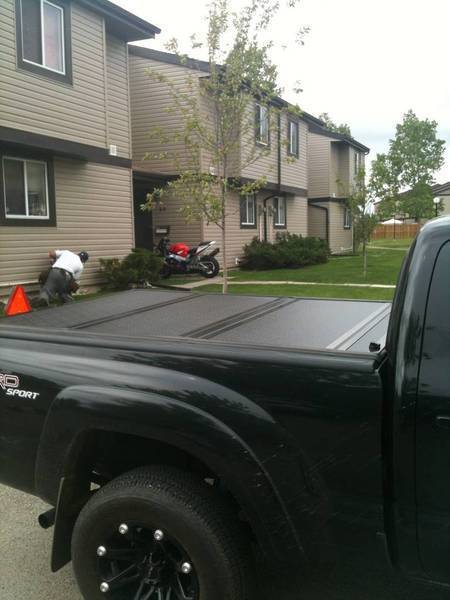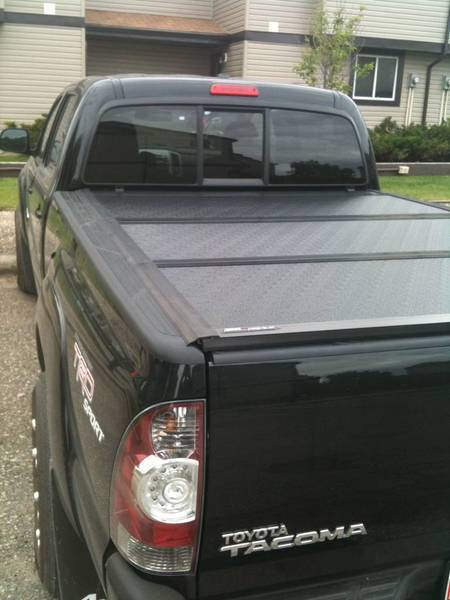 I installed it just in time because it rained hard for 2 weeks just after. there was a little water leak that came from the tailgate. But a tailgate seal is all i would need to fix that.
After a couple months of use i noticed some tweeks that needed to be made. For one the ends of the mounting rails were raw and very sharp, i used a small file and rounded off the edges.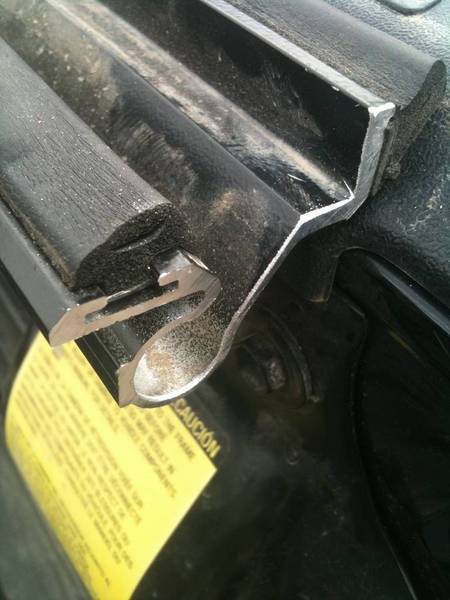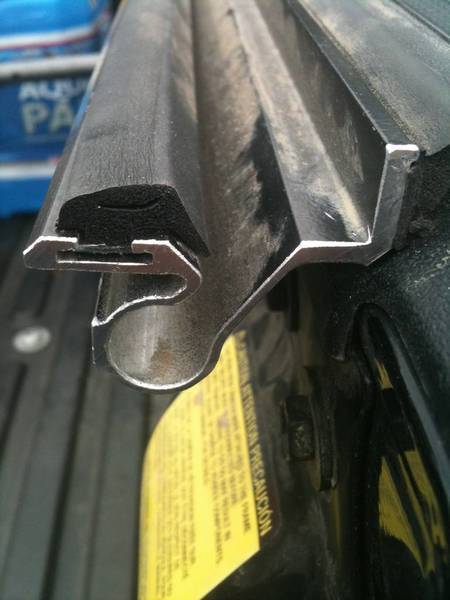 2 i noticed that the cover was scratching itself when it gets folded into the upright position. sharp edges on the hinges were to blame. i covered with tape but i will have to file them also.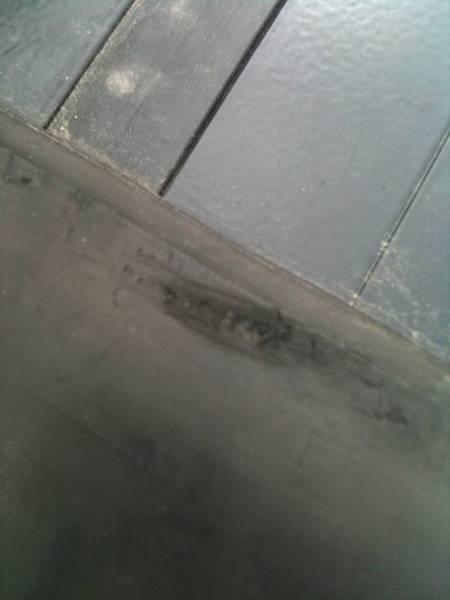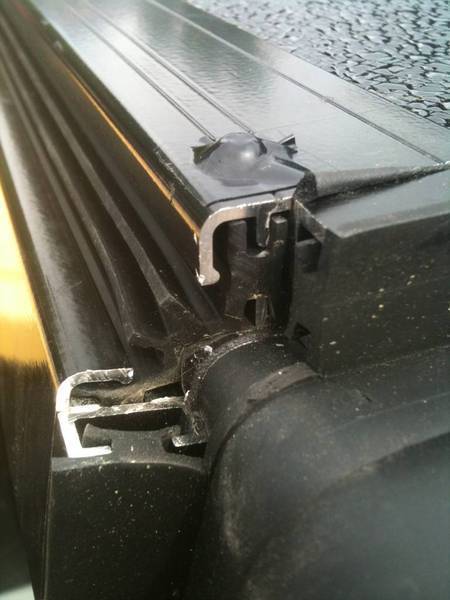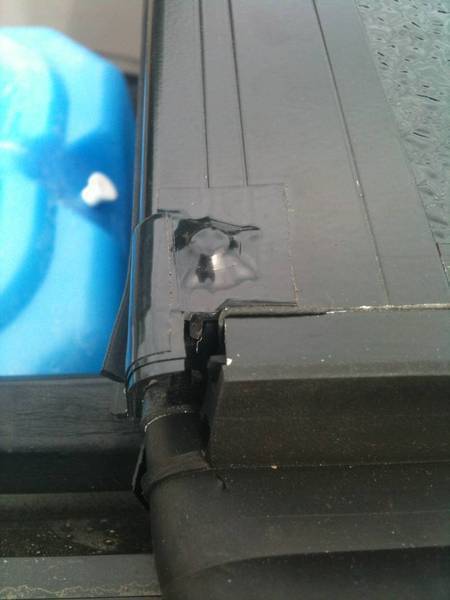 3 the screws holding the cover together were marking up the seal on the rails. I was worried that the seal would rip and tear from vibration so i taped the screws. i'll probably file them aswell lol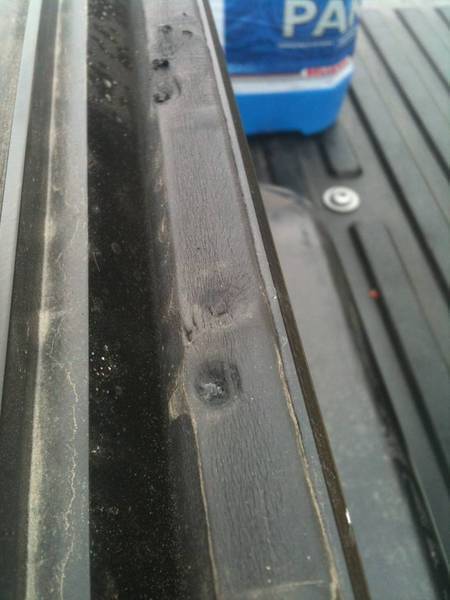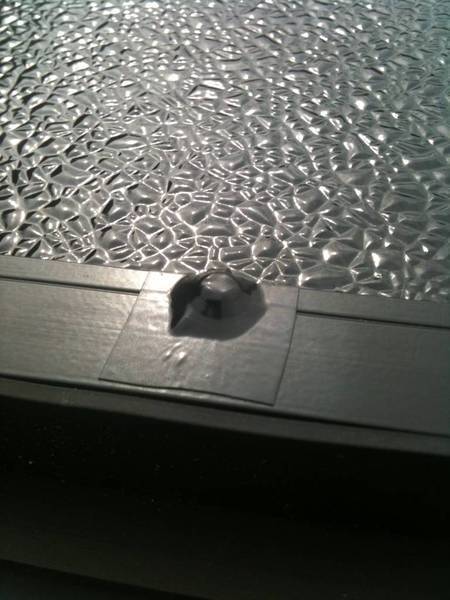 so the cover has a few bugs to work out but all and all its a great cover. looks good and folds up out of the way. what i liked about the flex over the F1 was that when folded up it doesnt touch the cab of the truck. the latch rods that hold it in the upright position are very easy to operate and very sturdy. The cover is hard but i wouldnt stand on it! nore would i use it as a bench as suggested in the flex video. Im just over 140 lbs and it bows under my weight, even when folded. Ive recieved lots of complements on it and i dont see many others on the road like it. I give this cover an 8 out of 10 overall. hope this helps