After 5 years of "I just want a Toyota truck," I finally bought one! 1998 Tacoma SR5
It's my first truck but definitely not new to the modding game. But first things first, hella lights
Anyway, my name is Malek. I go to CO School of Mines. And I hope to see some of you guys at local meets.
On to the pics!
Just messin around lol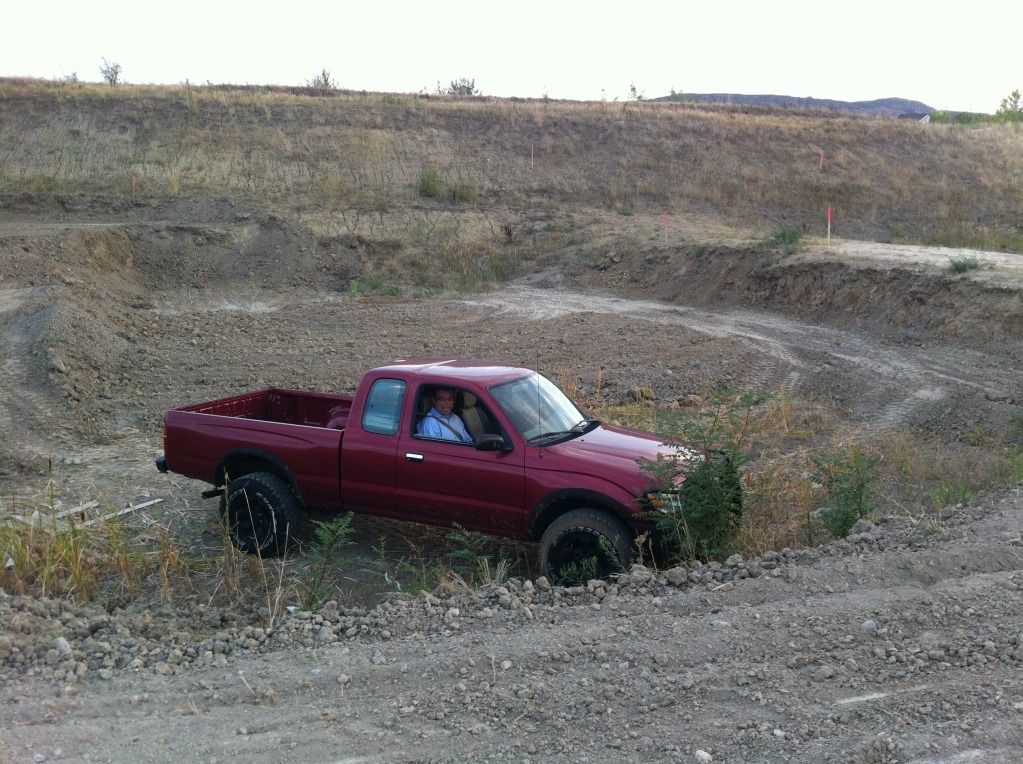 And a few from the toys I came from!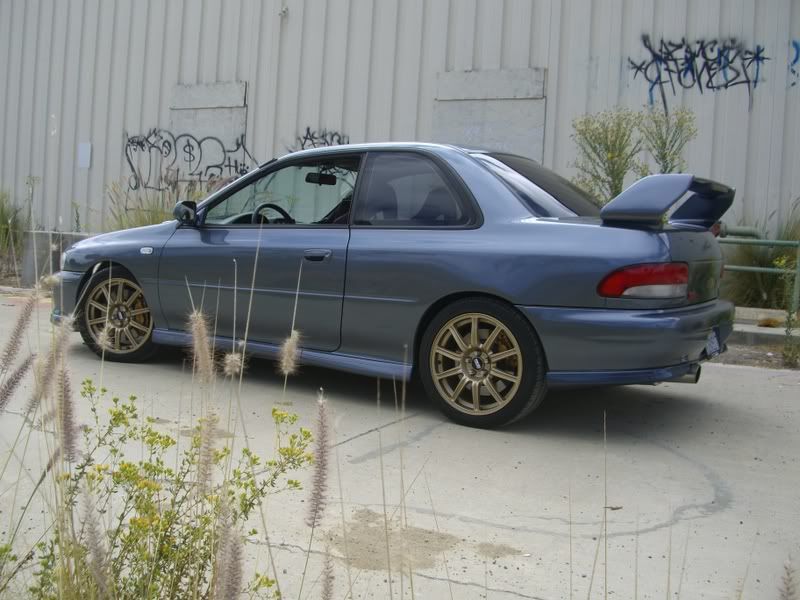 And the track slut..
I like pictures
but yeah, hey!