Hi Guys,
Just picked up a 2001 double cab 3.4l PreRunner for $3850 with about 160k miles on it. I feel i got a great deal. I have had a couple taco PreRunners in the past (95 3.0l & 98 3.4l) and 2 old skool toyota low boys with the 22r (585k miles on 1) and have never had an issue so when I saw this one I jumped on it! I needed the 4dr this time around since I have a 3 year old and now (2)wheel with a car seat. There was never really another option when it came to trucks.
this is how she looked when I got her. The paint is trashed, chrome hub caps (Baller status), trim peeling, billet grill is upside down and zip tied in along with one of the corner lights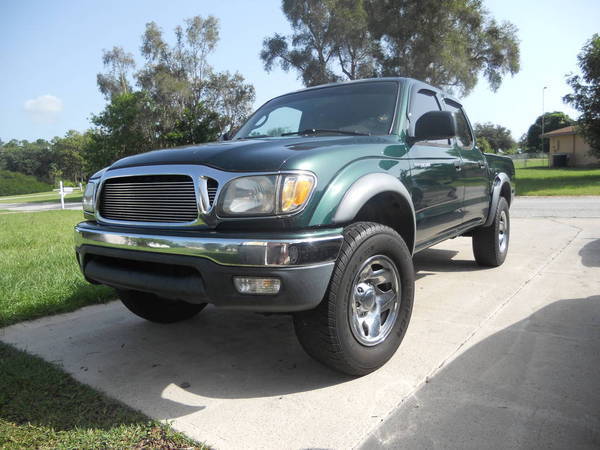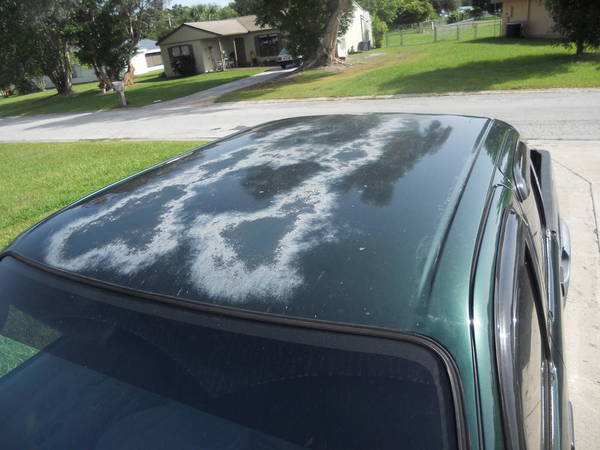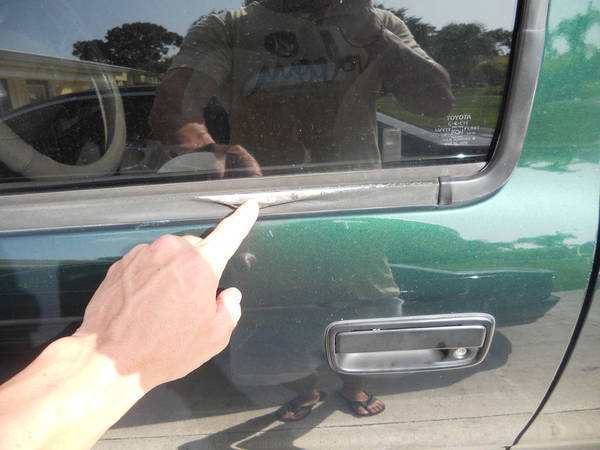 Ive had the truck for a few thousand miles and need to save a little dough to do some cheap mods.
1st: trashed the stock head unit. CD player didnt work and I hate FM radio
I put in this Pioneer Touchscreen iPod/DVD unit in. Easily the best head unit I have ever had. Love the touchscreen but the fact that I can store hundred of albums on an SD card and dont have to change CD's and no skipping EVER! Its like having a jukebox at your finger tips!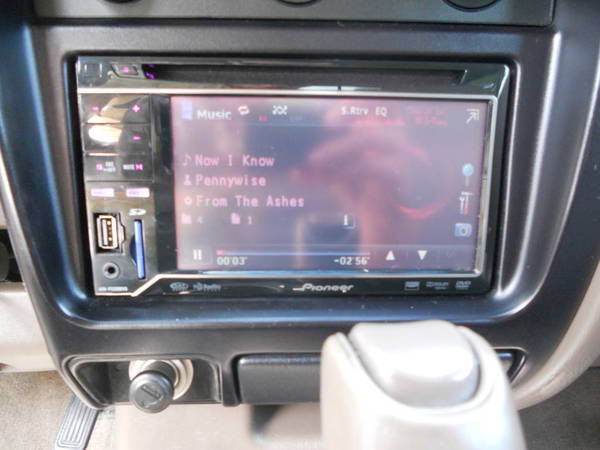 I mounted an iPod cradle and wired a bypass/relay switch next to it so the DVD player will work while the vehicle is in drive, otherwise it only plays DVDs when its in park. I like to play the music videos to the songs while driving...Just cuz I can!!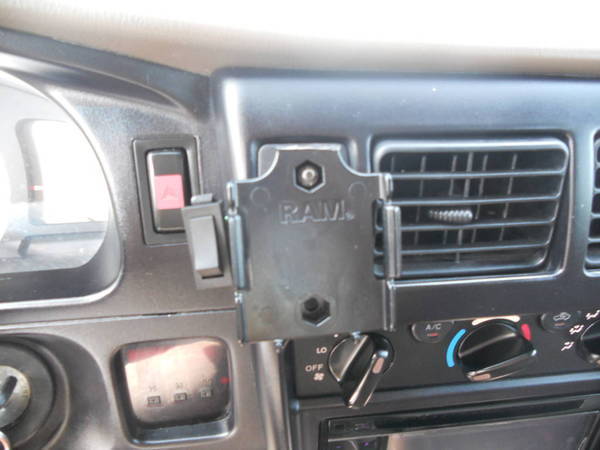 Next was some new rubber. It had some worn Cooper Discover 265/70/16 tires on it and I got stuck in my own yard when it rained
So out with the old and it with the new. Dunlop Fierce Attiude 265/75/16. had to ditch the chrome hub caps and bust out the Krylon too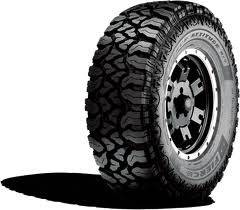 While I had the wheels of I had to address the Drums and Calipers. hit em w/ a wire brush and rattle canned em!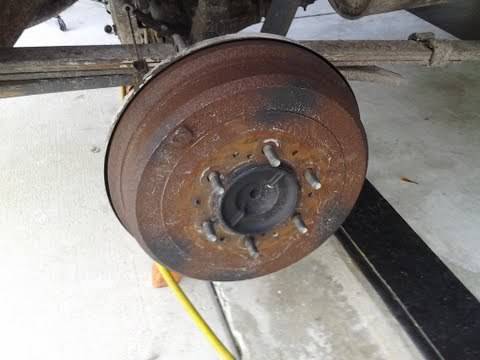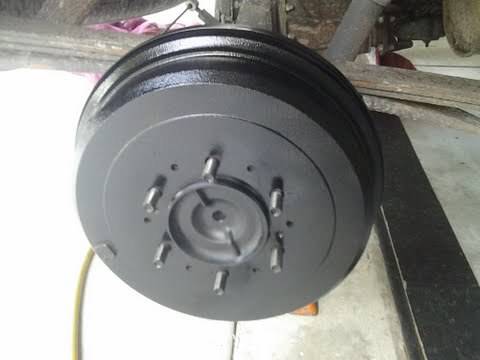 I have done what I can so far with my limited budget.
I still need to address the hood and roof where the paint is Phucked! I am thinking about vinyl wrapping it with scotch 3m black carbon fiber since I can do it for less than$200 and a paint job is too expensive. I wrapped my buddies BMW M3 and it looked SICK!
Future plans:
16x8 Pro Comp flat black Rock crawlers with fake bead lock and 4.5"BS for a better look and wider stance. Since its 2WD, I hit every thing fast and full throttle and would like more stability a wider wheel base.
Flowmaster 40- w/ down or side outlet. I want it to sound good but i thinks the Super 44 is too much.
bilstien 5100/5110 setup- I might adjust them higher in the front but the fact is the ones on the truck are old so....
New headlights- current ones are fogged and I want the clear corner lights
also would like to put HIDs and replace the fog lights with a 2nd bank of HIDs for better vision at night. Im gonna have to figure out how to wire in a switch to turn them off/on at will tho.
New tint- I need darker tint
New Bitch to ride shotgun! JK...not really
I am going to try and stick with the green and flat black look throughout the truck. I like it...kinda looks military and you can get everything in black now it seems. I hate chrome and shiny. too much work, too flashy.
Pipe Dream: one day if/when the engine takes a shit, SBC time. 350ci w/6speed? IDK...it sounds good. Ill worry about that later
Anyhow glad to be a part of this forum finally. Looking forward to participating!