New to the forum and i am looking forward to many hours of learning. I just traded in my 09' Honda civic Si last night for a 2012 Tacoma. I loved the high reving ( 8k rpm ) V-Tec of the honda but it just wasnt practical to drive any longer. After buying a 80 seriesLand Cruiser to drive back and forth for work the Si just didn't get much wheel time.
The day I brought home the Si.........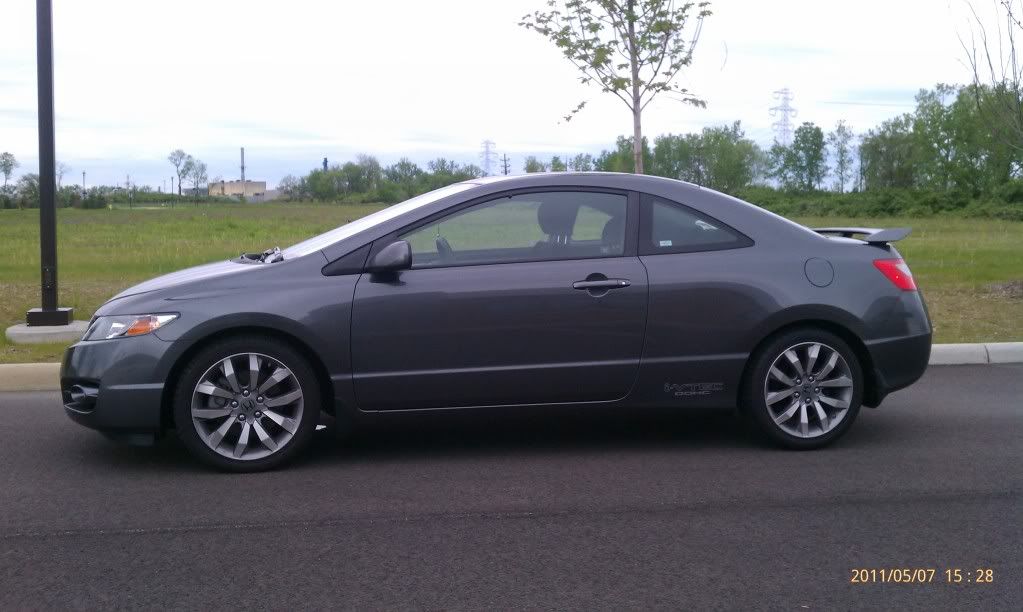 The land cruiser I bought to DD.........1994 with 212,xxx on the clock. The coolest all around vehicle I have ever owned.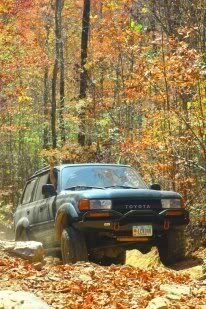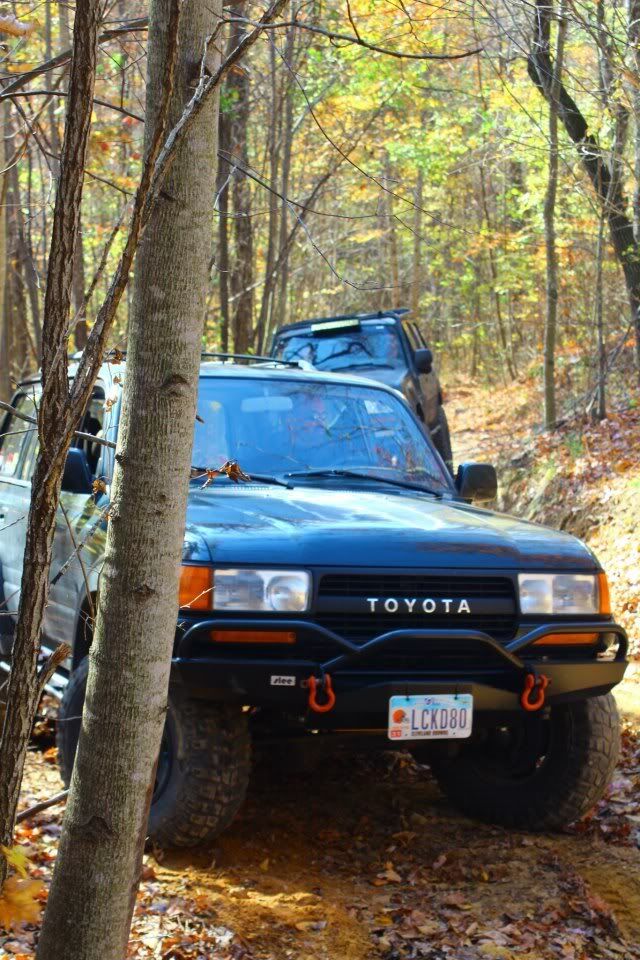 And my new to me Tacoma.......single cab, 2.7L auto 4x4.......4/12 man. Date with 12,000mi.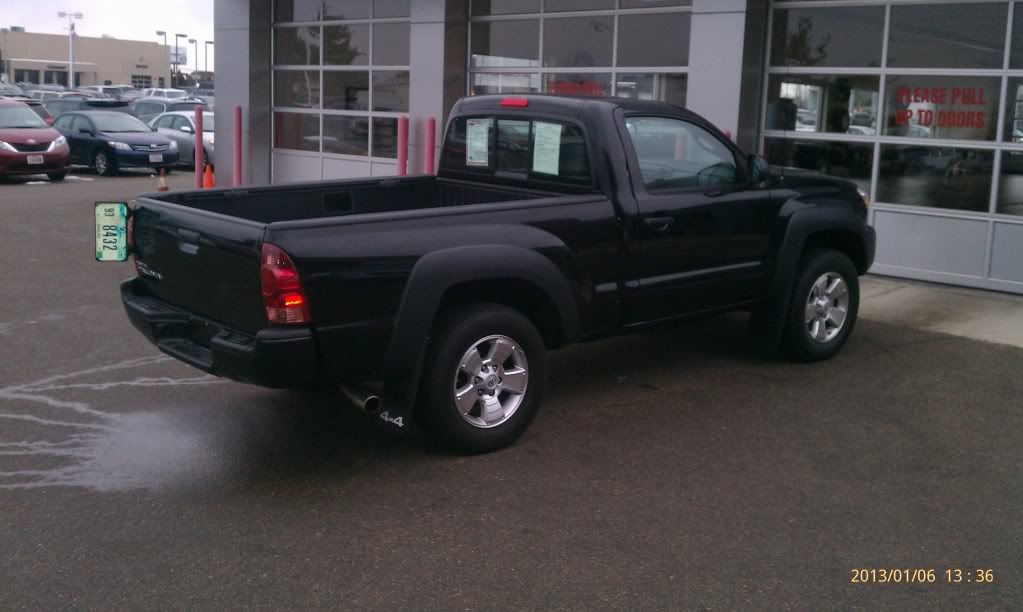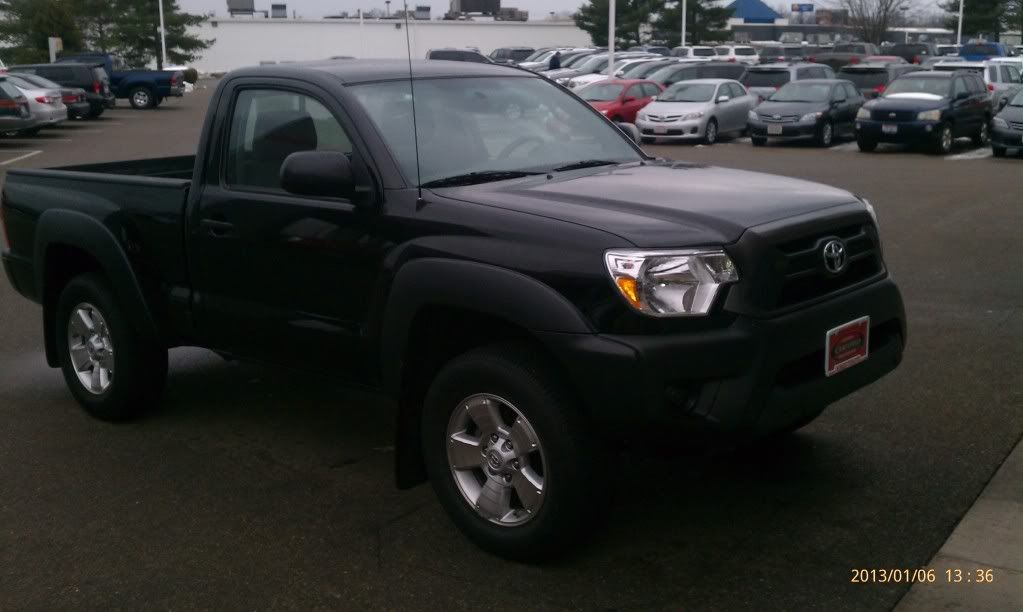 Sorry for the rambling intro post and thank in advance for the welcome.